Did You See These Cats Interrupt A News Broadcast? Plus, Chuck E. Cheese's Delivery Secret!
From the stories making headlines to what's trending in pop culture, catch up on everything you might have missed this week. Watch new episodes of Did You See This? weekdays on Facebook Watch.
These adorable cats interrupted a live news broadcast.
A reporter in the Philippines working from home went viral after her cats stole the show by getting into a fight right behind her!
"It's funny cause you can really tell she's unfazed by what's happening," comedian Arti Gollapudi said. "She's just like, 'It's day 60 of quarantine, of course this is going on.'"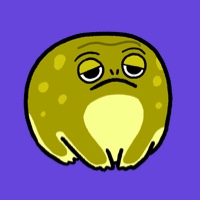 Contact Josh Billinson at [email protected]
Got a confidential tip? Submit it here.
Source: Read Full Article