Disney+ users paid up when the price rose
video
Disney vs Comcast: Which content king should investors buy?
CFRA director, equity research Kenneth Leon and New Street Research managing partner Jonathan Chaplin debate whether Disney or rival Comcast is the better stock for investors to hold on 'The Claman Countdown.'
Subscribers to Walt Disney Co.'s flagship Disney+ streaming service barely blinked at a 38% price increase that the company imposed in December as part of its launch of an ad-supported streaming product.
About 94% of subscribers to the old, ad-free Disney+ service stayed with the product at a higher price point and swallowed the $3 a month price increase, according to new data from subscription-analytics firm Antenna.
Disney declined to comment on Antenna's numbers, but the data suggest the company has some headroom to raise the streaming price beyond the current level of $10.99 a month. Newly returned Chief Executive Robert Iger has hinted that increases might be coming.
"In our zeal to grow global [subscriptions], I think we were off in terms of that pricing strategy, and we're now starting to learn more about it and to adjust accordingly," Mr. Iger said last week at a conference hosted by the investment bank Morgan Stanley. "We have a lot of rationalization to do from a pricing perspective, but that's one path to profitability."
In 2019, the company launched Disney+ at a price of $6.99 a month.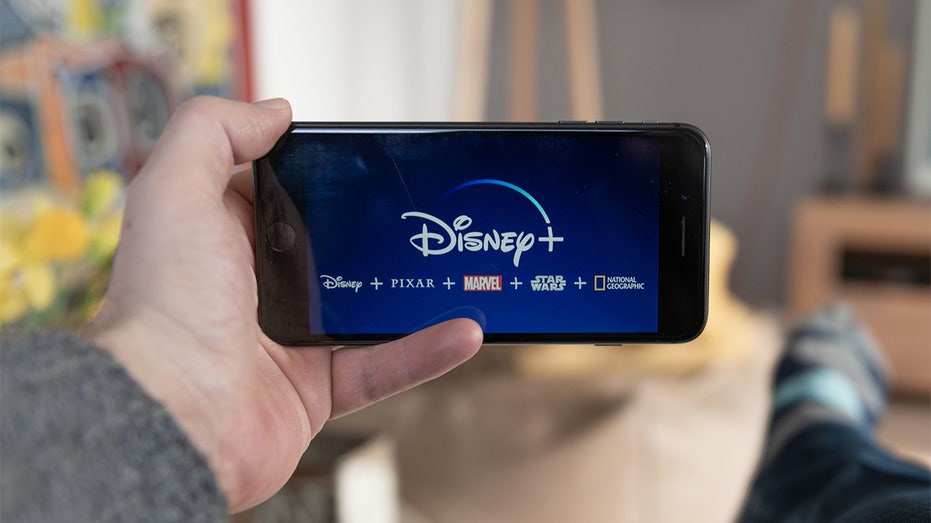 Amsterdam, The Netherlands, 02/03/2020, Disney+ startscreen on mobile phone. Disney+ online video, content streaming subscription service. Disney plus, Star wars, Marvel, Pixar, National Geographic.
Ticker
Security
Last
Change
Change %
DIS
THE WALT DISNEY CO.
94.29
+1.19
+1.28%
Since replacing Bob Chapek as CEO in November, Mr. Iger has announced wide-ranging cost-saving measures, including a proposed $5.5 billion in cuts and 7,000 layoffs. About $3 billion of those cuts will come from content budgets, Disney has said.

The entertainment giant also said it would pull back on general entertainment aimed at adults, and is evaluating options for what to do with Hulu, the streaming service that specializes in general-entertainment shows and is two-thirds owned by Disney, one-third owned by Comcast Corp.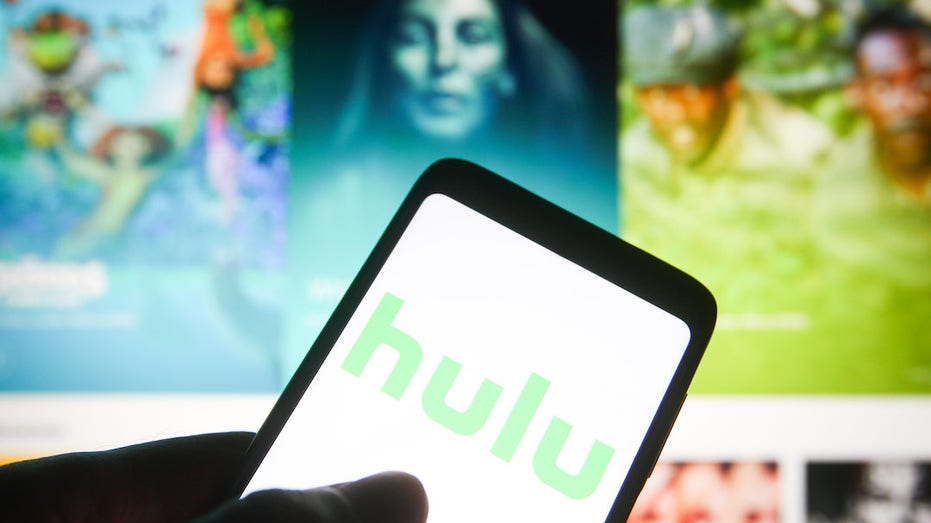 UKRAINE – 2021/06/23: In this photo illustration a Hulu logo is seen on a smartphone screen with a Hulu website in the background. (Pavlo Gonchar/SOPA Images/LightRocket via Getty Images / Getty Images)

DISNEY CEO MAY COMBINE STREAMING ASSETS, INCLUDING HULU IN ONE APP

Under the terms of Disney's 2019 purchase of its share of Hulu, either party has the right to force a sale of the company starting at the beginning of next year.

"Disney+ is truly the ultimate babysitter on demand," said Richard Greenfield, a media analyst with LightShed Partners. "If you look at the popularity of titles like 'Moana' and 'Mickey Mouse Clubhouse,' it's clear what resonates with families. My guess is that there's still pricing power even at $10.99."

Around half of Disney+ subscribers are families with children, Disney has said. The service, which also features shows and movies from Disney's Star Wars and Marvel superhero franchises, "is still underpriced for families with kids under the age of 10," Mr. Greenfield said, while its content aimed at older audiences is more dependent on the quality of individual titles.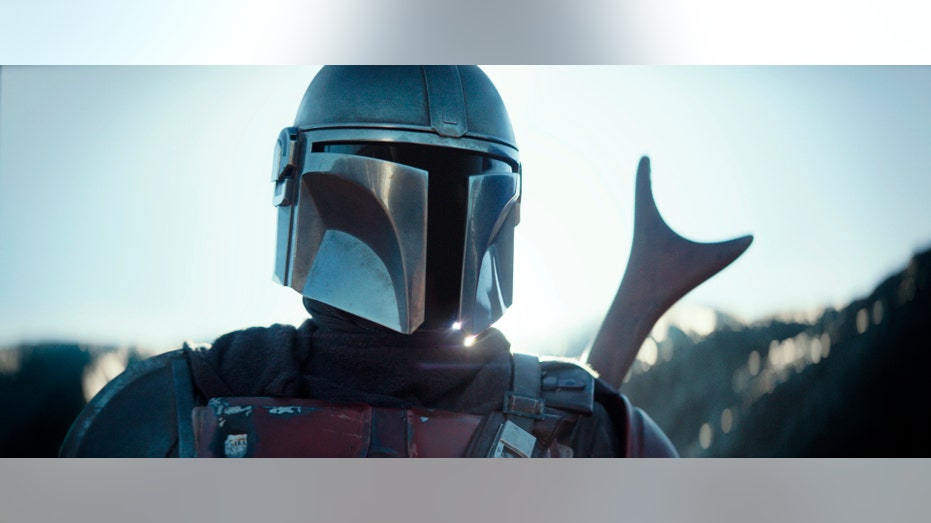 This image released by Disney Plus shows Pedro Pascal in a scene from "The Mandalorian." The show was nominated for a Golden Globe for best drama series on Feb. 3, 2021.  (Disney Plus via AP)

Disney launched its ad-supported tier in early December as part of its drive to achieve profitability in its direct-to-consumer segment, which has lost nearly $10 billion since Disney+ was launched in late 2019.

NBA'S ADAM SILVER, FORMER DISNEY EXECUTIVES ON SHORT LIST TO REPLACE BOB IGER

Most large streaming services have pivoted in the past year to focus on profitability, rather than on quickly growing their subscriber bases, the result of a slowdown in new subscribers and increasing pressure from investors to stem losses. Selling ads against streaming content is a key component of this shift.

The Antenna data also showed that the Disney+ ad-supported product grew faster in its first three months than did Netflix, which began offering a similar product in November, and HBOMax, which launched its ad-supported tier in mid-2021. The firm's numbers are based on consumer-spending data from thousands of U.S. consumers.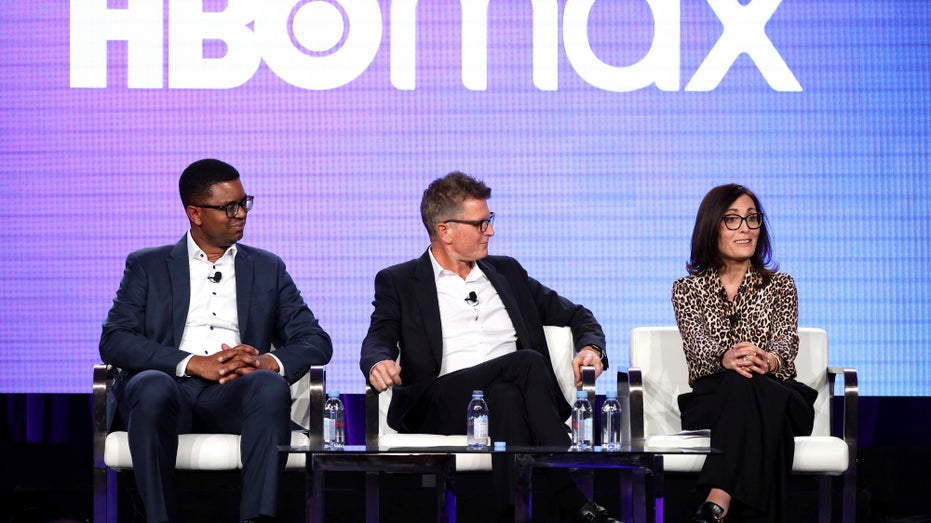 EVP of Content Acquisitions for TNT, TBS, truTV, HBO & HBO MAX Michael Quigley, from left, Chief Content Officer, HBO MAX and President, TNT,TBS, & truTV Kevin Reilly and Head of Original Content , HBO MAX Sarah Aubrey appear at the H (Willy Sanjuan/Invision/AP)
Ticker
Security
Last
Change
Change %
WBD
WARNER BROS. DISCOVERY INC.
14.16
+0.59
+4.35%
Ad-supported versions of Disney+ — including both the stand-alone service and the trio of ad-supported Disney+, Hulu and ESPN+ — accounted for 20% of new sign-ups in December, 27% in January and 36% in February, Antenna found. Disney charges $7.99 a month for the version of Disney+ with ads.

Netflix's "Basic With Ads" product accounted for 9% of new sign-ups in November, 15% in December and 19% in January, Antenna said. The company's ad-supported product costs $6.99 a month, compared with $9.99 for the ad-free Basic version.

HBO MAX INCREASES MONTHLY SERVICE FEE BY ONE DOLLAR TO $15.99

Warner Bros. Discovery Inc.'s HBOMax with ads represented 14% of new subscriptions in June 2021, 16% in July and 21% in August. HBOMax is priced at $9.99 a month with ads and $15.99 without them.

"Disney+ launched the ad-supported product like an entertainment company. Netflix launched it like a tech company," said Jonathan Carson, CEO and co-founder of Antenna. "With Netflix, it was a limited release, only on one of the plans, and you kind of had to search to find it. Tech companies classically release small, do a lot of testing, iterate, and then hit the gas if successful.

"Disney+ had some more sizzle, a bigger bang," he said. "It was more heavily featured, available in more product configurations, and they're also seeing faster pickup."

CLICK HERE TO READ MORE ON FOX BUSINESS

Source: Read Full Article