Disney's Live-Action Mulan Has a New Fall Release Date and Is Premiering on Disney+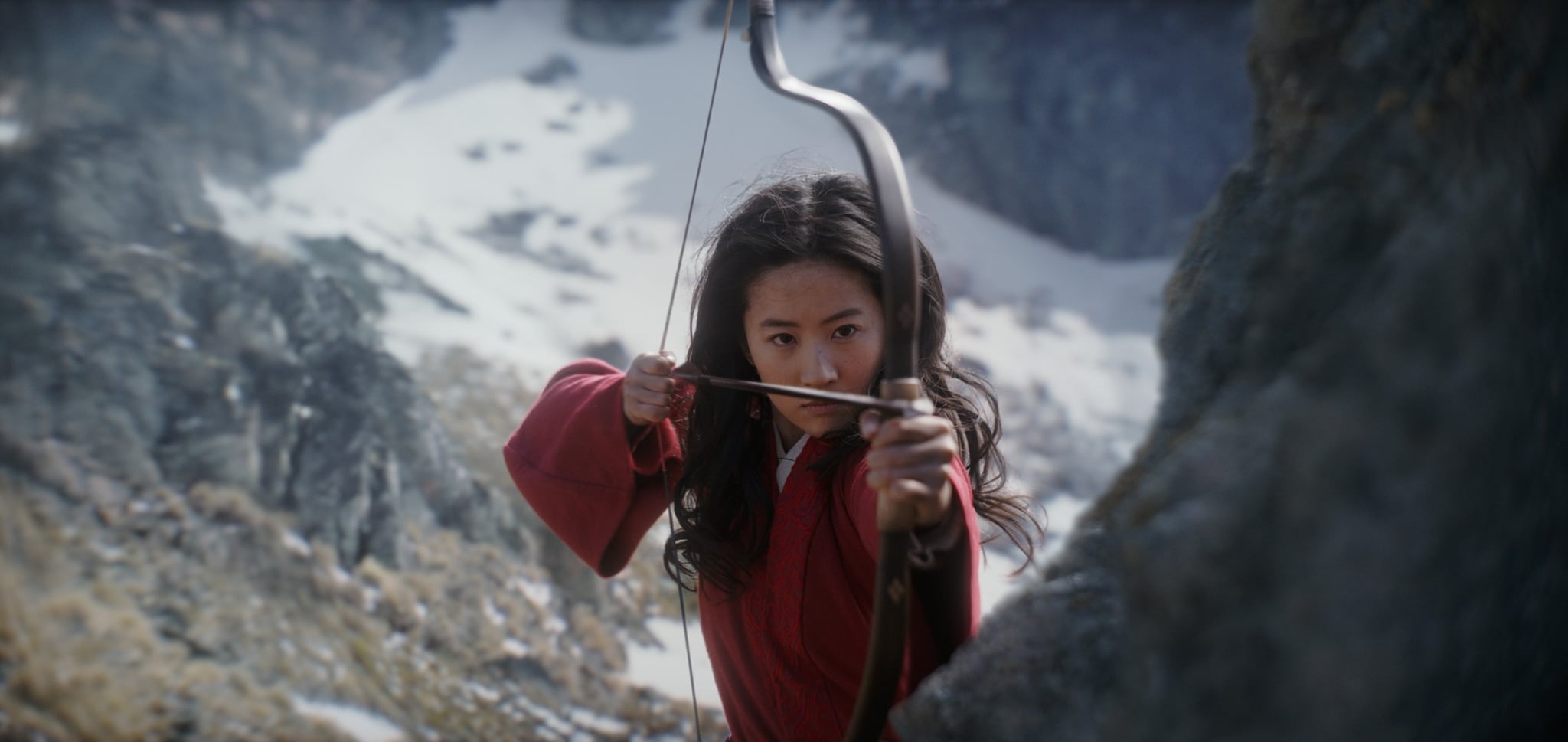 After months of being delayed, Disney's live-action Mulan is finally getting a new release date and a COVID-conscious way to watch. On Aug. 4, Deadline reported that the Niki Caro-directed film will be released on a "premiere access basis" on Disney+ starting Sept. 4. The film will still be released theatrically, but only in markets where theaters are actually open and where the studio has no announced launch plans for Disney+.
Disney CEO Bob Chepak made sure to stress that the streamer release of Mulan is a one-time event. "We're looking at Mulan as a one-off, as opposed to saying there's some new business windowing model that we're looking at," he said.
Source: Read Full Article