England Test series with West Indies and Vitality Blast moved as ECB extends suspension until July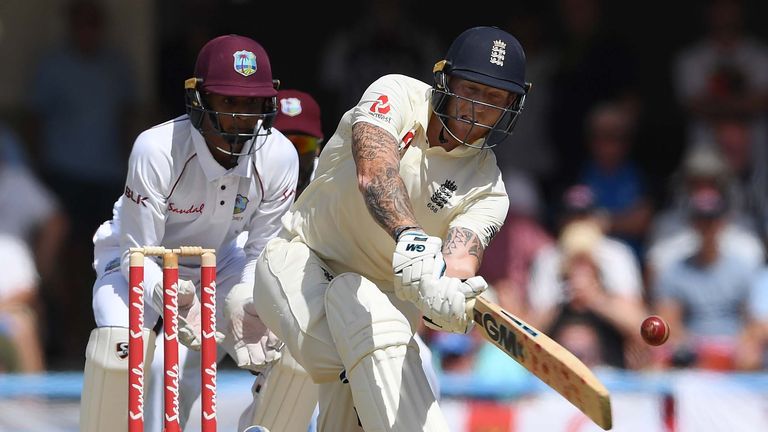 The England and Wales Cricket Board (ECB) has extended the suspension of all professional cricket until at least July 1 due to the coronavirus pandemic.
The announcement means nine rounds of the County Championship season will be lost, while some fixtures, including the Vitality Blast and international matches involving both England's men and women have been moved in the calendar.
Vilas: Hundred won't work without fans
Anderson, Broad eye last Ashes in Australia
Will coronavirus affect shining of ball?
The ECB board says the Vitality Blast, which was due to start on May 28, will be pushed back as late in the season as possible "to give it the best opportunity of being staged", with all matches previously scheduled in June moved to later in the season.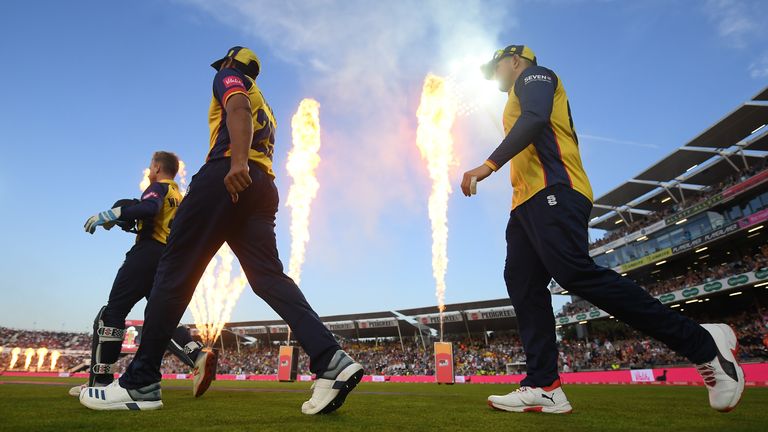 England men's three-match Test series against West Indies – all originally scheduled to take place in June this year – and England women's T20I and ODI matches against India in June and July will look to be rearranged for before September this year.
An additional ECB board meeting is scheduled to take place next Wednesday (April 29) to discuss plans for The Hundred, following a request to dedicate a further session to the competition.
County Championship season in doubt, alternative considered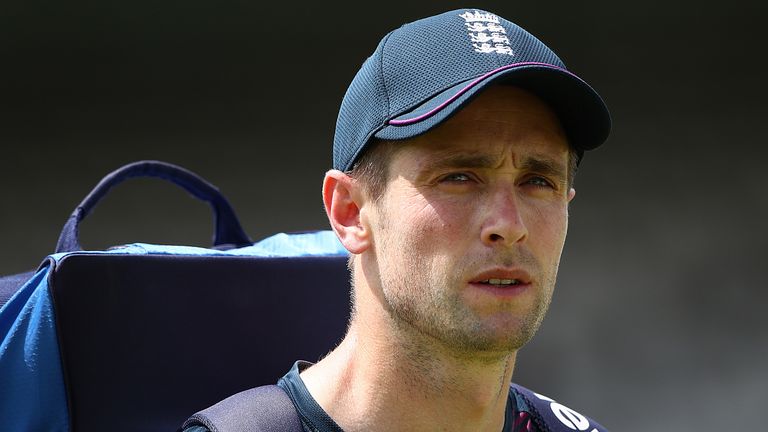 Speaking about the decision to extend cricket's suspension, ECB CEO Tom Harrison told Sky Sports News: "It's inevitable given the situation the country is in. We think this is the right step for the board to take to give clarity on what might be possible later this summer.
"Our number one priority is the safety of people in our cricket family, key workers and vulnerable people in society."
Asked if he is more optimistic of not losing the entire season, Harrison added: "I hope we won't [lose the season]. We are building plans that enable us to put on the cricket that fans most want to see and give that the latest possible window to fulfil as much of that as we can."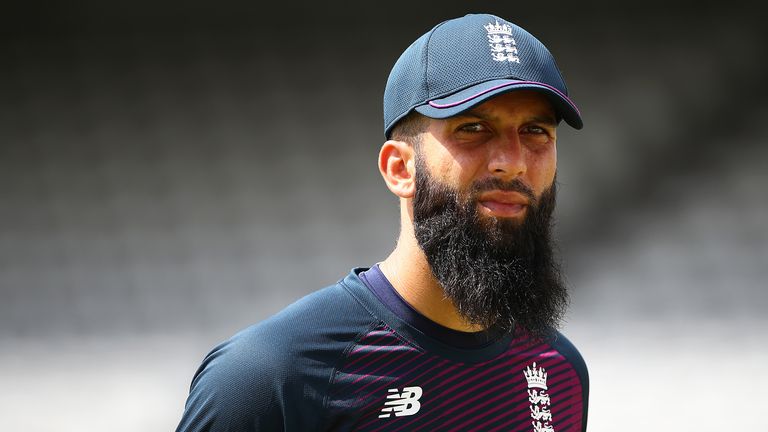 On the issue of the County Championship, Harrison revealed that this year's campaign is in doubt, but could be replaced by a one-off alternative this summer.
"We've lost nine rounds through this announcement," Harrison said. "It makes the integrity of the tournament something we are going to have to look very closely at.
"It's quite doubtful at this point but no decision has been made. That is not to say that four-day red-ball cricket won't be played this year, the two are separate discussions."
Harrison also revealed the ECB has begun making tentative plans for hosting matches behind closed doors.
Source: Read Full Article