Eric Church: What is the Country Star's Net Worth?
Eric Church may be known for his signature shades, but he is one of country music's biggest stars. With six studio albums, multiple awards, and more than 15 years of clout in the game, he continues to win fans over and can't wait to get back on the road.
His no-nonsense attitude and penchant for creating authentic songs are part of the reason people love him and his music. Learn more about The Chief, his background, and net worth.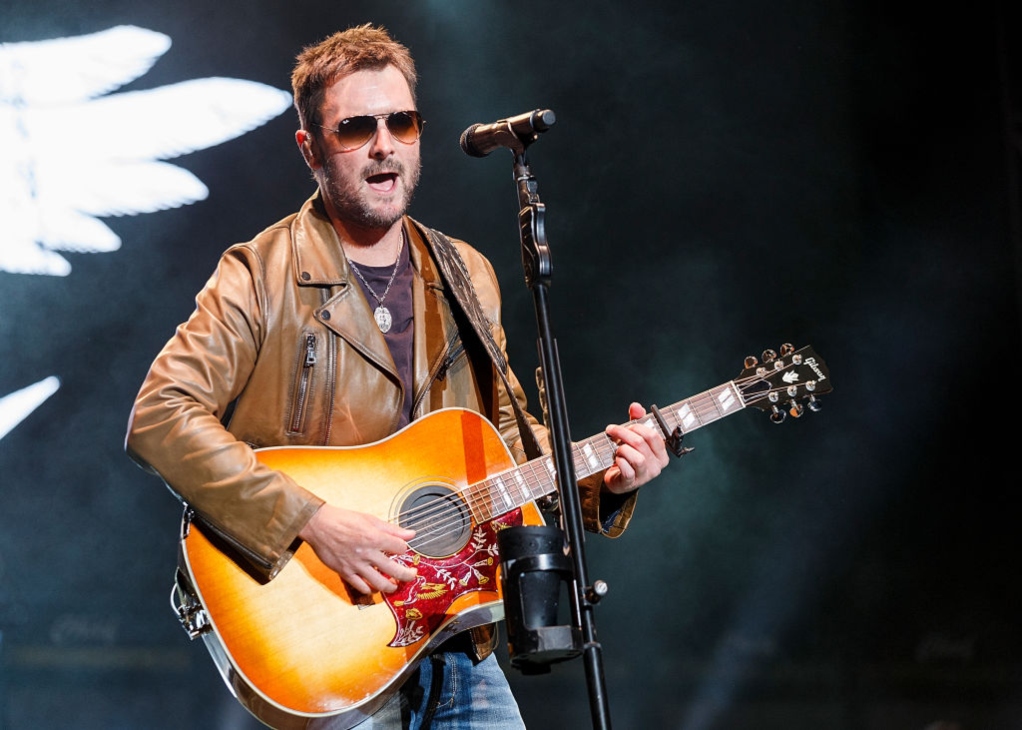 Church is originally from North Carolina, started playing musicyoung
Nashville is where country crooners find the springboard for their careers, and Church is no exception. However, he hails from North Carolina and grew up helping his father out with his furniture company.
As a young teen, Church took up the guitar and started out singing covers at local venues while honing his songwriting abilities.
By the time he graduated college, he knew he wanted to go into music, and after some negotiating with his family, he switched up his life plan and went on to try his luck in Nashville. It paid off, and by 2006, he stacked some writing credits and landed on stage at the Grand Ole Opry.
Since then, his popularity has soared, spawning a fan baseaffectionately called the Church Choir and giving him the freedom to record andrelease music with a little autonomy. His love for country music translates tosuccess, and his fans are loyal.
Church has a side business
While Church's hard work and talents in music are earning him praise and income, he also has another business. In 2016, he launched his Highway to Home furniture collection.
Church explained to Rolling Stone he wanted to create something affordable, and though it may seem like a shock, this particular venture is really close to home.
"My dad was in furniture for 35 years. He got run out of furniture when everything went to China, went overseas. Manufacturing in the country broke down. Everything left. But this was a way to work with my dad again. It was a way to look back at where I came from," he said. "If I didn't do music, I'd have taken a furniture job."
Eric Church loves touring and music helps him to grow his wealth
Church has written for other artists but he's also serious about his craft when it comes to his own projects. With that in mind, he is looking forward to returning to the tour circuit when it is safe for crowds and traveling.
Like many people, he's home with his wife and children during this pandemic. He's waiting for the right time to release new music and go back on tour. Church told The Associated Press he feels like this may stretch into 2021, but he wants his fans to feel comfortable.
"When people come back, they have to feel that it's OK to be there, that they can experience it the way they want to experience it," he said. "They should be able to go up and throw their arms around the person next to them. They should not be scared about being three feet away and not six."
He also told the outlet he has 28 news songs ready to go. Church and his family make it a point to give back to charity, and between his extensive catalog, tour revenue, and side business, he has the means. Per Celebrity Net Worth, his estimated fortune is $14 million.
Source: Read Full Article