FAA proposes $1.1M fine against United Airlines over pre-flight safety check
video
Airlines facing shortage of more than 12,000 commercial planes: Report
FOX Business' Jeff Flock reports from Newark Liberty International Airport, where flights are being impacted by a plane shortage.
The Federal Aviation Administration (FAA) on Monday proposed fining United Airlines more than $1 million over allegedly not performing a pre-flight safety inspection. 
The FAA said the fine was over allegedly conducting flights from June 2018 to April 2021 in Boeing 777 aircraft that "were not in airworthy condition."
"The FAA alleges United in 2018 removed the Fire System Warning Check from its Boeing 777 Preflight Check List, an inspection task required in its Maintenance Specifications manual. Removal of the check resulted in United's failure to perform the required check and the operation of aircraft that did not meet airworthiness requirements," the FAA said.
The agency said that the airline could face a $1,149,306 civil penalty. 
BOEING TO SLASH 2,000 JOBS TO 'SIMPLIFY' CORPORATE STRUCTURE, REPORTEDLY OUTSOURCE SOME JOBS OVERSEAS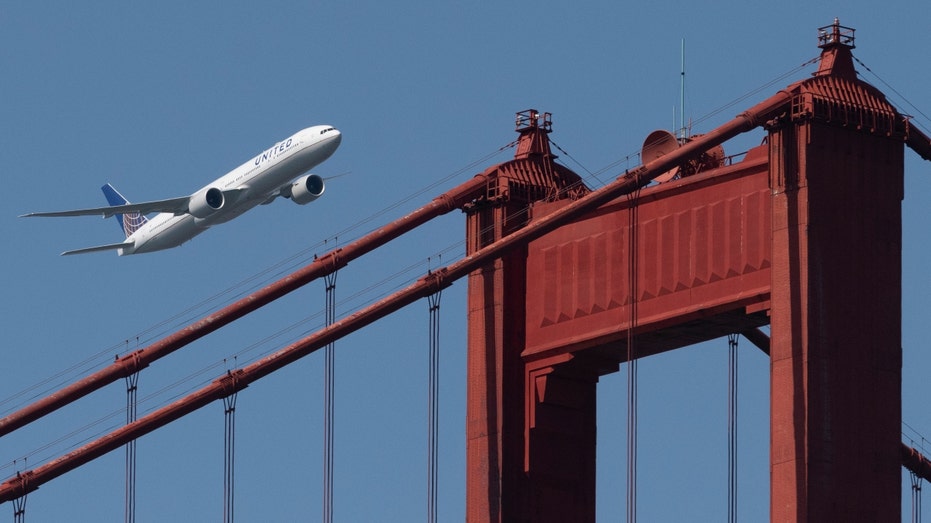 A United Airlines Boeing 777-300ER flies over the Golden Gate Bridge during Fleet Week 2019 in San Francisco, on Oct. 11, 2019.  ((Photo by Yichuan Cao/NurPhoto via Getty Images) / Getty Images)

United Airlines has 30 days to respond to the FAA after receiving the agency's enforcement letter. 

The airline told FOX Business in a statement that the safety of its flights was "never in question."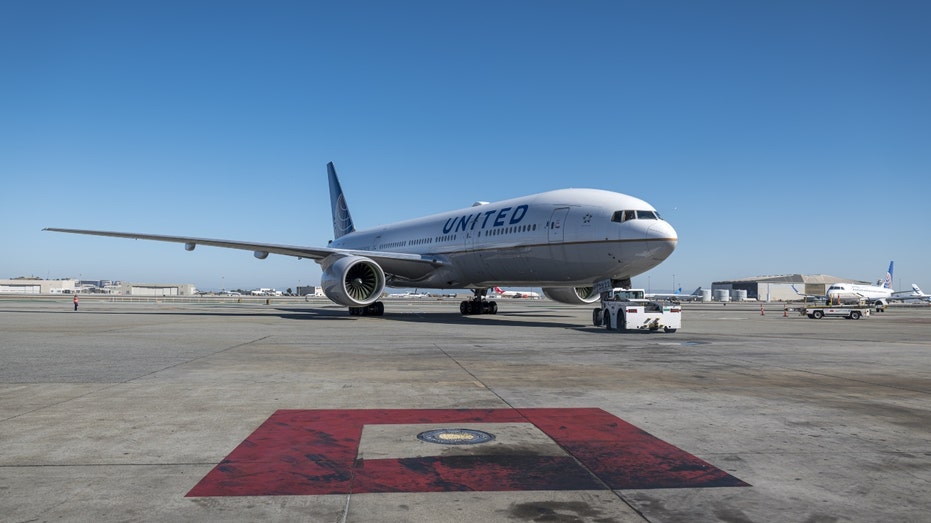 A United Airlines Boeing 777-200 on the tarmac at San Francisco International Airport in San Francisco, on Oct. 15, 2020.  (Photographer: David Paul Morris/Bloomberg via Getty Images / Getty Images)

GET FOX BUSINESS ON THE GO BY CLICKING HERE

"In 2018 United changed its pre-flight checklist to account for redundant built-in checks performed automatically by the 777. The FAA reviewed and approved the checklist change at the time it was done," United said. "In 2021, the FAA informed United that United's maintenance program called for the pre-flight check by pilots. Once confirmed, United immediately updated its procedures."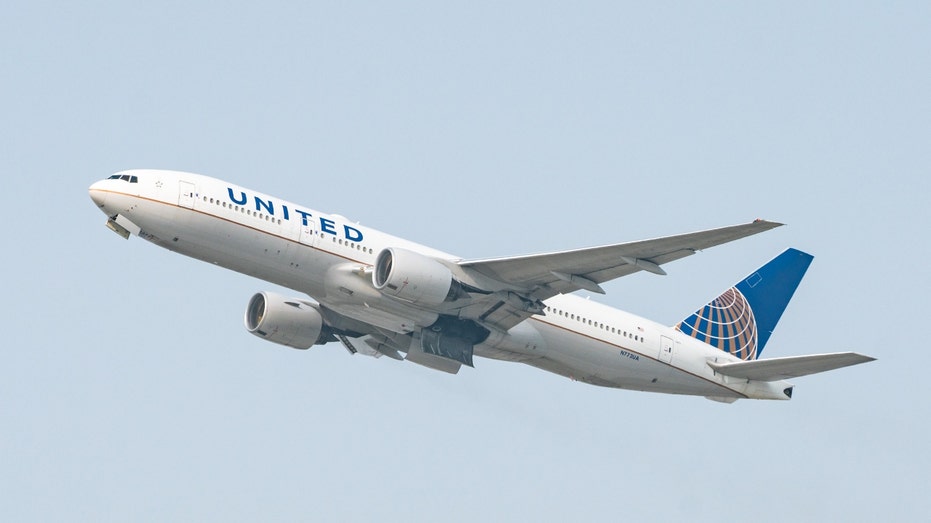 A United Airlines Boeing 777-222 takes off at Los Angeles international Airport on Sept. 15, 2020, in Los Angeles.  ((Photo by AaronP/Bauer-Griffin/GC Images via Getty Images) / Getty Images)

CLICK HERE TO READ MORE ON FOX BUSINESS 

The airline said it would review the FAA's proposed civil penalty and respond accordingly. 

Source: Read Full Article