Heath Ledger Had a Simple Message For Homophobes Who Didn't Like 'Brokeback Mountain'
Heath Ledger was a versatile actor who was revered for his ability to play a range of vastly different characters. From Monster's Ball to Brokeback Mountain to The Dark Knight, the Australian actor was truly one of a kind not just as an actor, but as a person.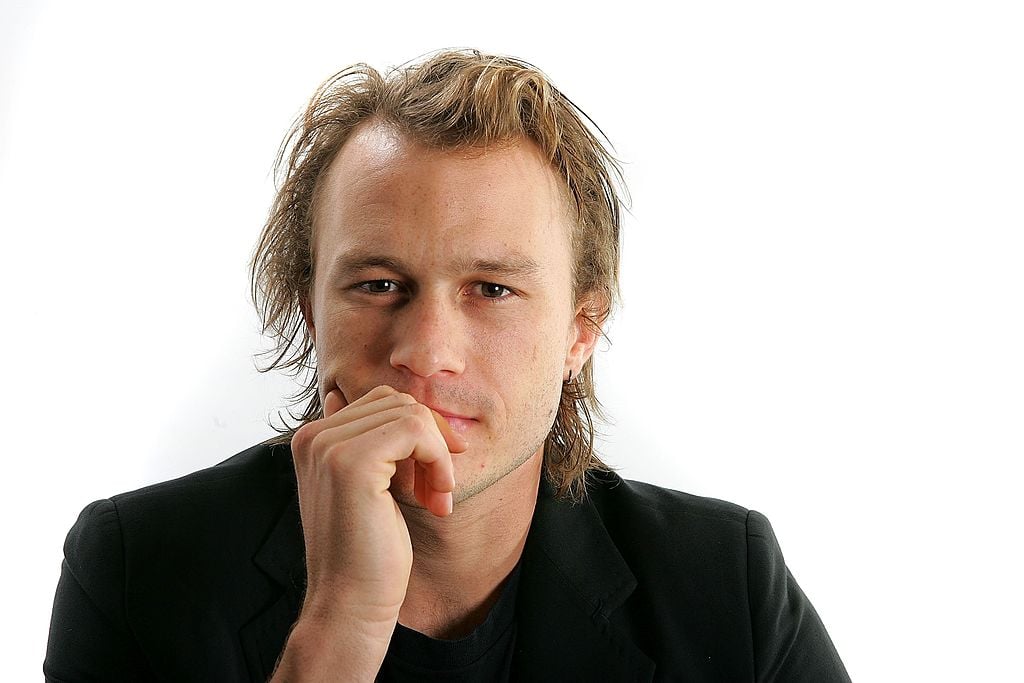 'Brokeback Mountain' was Heath Ledger's big break
Ledger cut his teeth in the acting world in the late '90s and early '00s. Many people were first introduced to him as the long-haired love interest in the 1999 romcom 10 Things I Hate About You. He worked with Halle Berry in the 2001 film Monster's Ball, for which Berry won a historic Oscar for Best Actress award.
Ledger's mainstream breakout came in 2005. After appearing in The Brothers Grimm alongside Matt Damon, Ledger made a splash as Ennis Del Mar, the outdoorsy cowboy main character of the box office hit Brokeback Mountain. Ledger was the friend and eventual love interest of Jack Twist, played by the equally talented Jake Gyllenhaal.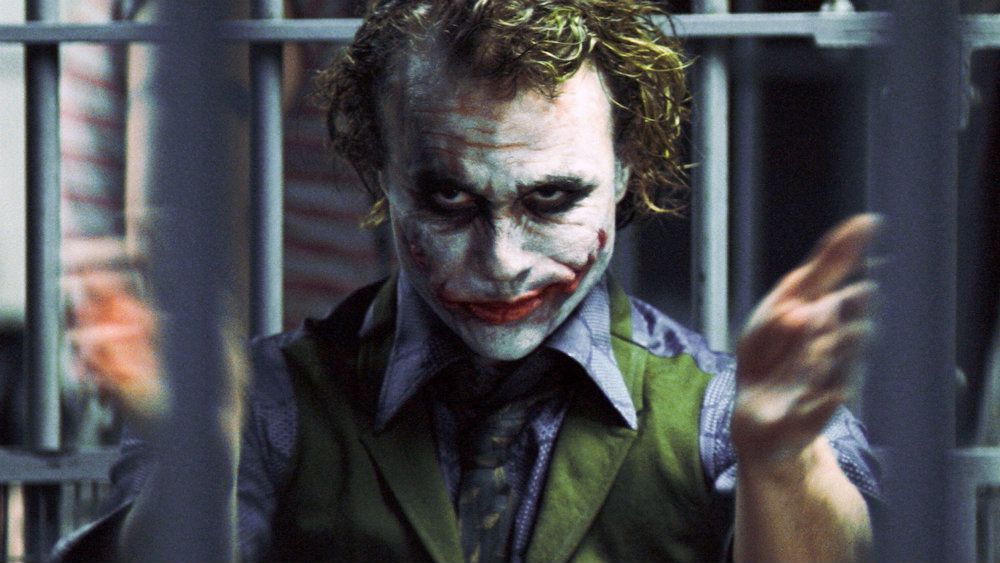 'Brokeback Mountain' — and Heath Ledger — was the subject of criticism and ridicule
The idea of a straight man playing a gay character was nothing new in 2005. What made Brokeback Mountain different, and in many ways a turning point for LGBTQ cinema, was that it was never done on this scale, with actors of Ledger and Gyllenhaal's caliber, and with nuanced storytelling that communicates Ennis and Jack's feelings for each other.
Brokeback Mountain faced heavy criticism at the time of its release for several reasons. Conservative pundits including Rush Limbaugh, Bill O'Reilly, John Gibson, and Cal Thomas felt the movie was pushing a "gay agenda." After Ledger's unexpected death in 2008, Gibson apologized for making a crude comment about his role in the movie.
Heath Ledger had a simple message for people who weren't happy with 'Brokeback Mountain's plot
In 2006, Ledger went to the Berlin Film Festival in 2006 to promote his new movie Candy. At a press conference for the film, he was asked by an audience member about his response to homophobic criticisms of the movie, and what he would tell those who have a problem with it.
"I think it's an incredible shame that people go out of their way to voice their disgust or negative opinions about the way two people wish to love one another," Ledger said.
He went on to explain that even though Brokeback Mountain is centered around two men and their romantic connection, it should be consumed and enjoyed as a story of two human beings expressing their affection for each other. "The pure fact of it is that it transcends a label. It's human. It's the story of two human beings, two souls that are in love," he said honestly.
"We're showing that love between two men is just as infectious and emotional and strong and pure as it is with heterosexual love. And if you can't understand that, then just don't go see the movie!" Ledger laughed. "It's OK! We don't care. Deal with it in your own private life. Don't voice it out."
Source: Read Full Article