Hello, Your Monthly Horoscope for May Is Here
Happy May! Astrologically, we're right in the middle of Taurus season—a chill, low-key time of year—but there is plenty of cosmic drama coming up in the weeks ahead. Namely, both eclipse season AND another Mercury Retrograde. Let's get into it!
First, the Sun and Moon align in Taurus on May 11, forming a New Moon in Taurus. Then, on May 13, Jupiter enters Pisces for the first time since 2010. Yeah, it's been a minute! Jupiter is in its domicile in Pisces—a fancy astrological way of saying that it feels particularly comfy in that sign—so we can expect to see Jupiter's influence extra strongly during this time. Jupiter is the planet of luck, growth, and expansion, so this is a very good thing!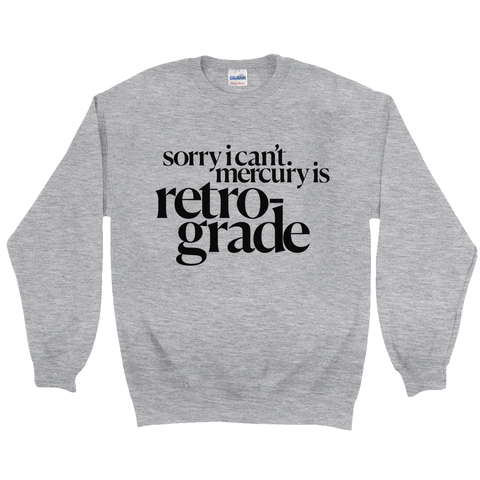 Soak up those Taurus vibes while you can, because the much faster-paced Gemini season begins on May 20. And less than a week later, on May 26, we experience a lunar eclipse in Sagittarius and eclipse season 2021 officially begins! Eclipses are a time when time "speeds up," so expect a v. busy few weeks—hopefully the good kind of busy.
But the month's not over yet! On May 29, the second Mercury Retrograde of 2021 begins as Mercury begins moving backwards in Gemini. Expect travel delays, communication mishaps, and tech issues, but remember, Mercury Retrograde isn't all bad—it's also the perfect time to review, reflect, and even relax.
Read your May 2021 horoscope by Aliza Kelly:

ARIES
TAURUS
GEMINI
CANCER
LEO
VIRGO
LIBRA
SCORPIO
SAGITTARIUS
CAPRICORN
AQUARIUS
PISCES
Source: Read Full Article