Hello, Your Sex Horoscope for the Week Is Here
What's happening: After a long, long, long, long year, we've finally reached the last weekend of 2020! The past few weeks have been, um, eventful, but this week's astro-weather is much more pleasant. Tonight, Mercury, the planet of communication, and Uranus, the planet of surprises, harmonize, and you're likely making new, exciting connections. On Sunday, the Sun harmonizes with Uranus, helping you to feel more energized.
The only thing to watch out for happens on Wednesday, when Venus squares off with hazy Neptune, the planet of dreams and illusions. This is an extremely emotional transit. At its best, it can bring tons of romance and make sex a more erotic experience, but at its worst, it can reveal that your partner has been playing games or keeping secrets—or even worse, reveal the secrets you've been keeping from them! Have a happy, SAFE holiday weekend, TTYL in 2021!
What that means for you:
Aries
The Venus/Neptune square this week suggests that major information re: your love life is getting leaked. If you're keeping secrets, your partner is finding out…or you might find out one of their secrets. If things are rough, this might be the week your relationship falls apart. But if things are stable, this emotional astrology actually carries loads of romantic potential because you feel so passionate about your partner. And if you're single, it's pretty likely that you're going to start crushing on someone new—but while you're flirting, keep in mind that you're waaay more emotional than usual rn! It's easy to go overboard and think that your new crush is ~the one~, only to get your heart broken. Live in the moment, just don't bank on your fling becoming anything serious.
Taurus
If you're crushing on someone, this is a great weekend shoot your shot! Uranus is in your sign, and it connects with the Sun and Mercury this weekend, suggesting that you have to be the one to slide into their DMs. Just be careful about who you pick, because the Venus/Neptune square on Wednesday can be dramatic. The potential for miscommunication (or even finding out that someone is lying) is pretty high right now, so be very clear about what you're looking for, whether it's a casual fling or something more serious.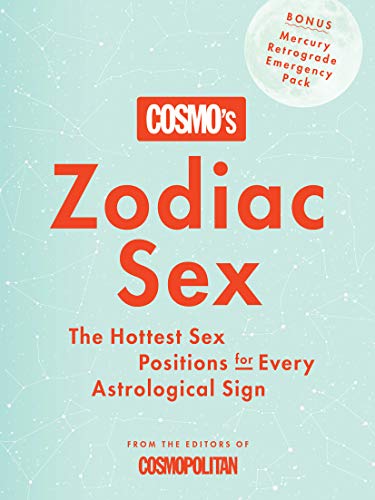 Gemini
A deep, intimate connection is happening this weekend. This could be a super emotional heart-to-heart with your boo, someone dramatically confessing their feelings for you (or vice versa), a erotic sexual experience that makes you feel entangled with the other person or—this is a worse-case scenario—an explosive fight. It's an intense, passionate, unforgettable weekend, and your ideas about love and relationships will probably change. If you had a fun first date, you might set unrealistic expectations for the future of your relationship. If you had a bad breakup (or just a fight), you might want to swear off relationships forever. Some advice: Be realistic and avoid letting your heart overpower your head.
Cancer
If you're single, you're catching major heart-eyes for someone this weekend (maybe a coworker)! The cosmic action going down this weekend is really amazing for making new connections, so take advantage of it! That might mean swiping through Tinder while on your family holiday Zoom, but you gotta do what you gotta do! If you're happily boo'd up, this weekend's perf for snuggling up and getting cozy together. Is it the sexiest astro-weather? Nah. this weekend's easy, pleasant vibe is the perfect way to ease into 2021 after such a chaotic year!
Leo
Forget the mistletoe, because it looks like your holiday weekend is getting interrupted by something at work. Luckily, the Venus/Neptune square on Wednesday promises to bring action back to your love life. It's a super emotional time, so if you're boo'd up or dating someone, you're feeling more passionate than ever about your partner—and having amazing sex. But if you're single, or if your relationship is struggling, this über emotional astro-weather might result in you feeling heartbroken.
Virgo
Take advantage of this weekend's astro-weather by bringing something new into your love life—like surprising your boo with a new toy under the tree. You might feel anxious re: your love life if you're single, but listen up, Virgo—the stars are encouraging you to stop moping around and hit up your crush! You have nothing to lose. If you slide into their DMs and they don't respond, you'll be fine! But if your crush texts you back, the excitement you feel will be totally worth it! If you're still unsure of what to do, listen to your gut. Know the difference between anxiety and intuition, and follow your heart this week.
Libra
You're experiencing a whirlwind of feelings this weekend. The astro-weather supports intimacy, romance, and making deep connections, so you'll likely catch feelings for your next FaceTime date. Romance feels dreamy and sex is more intense and erotic, but all of this raw passion makes it easy for you to go overboard. This might just mean quadruple-texting your S.O. pages of heart emojis, or it might make you think it'd be a good idea to bring up something serious (like marriage) with your two-month situationship. Think before speaking this week, Libra. Every faux pas—like accidentally saying "love you!" after having a great first date—can lead to disaster, so be very careful with your words!
Scorpio
This weekend's astro-weather is nice and easy, perfect for just vibing with your boo. If you're single, you can expect tons of new Tinder matches, and if you play your cards right, your amazing first date can actually lead to something serious. Wednesday's astrology is totally different, though. You're suddenly feeling way more emo about your love life, and you might find yourself basing your self-worth on your relationship status. If you're unhappily single, or just unimpressed with your partner, you're feeling baaaad. This might just be a super lonely, sad day—or you might find yourself showering your crush/boo with affection, desperately trying to make them step it up and show you more affection in return. If you're feeling down, pamper yourself, treat yourself to an at-home spa day, or splurge on a cute new outfit—you'll start feeling way better about yourself!
Sagittarius
On Wednesday, Venus and Neptune square off, and your love life gets a lil tumultuous. There's a sense of insecurity about your relationship rooted in issues from past romances. You might get a text from your ex that kills your mood. You might have a bad fight with your partner and get paranoid that you've ruined everything, because you broke up with someone else over a similar argument. You might think you're unlovable because you've been single forever. Your past doesn't define you, Sagittarius—deal with any issues that come up this week, find closure, and leave the past behind. It's worth mentioning that Venus is still in your sign, too, so whatever happens, the stars are oh your side!
Capricorn
Happy birthday! If you want to wear your birthday suit and have a lil fun with someone special this weekend, the stars are 110% on your side! Mercury and the Sun are activating Uranus, the planet of surprises, and turning on your chart's zone of romance, sex, and fun. Hit your crush with a "wyd?" text, or try something (or someone) totally different in bed this weekend. There's just one teensy issue to look out for on Wednesday, when Venus squares Neptune. This suggests that your ex is coming back around. Faux pas, vicious rumors, and shit talking are all big problems that come with this transit, so think before you speak!
Aquarius
The likelihood of your ex interrupting your holiday weekend is high, so if you don't want to deal with their drama, you might want to preemptively block them! This week's vibe is pretty chill until the Venus/Neptune square on Wednesday, which can be super stressful if you're crushing on someone or in a FWB type of situationship. Someone in the situation (probs you, TBH!) isn't totally sure about what they want out of this relationship. Ask yourself if you're actually interested in something serious, or if you just love to eat up all the attention they give you. Hell, ask them the same question too! If you avoid the stressful "What are we?" convos, you'll just continue feeling lost and unsatisfied. Tackle these tough talks head-on, and you can start working towards the love life you want!
Pisces
You're like a chameleon, Pisces. Your empathy, compassion, and heart help you adjust the way you communicate so that you can connect deeply with others. That's great and all, but when you go so far as to pretend you're someone you're not, you can get into a lot of trouble—especially this week! Maybe you act totally out of character to impress your date. You do realize that you'll have to keep up the facade for the duration of your relationship, right? Maybe you put on a smile for your boo, even though you're really unhappy with your relationship. You do realize that eventually you'll crack and all of those feelings will burst out, right? If you have been faking it and get called out, now is the time to start being honest—even if a breakup does go down. Start living more genuinely, and it'll help you avoid this kind of drama in the future!
Buy yourself a present for making it through 2020:
Cosmo Merch: Astro Collection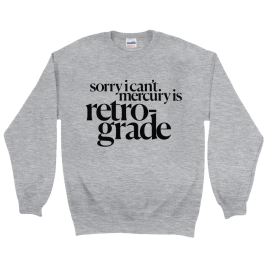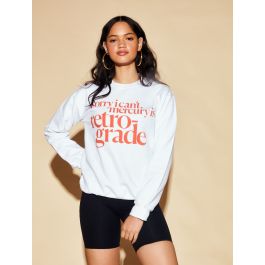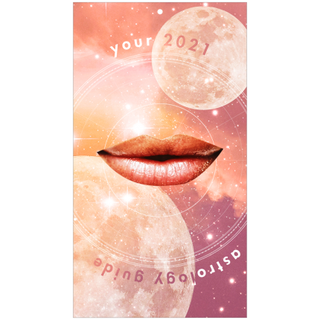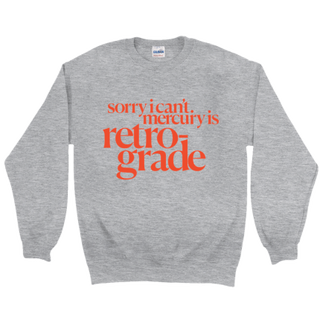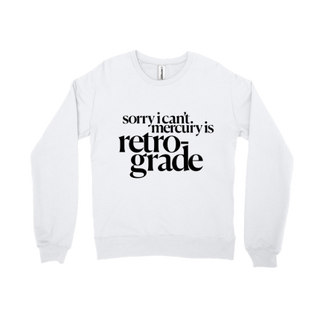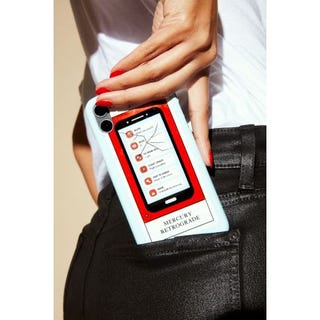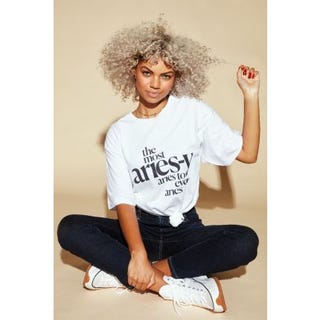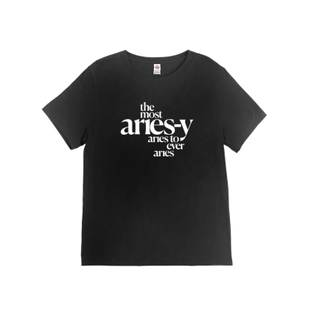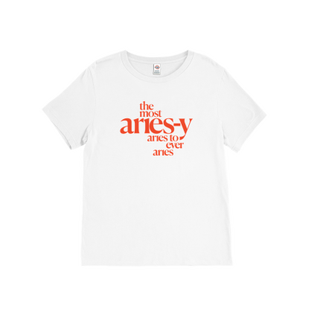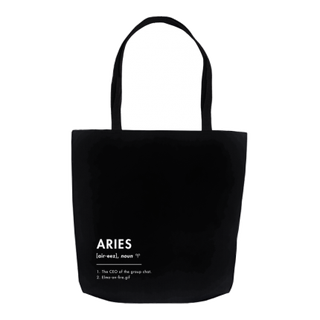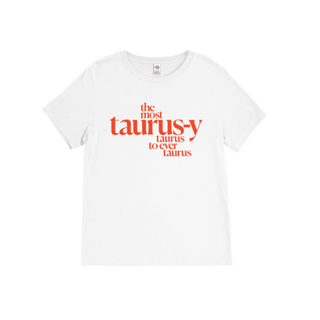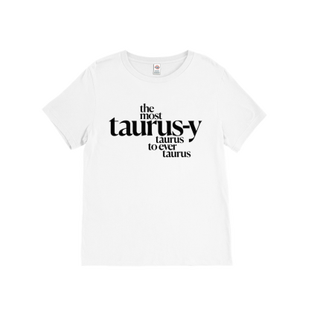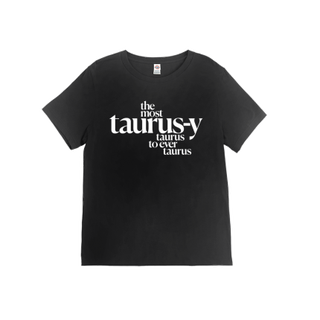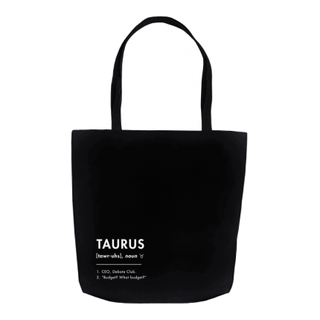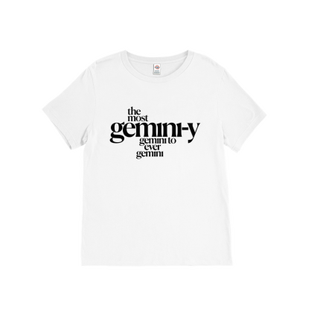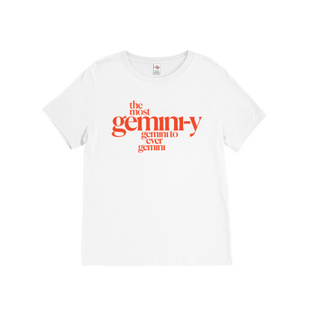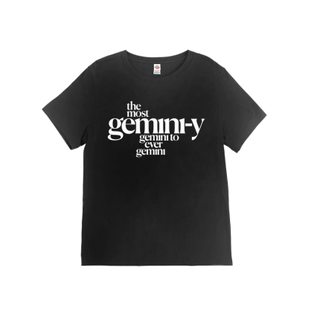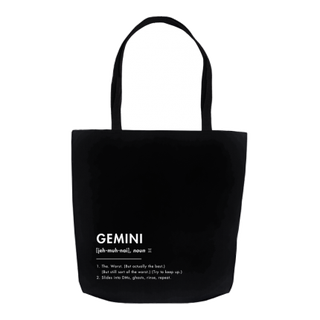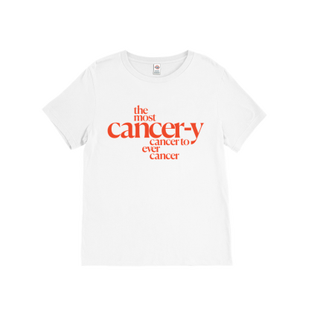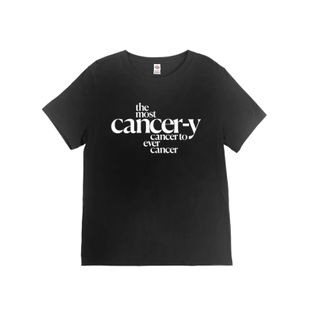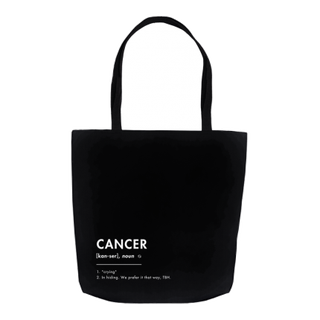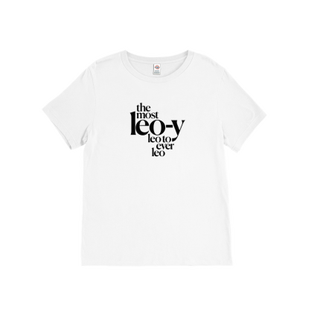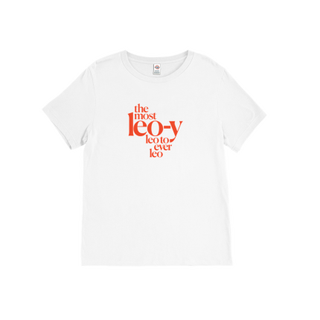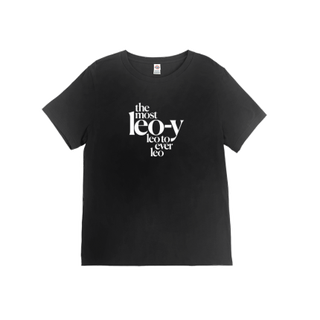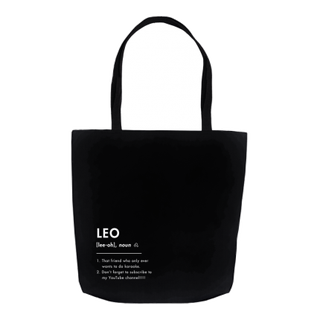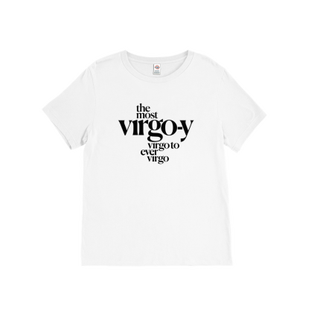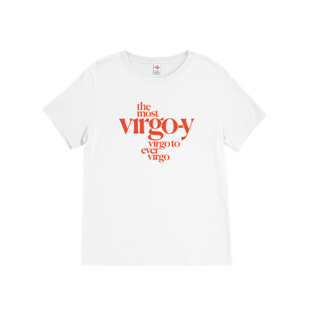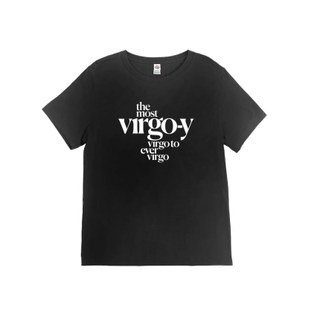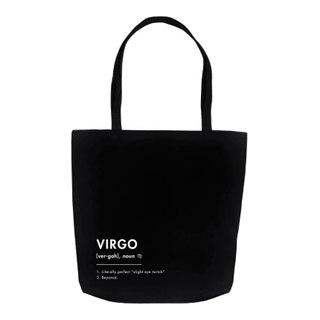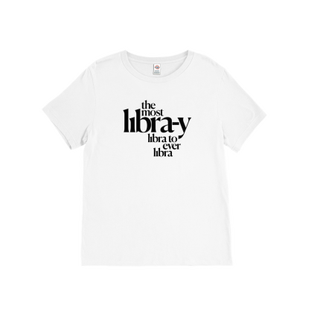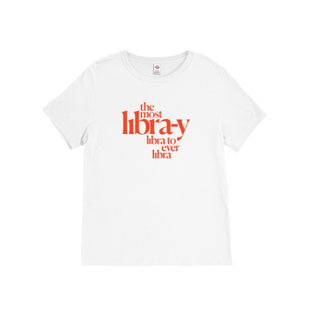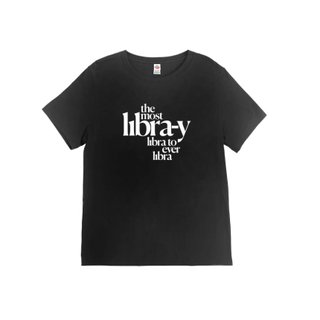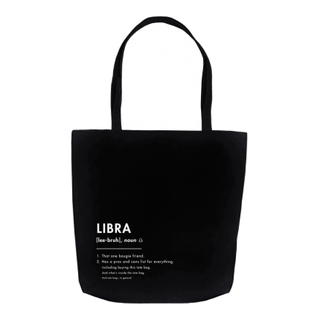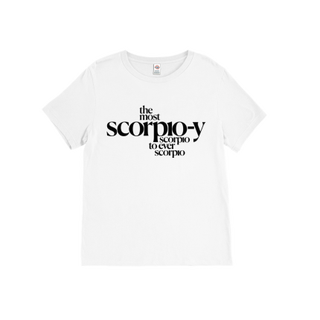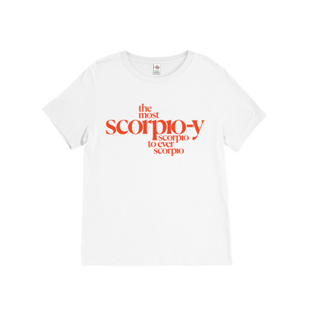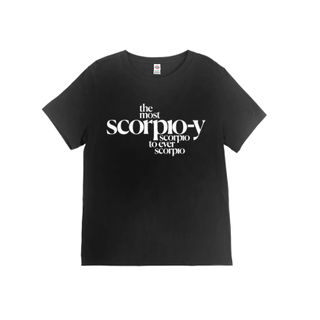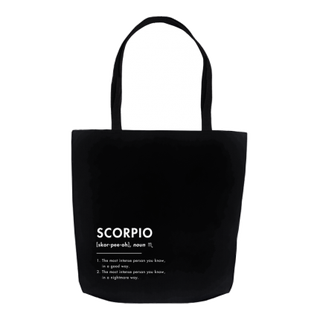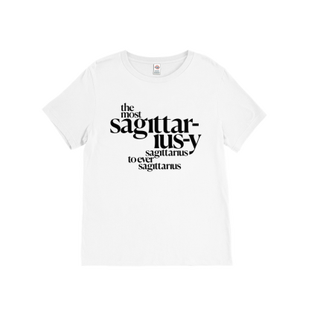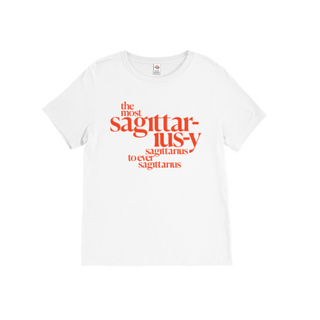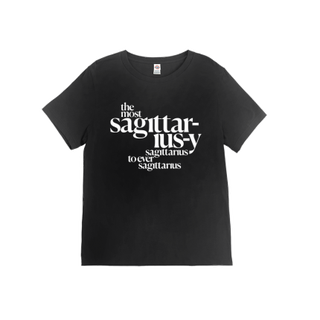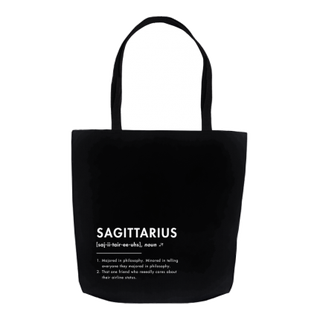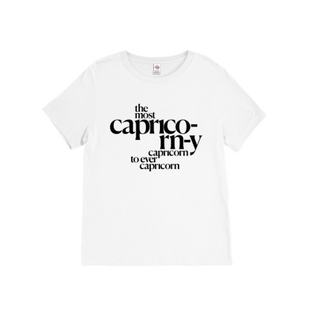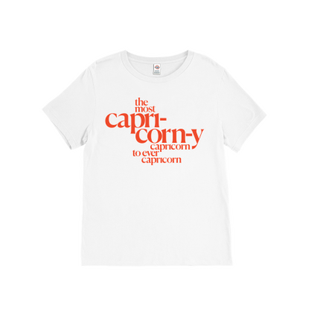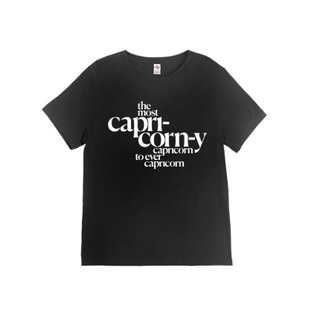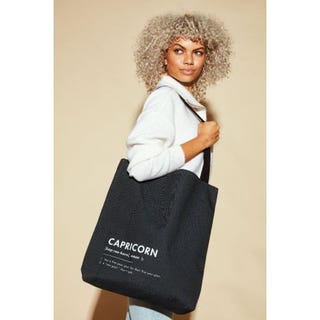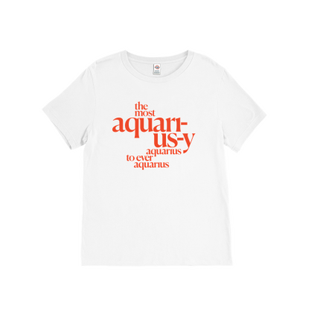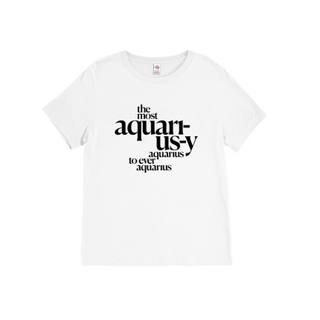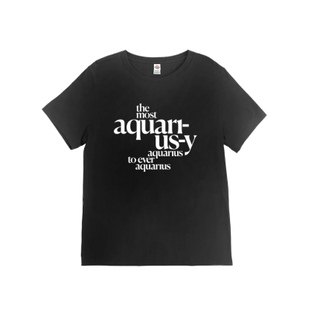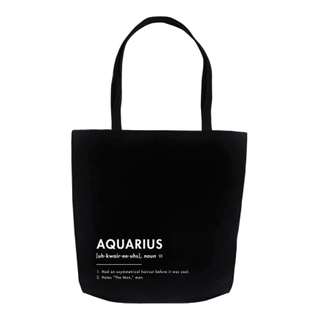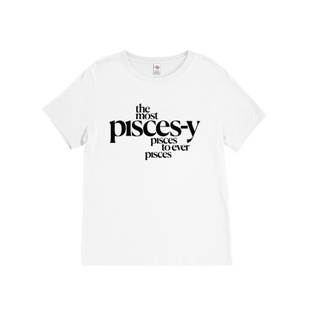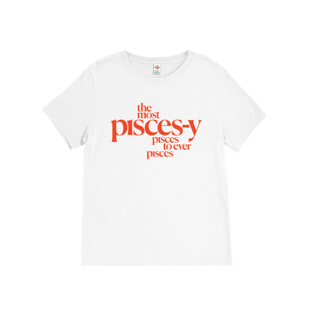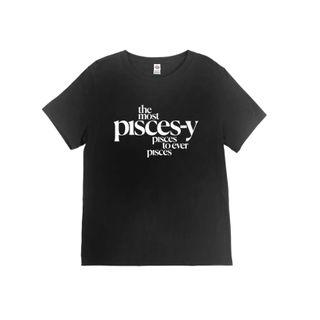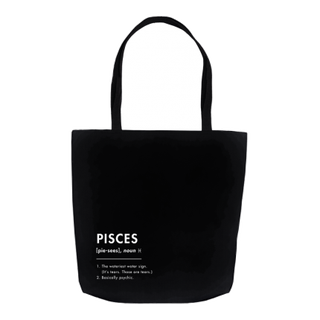 Source: Read Full Article