Justin Theroux Competing With Matthew McConaughey For Woody Harrelson Bromance
"It is 2023, we should be able to share bros," the Tropic Thunder writer says
Justin Theroux just wants to share Woody Harrelson with Matthew McConaughey — not steal him away entirely from his potential real-life brother.
In an interview with Entertainment Tonight, 51-year-old actor opened up about his relationship with Harrelson and the bond they've created while working on their limited true-crime series "White House Plumbers."
"He's down to have fun all the time," Theroux said of the "Hunger Games" star. "He's a good time. He doesn't take things too seriously. He just kind of shows up and, you know, he's very relaxed. So, it fosters a good time onset."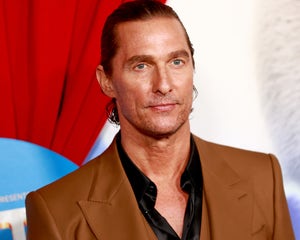 Matthew McConaughey Says Fortune Teller Convinced Him to do 'How to Lose a Guy in 10 Days'
Acknowledging that Harrelson's choice for go-to-bro is currently held by McConaughey, the "Wanderlust" star revealed he's been "trying to peel them away."
"We did have a bit of a bromance," he admitted. "I mean, I'm in competition with McConaughey, who I guess is the OG bromance, but I'm trying to peel them away and see if I can, you know, have an open bromance."
"It is 2023, we should be able to share bros," Theroux quipped.
Getting in between Harrelson and McConaughey might be harder now that the actors may be half-brothers.
While chatting with Kelly Ripa for her SiriusXM "Let's Talk Off Camera" podcast, McConaughey talked about his long friendship with Harrelson before alluding to the idea that the two may actually be related.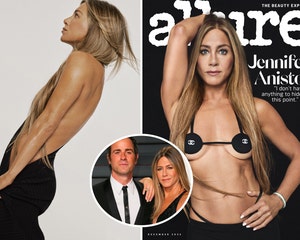 Justin Theroux Reacts to Jennifer Aniston's Sizzling Allure Photos
The "Dallas Buyers Club" actor revealed that suspicions first arose after his mother made a stray comment during a trip to Greece.
"We're sitting around talking about how close we are and our families, and my mom is there, and she says, 'Woody, I knew your dad,'" McConaughey said. But it's how she said it, apparently, that mattered.
"Everyone was aware of the ellipses that my mom left after 'knew,'" he said. "It was a loaded K-N-E-W."
As he and Harrelson weighed the heft of that word, they started doing some quick personal history digging and math, where McConaughey says they "found out that [Harrelson's] dad was on furlough at the same time that my mom and dad were in their second divorce."
"Then there's possible receipts and places out in West Texas where there might have been a gathering, or a meeting, or a 'knew' moment," he continued and noted that they've yet to take it any further.
Read what Harrelson had to say about their potential familial ties.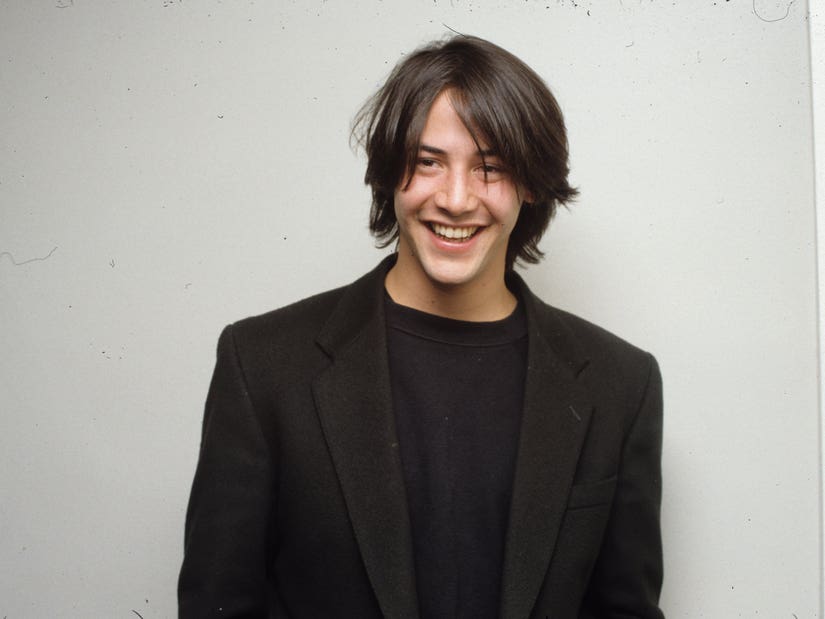 Source: Read Full Article