Kylie Jenner's Flaky French Toast Recipe Has 1 Genius Ingredient That's Next Level
Is Kylie Jenner a food genius? She shared a crispy culinary creation that can jazz up any breakfast or brunch (any time of day, really) and her fans are freaking out about how easy it is to whip up this crunchy spin on french toast. Jenner calls it flaky French toast and shared her recipe and a step-by-step tutorial for the delicious dish on her Instagram account.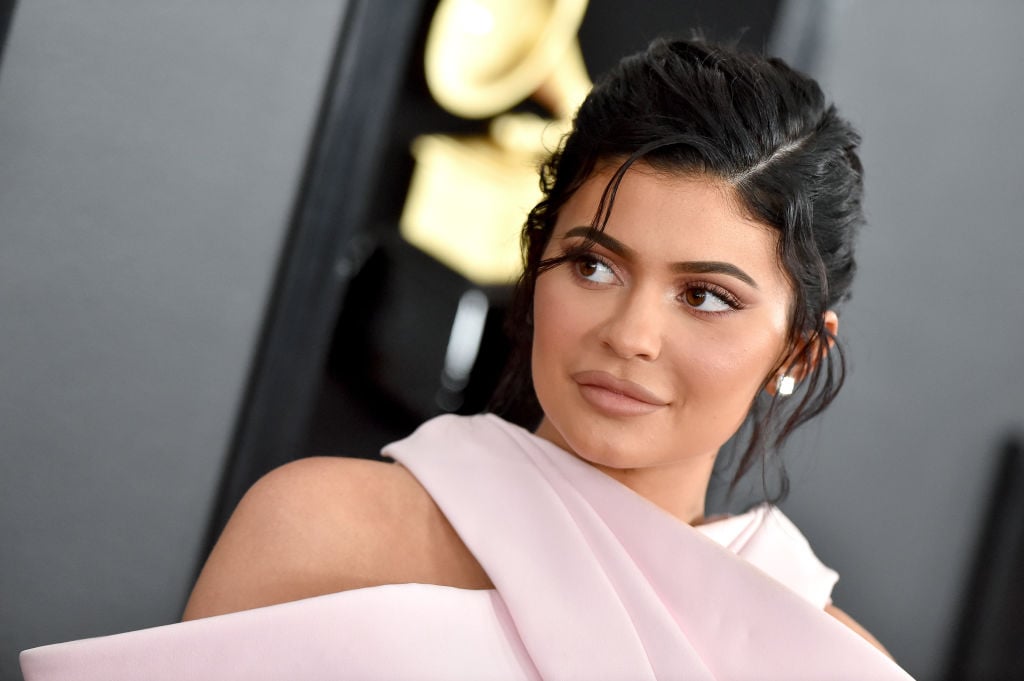 Jenner's flaky french toast recipe is so easy
Jenner took to her Instagram Story to share the recipe forher special French toast and show her fans exactly how to make it.
'Flakey' French Toast Recipe
Ingredients
Bread
Frosted Flakes cereal
Cinnamon
Vanilla extract
2 eggs
1/3 cup milk
Butter
She shared the process
Jenner's Story showed the easy process. Begin by pouring a cup of Frosted Flakes into a ziplock bag, seal it, and crush the cereal until it's broken into small pieces. Pour the cereal onto a plate or shallow dish.
In another shallow dish, combine the eggs, milk, vanilla, and cinnamon.
Heat a pan over medium heat and melt a tablespoon of butter. First, dip a slice of bread in the egg mixture and flip so the mixture coats each side, then press the soaked bread into the cereal crumbs to coat both sides.
Place the bread in the pan and cook 4-6 minutes per side until golden and crispy. Jenner sprinkles a bit of brown sugar over it while it's baking in the pan, noting in her caption, "a little brown sugar never hurt nobody."
RELATED: Kylie Jenner Has an Unusual Ramen Recipe You Can Try at Home
Her sister inspired her
Jenner noted in her Instagram Story that she was feelinginspired. "Khloe inspired me to make my flakey french toast," she shared in animage of the ingredients at the ready.
Khloe shared the process she was following to make briochebread, taking to her Instagram Story to share her latest baking attempt frombeginning to end.
She showed the bread dough after it had been rising before she braided it into two pans and put it into the oven. The finished product looked amazing, golden and crusty and ready for the next day's French toast, she explained.
Khloe then shared her take on her sister's famous flakey french toast and her "special crust technique."
Kylie showed off her very organized shapewear
Recipes and cooking tutorials aren't the only thing the beauty and makeup mogul has been sharing on social media. She also used her Instagram Story to show off the insane amount of Skims shapewear created by sister Kim Kardashian. As well as having an impressive range of shapewear styles and colors, they're so organized, it's incredible.
She showed off a drawer, sectioned off by color and style of Skims and admitted, "So I feel like I might have more Skims than Kim. Kim, please let me know because this is all my shapewear. I put in a huge order because I'm obsessed."
Source: Read Full Article