NCAA Tournament Needs A Geography Lesson After Bonehead Illinois Tweet
The NCAA better go back to school.
After Loyola-Chicago stunned No. 1 seed Illinois in the NCAA Tournament on Sunday, the NCAA's March Madness Twitter account hailed the victorious Ramblers as "ILLINOIS' TEAM!"
Just one problem: The tweet used a map of Indiana.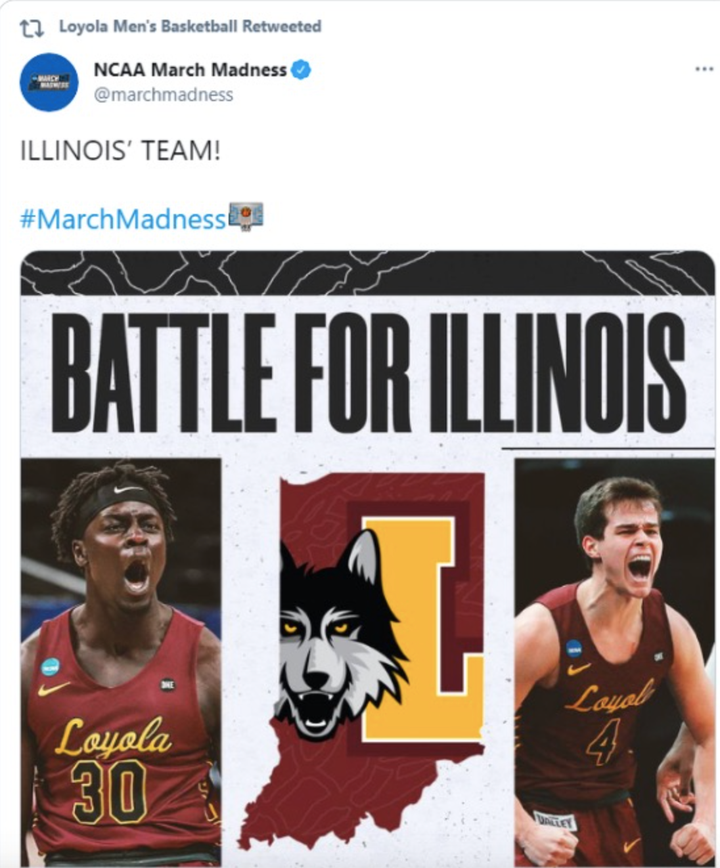 They eventually corrected the mistake, but Twitter let 'em have it.
Hey, tension is high for graphics people too during the tournament.
h/t For the Win
Related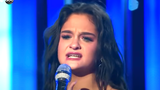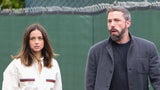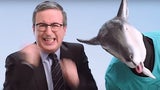 Trending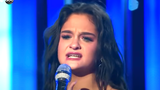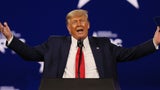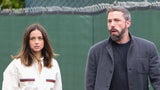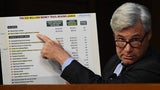 Source: Read Full Article