Nicolas Cage Has the Most Bizarre Response When Asked to Name His First Memory
"I know that sounds powerfully abstract, but that somehow seems like it maybe happened," the actor shared while taking Stephen Colbert's "The Colbert Questionert."
Nicolas Cage has shared what he considers his "earliest memory" — and it's safe to say it's out of the box.
In a recently-released segment from his appearance on "The Late Show with Stephen Colbert" last month, the actor took the late-night host's "Colbert Questionert," answering a wide variety of questions, such as what is his favorite action movie, whether or not he prefers apples or oranges and more.
At one point, Colbert asked Cage to name his "earliest memory," to which the "Renfield" star offered the most Nic Cage response.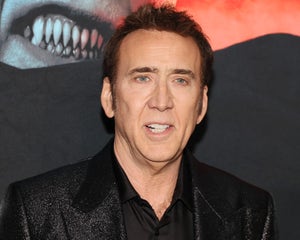 Nicolas Cage Explains His Run of 'Crummy' Movies
"Let me think," Cage, 58, said. "Listen, I know this sounds really far out, and I don't know if it's real or not but sometimes I think I can go all the way back to in utero and feeling like I could see faces in the dark or something."
"I know that sounds powerfully abstract," he added, "but that somehow seems like it maybe happened."
Regarding the "faces in the dark," Colbert asked Cage if there were "other people in there with" him or were the faces things his "prenatal mind was conjuring."
"Now that I am no longer in utero, I would have to imagine it was perhaps vocal vibrations resonating through to me at that stage," Cage said, offering a deadpan reply. "That's going way back. I don't know. That comes to mind."
"I don't even know if I remember being in utero, but that thought has crossed my mind," he added.
During his interview with Colbert last month, Cage revealed his top five favorite films he's done.
"Okay, I'm gonna start with 'Pig'," he told the late-night host, not needing much time to make his decision. "That's my favorite movie I've ever made."
Unable to render YouTube Video.
"That's fairly recent," responded Colbert, who was writing this list down fervently.
"I love 'Mandy'," continued Cage, "which Panos directed. I love 'Bringing Out the Dead', Martin Scorsese directed. I loved a movie called '[Bad Lieutenant: Port of Call New Orleans], Werner Herzog. I loved a movie called 'Joe', that David Gordon Green directed."
"There you go," responded Colbert. "I go 'Face/Off', but that's okay."
"Oh, I like that one a lot!" responded Cage. "I love 'Face/Off'."
"You know, what was interesting about 'Face/Off' — and I could've mentioned 'Vampire's Kiss,'" he elaborated. "'Vampire's Kiss' was a little movie I made where I was able to explore my more abstract dreams with film performance. I was sadly playing a character who was losing his mind that he was beginning to think he was the vampire from the original Nosferatu movie. And when you're playing a character whose losing his mind, he can believe he's Nosferatu. So I got to act like a German expressionistic silent movie star."
"And that was cool, these facial expressions and what not. But Face/Off was a big studio movie that I made at Paramount and I was able to use what I learned from this little Vampire's Kiss movie and put it in this giant movie and it worked. I was like, 'People really dig this.'"
Unable to render YouTube Video.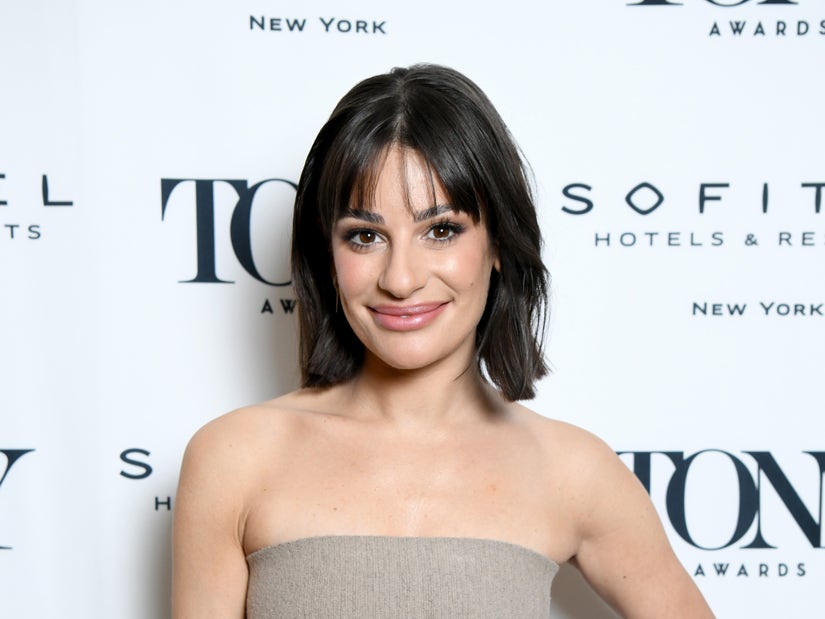 Source:
Read Full Article