Prince Charles and Princess Diana 'Cried Together' When Their Divorce Was Finalized, Source Says
By the time Prince Charles and Princess Dianadivorced, their marriage was completelyover. The pair married in 1981 but were formally separated and openlyseeing other people by 1992. They may have never gottendivorced, legally, if not for Queen Elizabeth's urging.
But on the actual day that the Prince and Princess of Wales dissolved their marriage, they did allow for a rare display of emotion together. One royal source says that this former couple took a moment to cry together on that day in 1996 when their divorce was finalized. Here's what happened.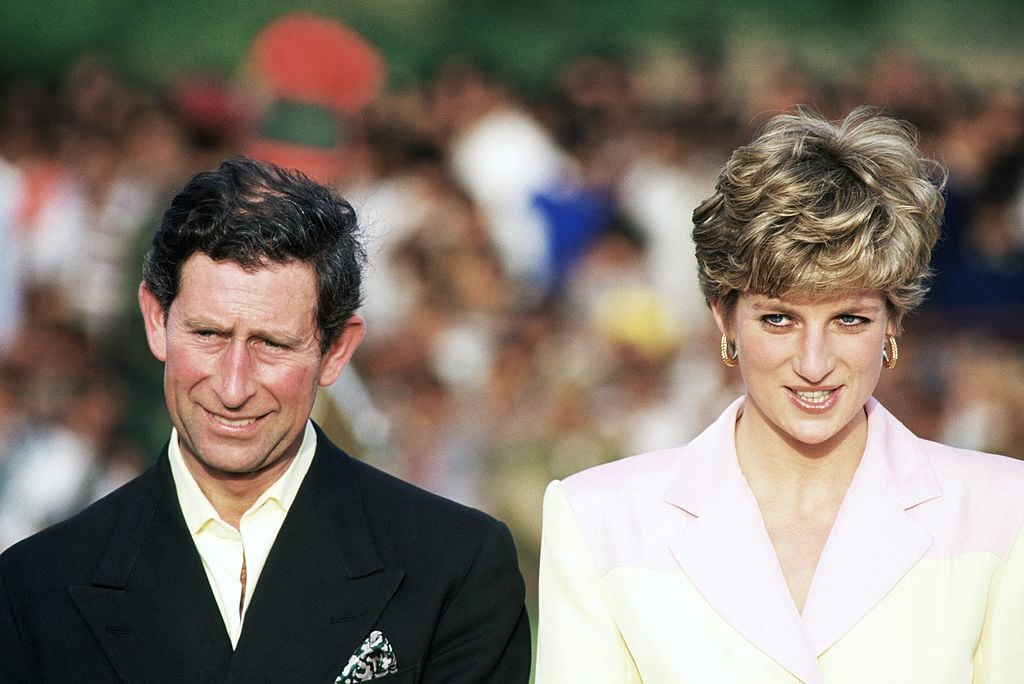 RELATED: Princess Diana Most Likely Knew Prince Charles Was Going to Cheat On Her — But She Married Him Anyway
Prince Charles and Princess Diana were doomed from the start
When Charles and Diana got engaged, they barely knew eachother after only going out on 12 dates. But even if they had gotten better acquainted,they still probably wouldn't have lasted too long. That's because their temperamentsweren't well suited to each other. Plus, Charles was inlove with another woman at the time.
And they weren't happy for very long in their marriage. There were a few brief moments of harmony, but overall, the Princess of Wales was miserable from day one. Charles admitted during a 1994 interview that the marriage had, "irretrievably broke down."
Still, the pair mourned what could have been when it didend.
Charles and Diana shared a moment of mourning for theirfailed marriage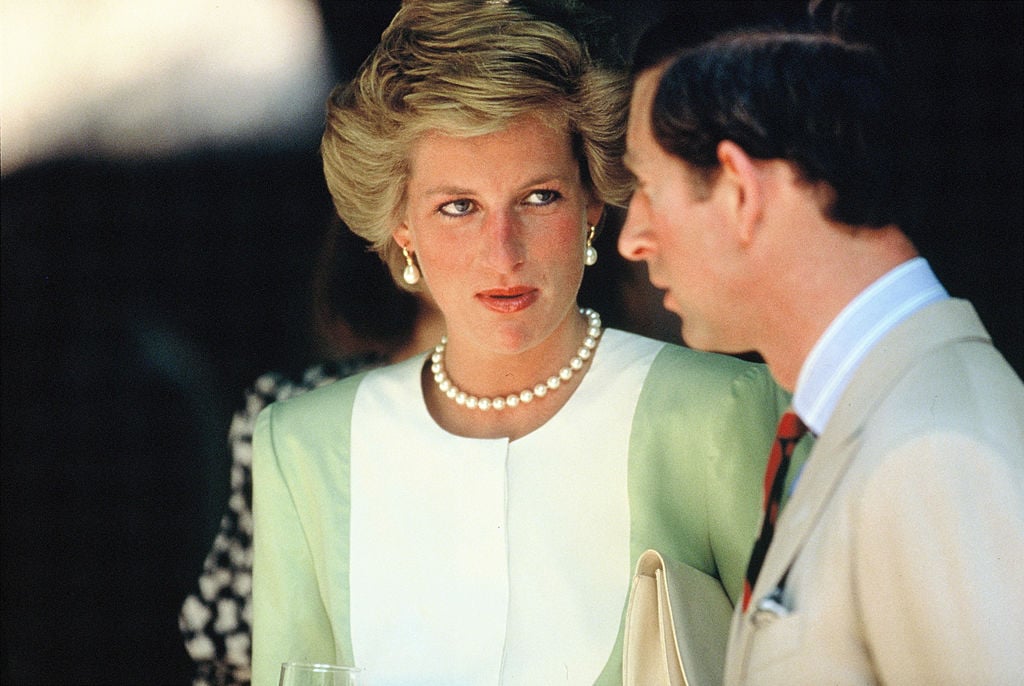 Prince Charles and Princess Diana needed to get divorced. But one royal commentator said the pair had a moment of reflection in that pivotal moment, The Sun reported.
Royal biographer Ingrid Seward said, "On the day of the divorce (Aug. 28, 1996), she and Charles sat down together on the sofa and they both cried."
She continued: "It was this crazy separation, but by thetime the divorce was actually finalized, they were on much better terms."
Princess Diana didn't want to get divorced
There is some debate over whether Prince Charles ever lovedDiana. He famously said, "Whatever in love means" when asked that exactquestion during an engagement interview. But unlike her philandering husband, Dianadid have deep feelings for Charles and would have fought tomake it work.
"Given the choice, she would have stayed and tried to make ahappy marriage," Princess Diana's personal trainer Jenni Rivett told Yahoo'sThe Royal Box. "She loved Charles. She wasn't the one who wanted to separate ordivorce. She was sad about it. She wanted to be a loving wife."
Would Prince Charles have stayed friends with Princess Diana?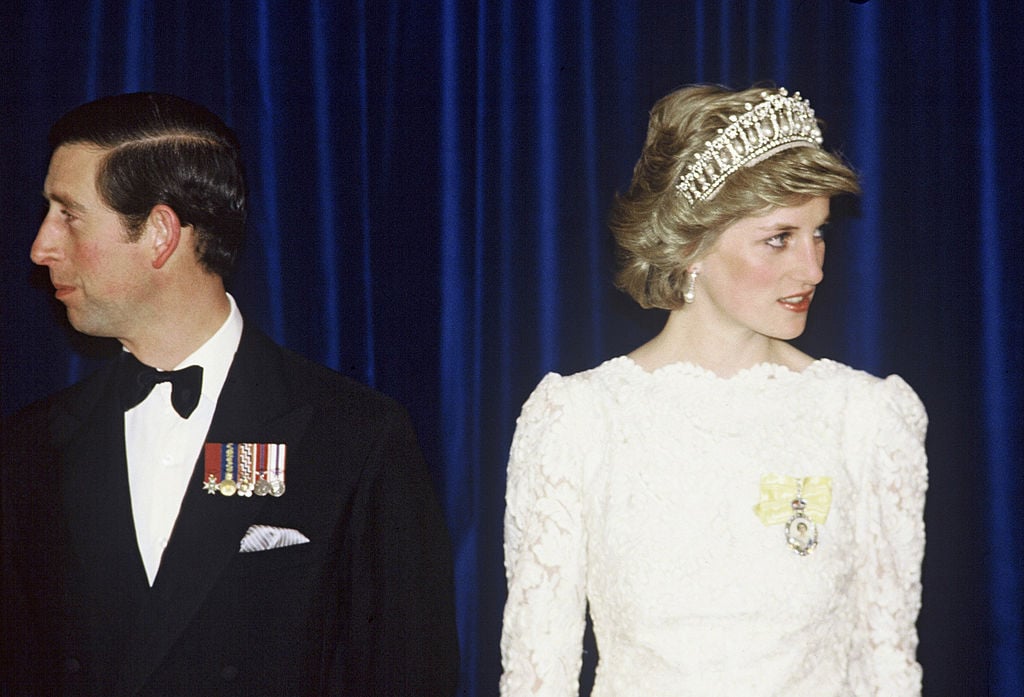 Diana tragically died in a car crash one year after thatemotional day she finalized her divorce from Prince Charles. But royal fansstill wonder if this pair would have eventually become friends if she hadlived.
The major link Charles and Diana would always share is their two children, Prince William and Prince Harry, and there's a good chance they'd fight to become cordial for their sake. But unless Diana also found love and remarried, she'd probably always have been resentful of Charles and Camilla.
We'll never know how it all would have turned out. But at least the former husband and wife had the chance to share a moment of emotion for their doomed, disastrous marriage.
Source: Read Full Article