Taylor Swift Reveals the True Meaning of "Peace," and I Love the Song Even More Now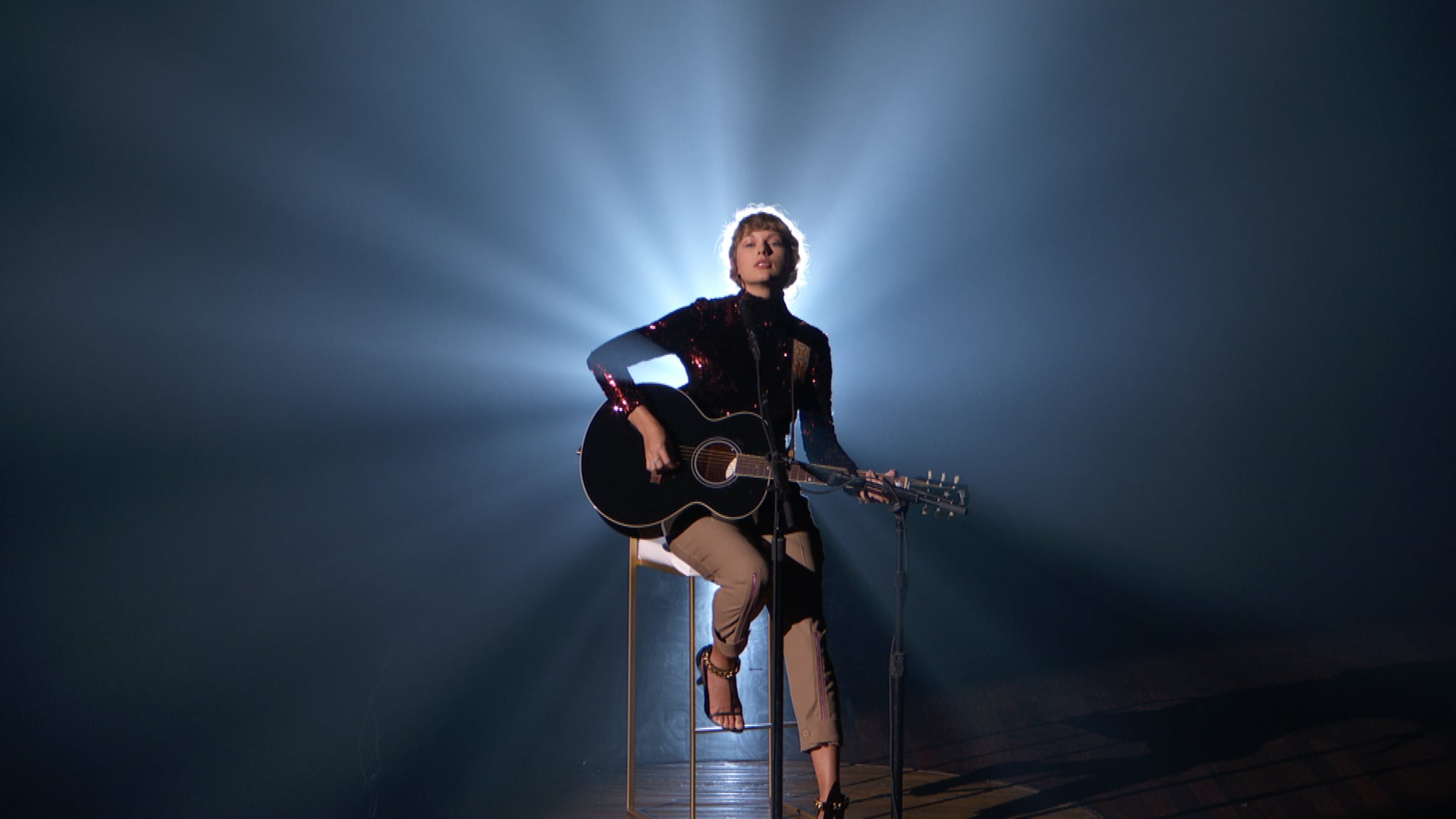 Image Source: Getty / ACMA2020
Taylor Swift is a master at songwriting, but Folklore took things to a whole different level. The album, which released in July, features beautiful lyric after beautiful lyric. While some songs aren't exactly about Swift's personal life, others are deeply personal. In a recent interview with fellow songwriting legend Paul McCartney for Rolling Stone, the singer opened up about writing Folklore and the true meaning behind her song "Peace."
"When I was making Folklore, I went lyrically in a total direction of escapism and romanticism. And I wrote songs imagining I was, like, a pioneer woman in a forbidden love affair," she said. When McCartney inquired about a line in "Peace," Swift noted that that song in particular was "actually more rooted in [her] personal life" than other tracks.
"I know you have done a really excellent job of this in your personal life: carving out a human life within a public life, and how scary that can be when you do fall in love and you meet someone, especially if you've met someone who has a very grounded, normal way of living," Swift told McCartney. "I, oftentimes, in my anxieties, can control how I am as a person and how normal I act and rationalize things, but I cannot control if there are 20 photographers outside in the bushes and what they do and if they follow our car and if they interrupt our lives. I can't control if there's going to be a fake weird headline about us in the news tomorrow."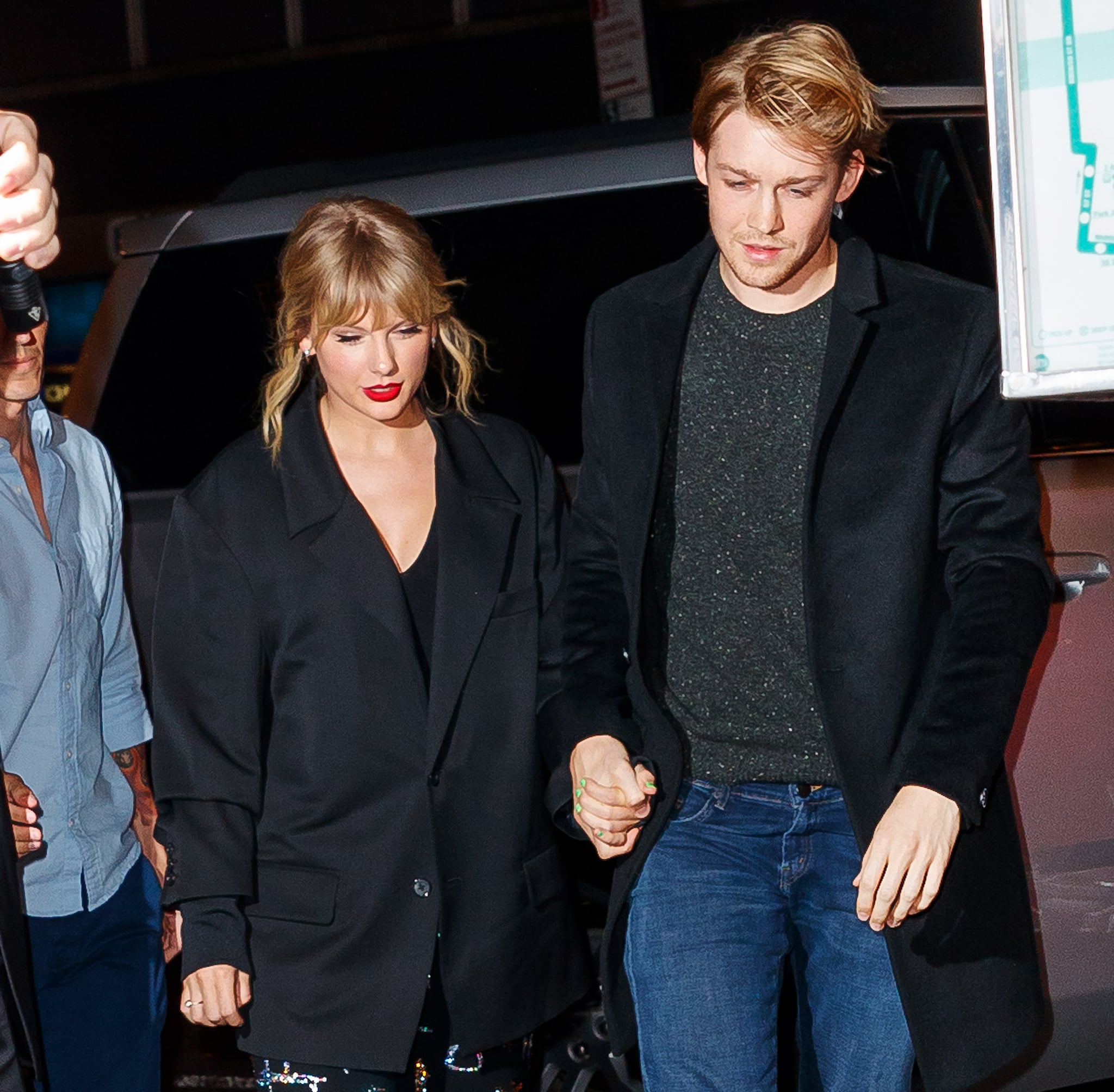 Image Source: Getty / ACMA2020
She then gave us a sweet glimpse of her relationship with Joe Alwyn noting that he "absolutely" sympathizes and understands the weird line between her personal and public life. "I think that in knowing him and being in the relationship I am in now, I have definitely made decisions that have made my life feel more like a real life and less like just a storyline to be commented on in tabloids," she added. "Whether that's deciding where to live, who to hang out with, when to not take a picture — the idea of privacy feels so strange to try to explain, but it's really just trying to find bits of normalcy. That's what that song 'Peace' is talking about. Like, would it be enough if I could never fully achieve the normalcy that we both crave?"
I don't know about you, but this makes me love the song even more now. Now that you have the full meaning of the song, take another listen to the masterpiece ahead.
Source: Read Full Article