The Members of WayV Just Adopted Another Kitten and We Have No Choice But to Stan
WayV officially has 10 members now with the addition of their newest kitten, Leon. The group is a sub-unit of SM Entertainment's NCT, which currently has 21 members. At the rate WayV is adopting new pets, they will have more members than all of NCT by the end of the year.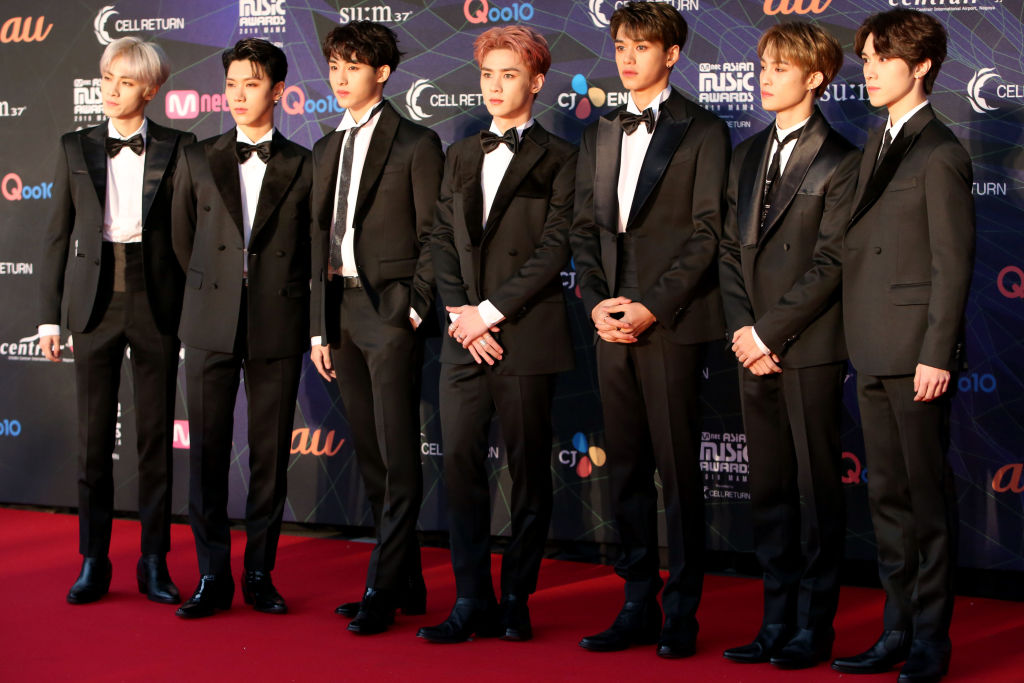 WayV previously adopted two pets in May
WayV debuted in January 2019 with seven members: Kun, Ten, Lucas, WinWin, Xiaojun, Hendery, and Yangyang. The group is known for their stellar music, with fans often citing that their albums have "no skips." Offstage, the members are one big family, and fans love watching their chaos on social media and their reality show Dream Plan.
After WayV's "Beyond Live" virtual concert on May 3, the group introduced their eighth member, Louis, an adorable Siamese kitten. As if Louis content was not enough, Lucas revealed that WayV actually grew to be nine members with Bella, a Beagle puppy.
WayV adopted another kitten
Recently, the members of WayV revealed that the group now has 10 members. In addition to Louis and Bella, the group adopted another kitten. Leon, the newest addition, appears to be an Abyssinian.
Naturally, the members of WayV have already posted tons of photos on social media of Leon interacting with Louis and Bella. It's clear Leon fits right in with WayV's family, and fans are already in love with Leon too.
"welcome to the wayv family LEON," a fan tweeted.
"WAYV'S NEW BABY AKA LEON WITH LOUIS AND BELLA YOU ARE SO CUTEEEEE WELCOME HOME CUTIE," wrote a Twitter user.
"at this point im just waiting for wayv to make instagram accounts for louis, bella and leon," one fan tweeted.
"Forget paying to see a concert; I'd pay for access to wayv's zoo so I can pet Bella, Louis, and Leon," another fan tweeted.
The group just released their first full-length album
The band first debuted on Jan. 17, 2019 with their digital EP, The Vision. A Chinese version of NCT 127's "Regular" was the EP's lead single. They released an EP titled Take Off on May 9, 2019, and to date the music video for their single "Take Off" has over 21 million views.
On Oct. 29, 2019, the group released an EP titled Take Over the Moon. They also released a music video for the EP's lead single, "Moonwalk" and a music video for the English version of the EP's second single, "Love Talk." In December 2019, WayV won Best New Asian Artist at the 2019 Mnet Asian Music Awards.
After all they accomplished in 2019, the band put a huge effort into releasing their first studio album. In the midst of adopting multiple pets, WayV released Awaken the World on June 9, 2020. "Turn Back Time" served as the full-length album's lead single. Already, the music video for "Turn Back Time" has over 13 million views on YouTube. The group also released a music video for the Korean version of "Turn Back Time" on June 18.
Source: Read Full Article