The Odds Were in Our Favor, Because We're Getting a Hunger Games Prequel Movie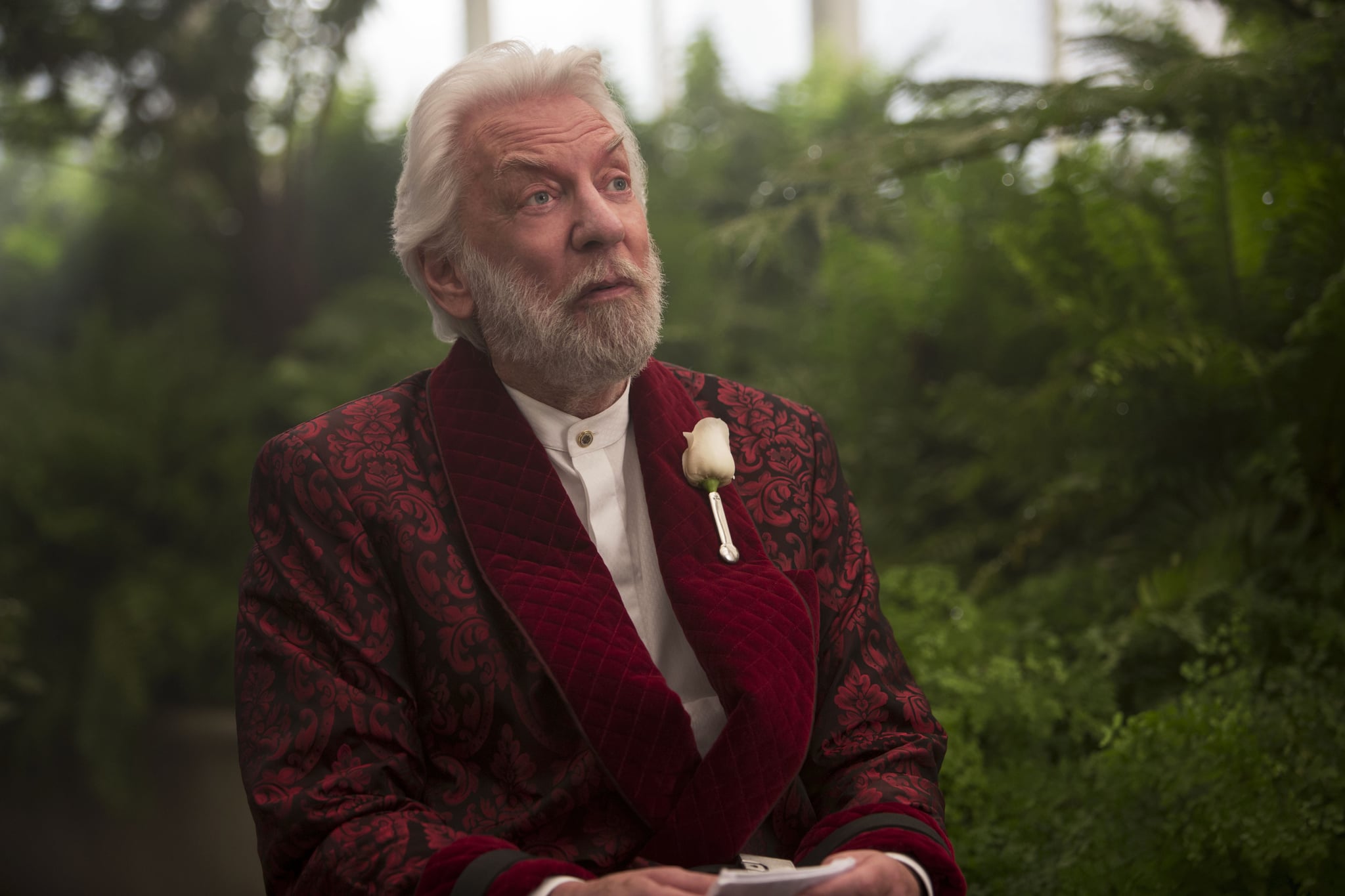 Nearly five years after the Hunger Games movie franchise wrapped up, we're officially going back to Panem. Following news that author Suzanne Collins would be releasing a book prequel in May, it was recently announced that Lionsgate is adapting the book as a movie. Francis Lawrence — who previously directed Catching Fire, Mockingjay: Part 1, and Mockingjay: Part 2 — is already on board to direct, so it's safe to say the latest installment is in good hands.
The upcoming novel titled The Ballad of Songbirds and Snakes will follow an 18-year-old Coriolanus Snow (aka President Snow) and document his rise to power. Seeing that it will take place during the 10th Hunger Games, we can't help but wonder if we'll see some familiar faces pop up. Plus, who will play the infamous Snow? They certainly have some big shoes to fill after Donald Sutherland's portrayal in the original movies. So far, no other details have been released, so we'll just have to sit tight and wait.
Source: Read Full Article