Trading Card Companies are Tapping Into Childhood Nostalgia Through NFTs
If you grew up in America within the last century, chances are you amassed some form of a collectible in your youth, whether that was baseball cards, comic books or Beanie Babies. For many, collectibles are inherently nostalgic, tying physical objects to a carefree moment in time.
America has a long history with collectibles — in particular, trading cards — which, at a time, were even given away in packs of cigarettes or cereal boxes as a marketing gimmick. Some of the top trading card manufacturers are based in the U.S. and they continue to release rare collectibles adapted to the digital age.
NFTs, or non-fungible tokens, have made it even easier to verify true ownership of a digital asset. The blockchain token has recently exploded in popularity, enabling artists, musicians and celebrities to auction up their digital works to savvy collectors for hefty prices. CryptoPunks, the first NFT collectibles ever created on the Ethereum blockchain, can fetch as much as $7.58 million USD each on digital trading platforms. Other NFTs have sold for millions at fine art auctions.
"We believed in digital collecting from the beginning," Tobin Lent, VP and Global General Manager for Topps Digital, told HYPEBEAST. "We've focused on product innovation and have been creating collectibles using special FX, audio-video and 3D."
Topps has recently released a series of successful NFTs, including a Godzilla collection on the WAX blockchain that quickly sold out. The company told investors this month that it planned to boost investment in blockchain and NFTs as a "growth accelerator," also announcing that it is set to go public in a deal that puts its valuation at $1.3 billion USD.
"We started our Blockchain research efforts in 2018, which led to our first NFT launch in May 2020 with Garbage Pail Kids," Lent said. "Even before today's NFT craze, we had firm plans to build and expand our NFT business in 2021 by increasing investments, expanding our product lines and exploring new platforms and technologies."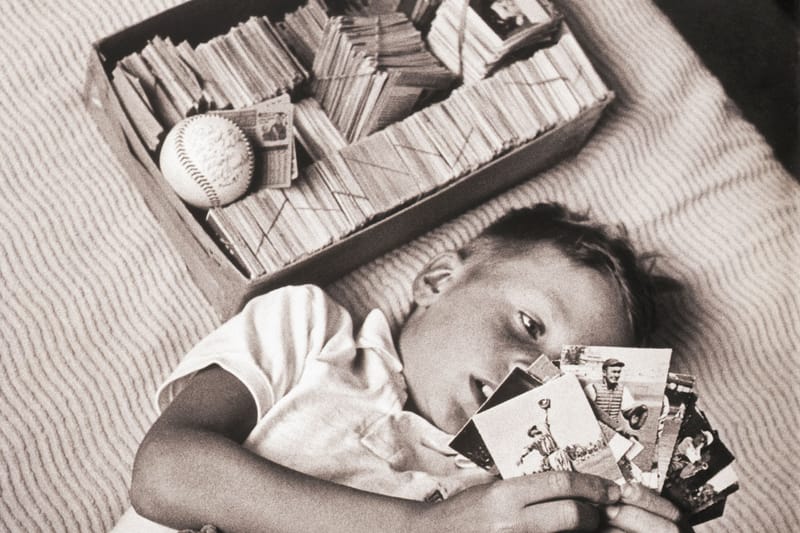 Panini America has also jumped on the NFT trend, developing its own array of digital collectibles. The legacy company holds official licenses for NBA, NFL and FIFA trading cards, and has transitioned its success into digital merchandise, offering up blockchain collectibles that come alongside a physical card.
"We started to see an interest on the basketball side and then really solid football classes within the last two years," Panini America VP Jason Howarth told HYPEBEAST, adding that the pandemic has heightened a global interest in digital collectibles.
"More people are staying home and they are finding things that give them a sense of nostalgia," he said. "They started going on the internet to see what was happening with trading cards and it's really taken off as an online community."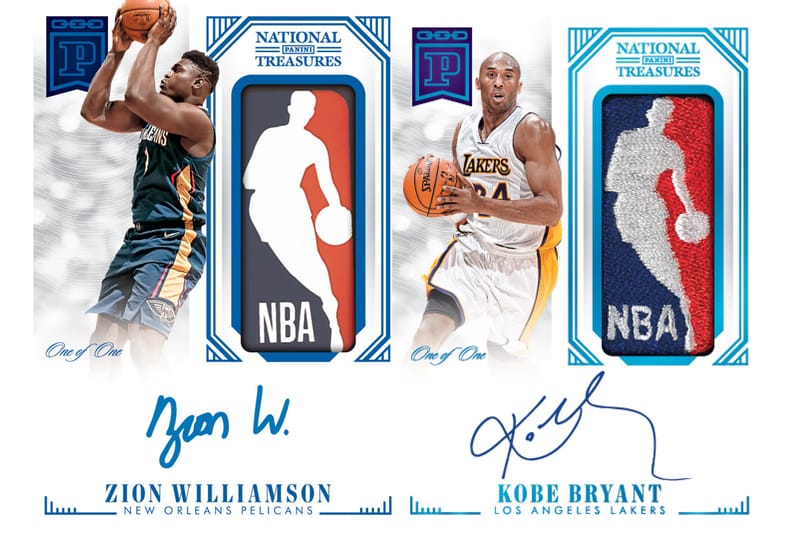 NBA Top Shot, which launched as a partnership between the NBA, the NBA Players Association and blockchain studio Dapper Labs in 2019, has seen record sales for its offering of digital assets. The buzzy blockchain-based platform auctions virtual cards that show individual NBA highlights, dubbing itself the "future of the sports trading card market," A recent LeBron James highlight recently sold for over $71,000 USD.
"NBA Top Shot taps into the same interests and habits of traditional collectors, but levels it up and brings it into the modern age," a Dapper Labs spokesperson told HYPEBEAST. "What blockchain brings to the equation is a whole range of new benefits to consumers — they can truly own digital assets in verified limited edition and buy, sell and trade them at will."
Panini America's Howarth told HYPEBEAST that NFTs have revitalized the trading card industry and have created new opportunity for a longstanding industry with a dedicated following.
"There has been this inherent value that has lasted with trading cards for over 100 years," he said. "Any time there's a new technology developed that can be incorporated to continue to make these cards more sustainable, I think that's super important."
Source: Read Full Article