'We Can Do Dis': McKinnon Breaks 4th Wall To Reach Out In Stressful Time
"Saturday Night Live's" Kate McKinnon was playing confounding Dr. Wayne Weknowdis supposedly clarifying issues concerning Donald Trump and COVID-19 — then she suddenly wasn't.
McKinnon, looking a bit like Albert Einstein, started wobbling into the real world as she was talking nonsense, giggling and pretending to take "Weekend Update" co-anchor Colin Jost's blood pressure with something that sounded like a dog's squeaky toy.
"Kate, Kate: Are you okay?" asked Jost.
"I'm obviously not," said McKinnon, turning to the audience, and TV viewers. "I'm sorry, you guys. It's such a crazy time."
She then got lost in the ether. "This," she said, indicating her costume, is "something I started doing to cope. I have a lot of wigs and mustaches at my disposable and it's a nice way to escape. It's refreshing to play a character who 'know dis.'"
McKinnon added: "I mean, who will win the election? We don't know dis. When will the pandemic end? Dis, we don't know … What will happen to the world? We do not know dis."
McKinnon told Jost: "The one thing that we do know is that … no, we don't know dis."
Jost assure McKinnon: "I know it is very stressful … I know even though it doesn't seem good, don't worry, we can figure this out, we can do this."
"We can do what?" McKinnon asked.
Jost answered: "We can do dis."
Check it out in the video clip up top.
Related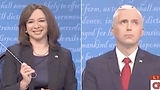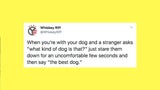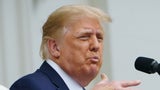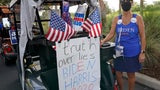 Trending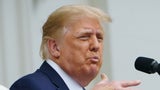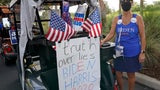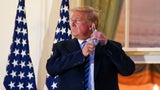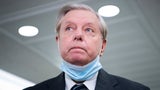 Source: Read Full Article