Weedmaps Virtual Concert on 420 Features Billy Ray Cyrus, Wiz Khalifa, and More
Social distancing measures amid the COVID-19 pandemic may have shut down in-person gatherings, but virtual meetups are the new normal right now.
Festivals, parties, and other special affairs are being adapted to move online, and that includes activities surrounding 4/20 – or 420 – the internationally recognized "marijuana holiday."
Numerous events are taking place via the internet, and one of the largest is Weedmaps' "Higher Together: Sessions from Home." The company has a lineup of concerts, comedy sets, food demos, gieveaways, and celebrity appearances for its live 420 show today. Here's a peek at what to expect.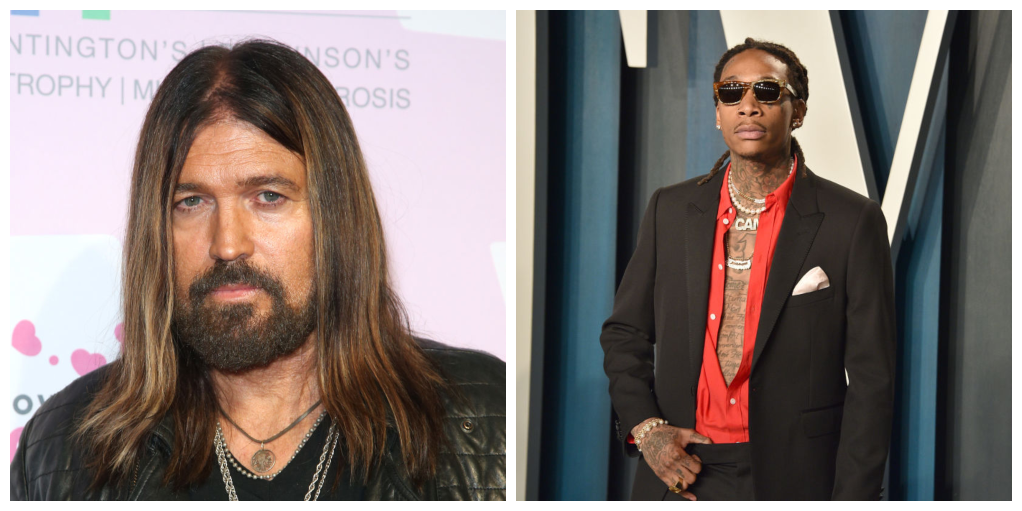 The Weedmaps event is free
Beginning at 12 p.m. Pacific Time, Weedmaps is live-streamingits five-hour session on its website. It's completely free, and participants canhop on the company's dedicated 420 websitehere. You must be of legal age to join.
Which artists are scheduled to appear?
Wiz Khalifa is on deck to dee-jay the event, and it's safe to assume he'll perform something from his new album, The Saga of Wiz Khalifa.
Joining him is country artist Billy Ray Cyrus who is set to go on at 2:15 p.m. (PST) with an acoustic set. Both artists are marijuana advocates, and Cyrus just launched his own cannabis brand.
Per Variety, the country singer released the "Midnight Special" in partnership with Lowell Herb Co. for 4/20, and he noted the importance of social distancing.
"Be a Bogart. If you care, don't share. Don't pass your joint or pipe around, it's just not safe to do right now. Let's all take a breather, chill out on 4/20 and jam to some new music. We're gonna have a good time."
Cyrus and Wiz Khalifa are just two stars set to perform. According to Weedmaps' site, other guests on the "Higher Together" roster include:
DJ Kitty Cash – 12:20 p.m.
Mike Tyson (yes, the boxer) – 12:40 p.m.
Cam'ron and Dave East – 1:05 p.m.
Stephen Marley – 1:25 p.m.
Comedian Joey "CoCo" Diaz – 2:40 p.m.
Chef Miguel Trinidad – 2:55 p.m.
Erykah Badu – 3:05 p.m.
Berner – 3:30 p.m.
Comedian Tony Hinchcliffe – 3:55 p.m.
Wiz Khalifa – 4:10 p.m.
Alchemist – 4:35 p.m.
The show will spotlight time zone changes each time the clock strikes 4:20 on the East Coast, Mountain Time, Central Time, and for the West Coast. Look out for which artist is ringing in 4/20 on your clock.
Weedmaps is donating to charity
Those who sign in for the celebration can give back duringthe Weedmaps event by donating online. They're collaborating with the Last Prisoner Project, an organizationthat advocates and raises awareness for those incarcerated for cannabis-relatedcrimes.
Weedmaps encourages those who join the event today to share information about the Last Prisoner Project while watching the show from quarantine with your best buds – virtually.
Patch in for the live event now. In addition to this concert, Willie Nelson is also hosting a variety show called "Come and Toke It" that's live-streaming from the Luck Reunion site. Both programs include Billy Ray Cyrus and other celebrities beaming in from virtual locations.
Organizers want to raise awareness and educate while providing entertainment for 420 participants on this day.
Source: Read Full Article