What does it take to build a Fortune 500 company? 'Thinking big,' Phillip London's widow says
video
Phillip London remembered as 'legend' in the gov. contracting industry: Jennifer London
'Ever Vigilant' co-author and wife of the late Phillip London, Jennifer London, says the billionaire based his leadership strategy on military values.
Former Navy aviator and CACI International Executive Chairman Phillip "Jack" London, the government contracting "legend" who passed away in January 2021, has left behind his best advice for becoming a successful entrepreneur and leader in a new book co-authored by his widow.
"I think Jack would say that anything of value and consequence takes big thinkers and thinking big, and he did base his leadership and much of his life on the values of the Naval Academy and the Navy," Jennifer London said on "Mornings with Maria" Monday.
"I think that he wanted to emphasize vision," she continued. "He was actually an entrepreneurial visionary who was able to read trend lines and project into the future, so that he could guide the direction of his company. And so I think those attributes are very important to leadership, and those are outlined in his book."
After retiring from the U.S. Navy as an aviator captain, Phillip took a job at a small technology consulting firm called CACI, according to his wife. Over the course of half a century, he built the company up to Fortune 500 fame worth $5.7 billion, and employed more than 23,000 people in 155 offices worldwide.
LOCKHEED MARTIN AWARDED NAVY HYPERSONIC MISSILE CONTRACT WORTH OVER $1 BILLION
"He shaped the company to be a multinational information technology company that supported some of America's most critical national security priorities, so he became a legend in the government contracting industry," London said Monday. "Washington Technology wrote an article once and said that if there was a Mount Rushmore about the government contracting leaders, Jack would be featured."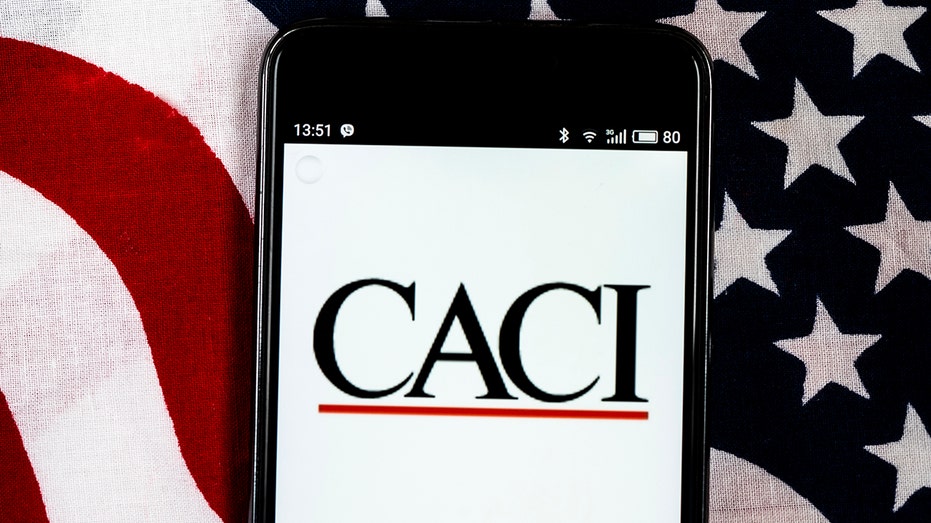 Under CACI International Executive Chairman Phillip "Jack" London, the government technology contractor reached Fortune 500 fame worth $5.7 billion, employing more than 23,000 people in 155 worldwide offices. (Getty Images)

While living his life through the four principles of vision, determination, accountability and commitment, his wife also claimed he embodied characteristics of entrepreneurial spirit, integrity, ethics, risk taking, and – she notes probably most importantly – character.

Phillip wrote and completed the book shortly before his death, but his wife felt she could contribute family photos to illustrate his legacy as well.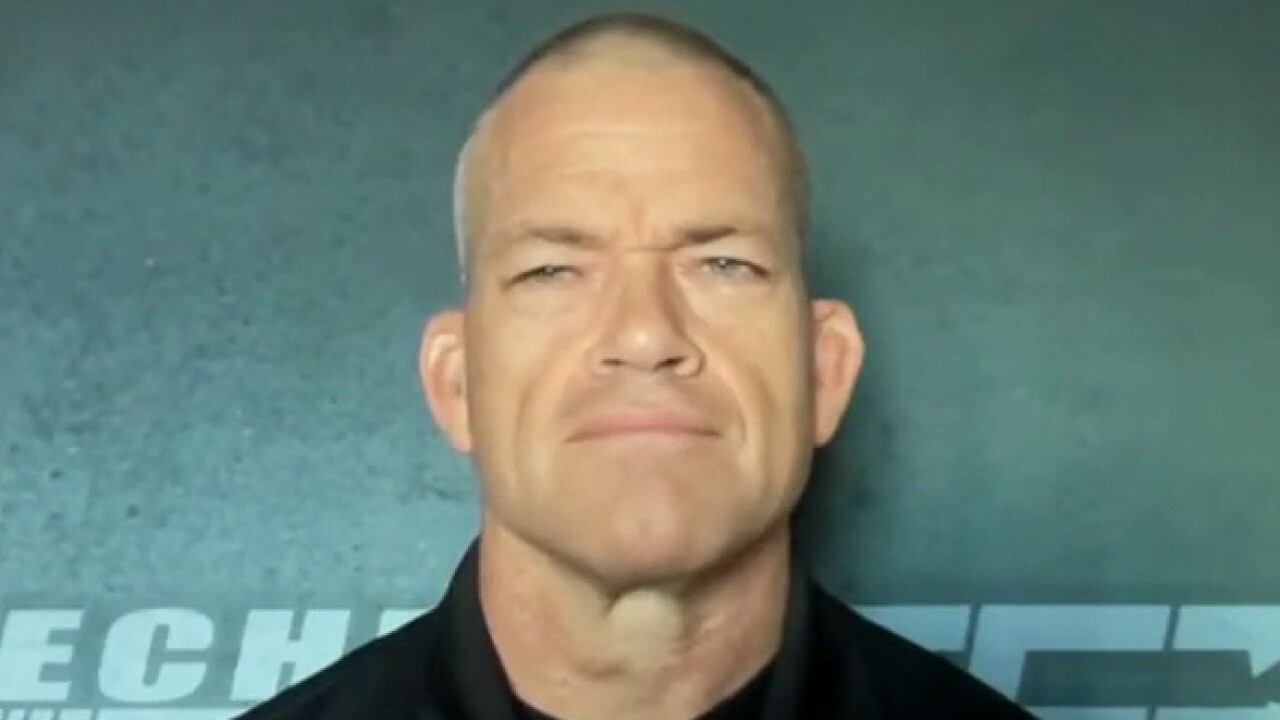 video
Jocko Willink: 'Where there's no trust, there's no leadership'
Retired Navy SEAL officer Jocko Willink identifies where Biden is failing as a leader after a recent Gallup poll showed poor leadership is a top issue with voters on 'Varney & Co.'

"It's his story and his words from beginning to end," London said. "It's actually not a dry, technical book. It's actually written in the first person. It's his story, and I think it's an easy read. It's good guidance for military leaders, business leaders or anyone who's looking for inspiration in their life."

His widow Jennifer added that all proceeds from the book are donated directly to military-affiliated nonprofits and organizations.

GET FOX BUSINESS ON THE GO BY CLICKING HERE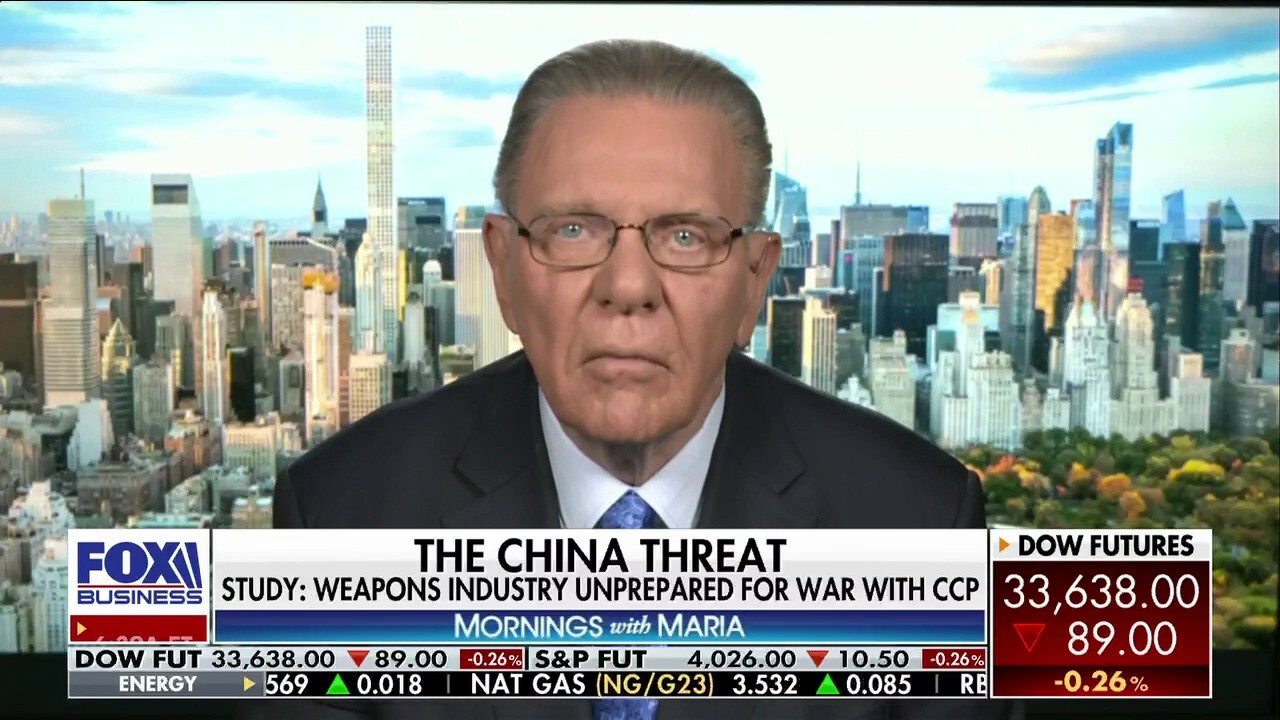 video
US has been playing 'war games' with China 'for years': Ret. Gen. Jack Keane
Fox News senior strategic analyst Ret. Gen. Jack Keane says it'd be 'irresponsible' if House Speaker Kevin McCarthy didn't visit Taiwan.

"This memoir, not surprising, is so much more than a life well led but a prescription on how to live a good life!" Fox News senior strategic analyst Ret. Gen. Jack Keane said in a review of "Ever Vigilant." "Jack's journey is the story of adventure, daring, extraordinary moral courage, love of country, family and faith, an everyday example of character driven leadership."

"This superlative book is a compelling narrative about winning and achieving. In reading this book you will see how Jack London, a patriot and former military officer, became a legend in the United States government contracting industry," Hall of Fame Dallas Cowboys quarterback and U.S. Naval Academy graduate Roger Staubach also reviewed, according to the book's website. "Through his unique vision and leadership, he steadily grew CACI International over fifty years into a multinational information technology company to support some of America's most important and critical work."

READ MORE FROM FOX BUSINESS

Source: Read Full Article