Yes, Xochitl Gomez Is Leaving The Baby-Sitters Club, But It's For a Very Cool Opportunity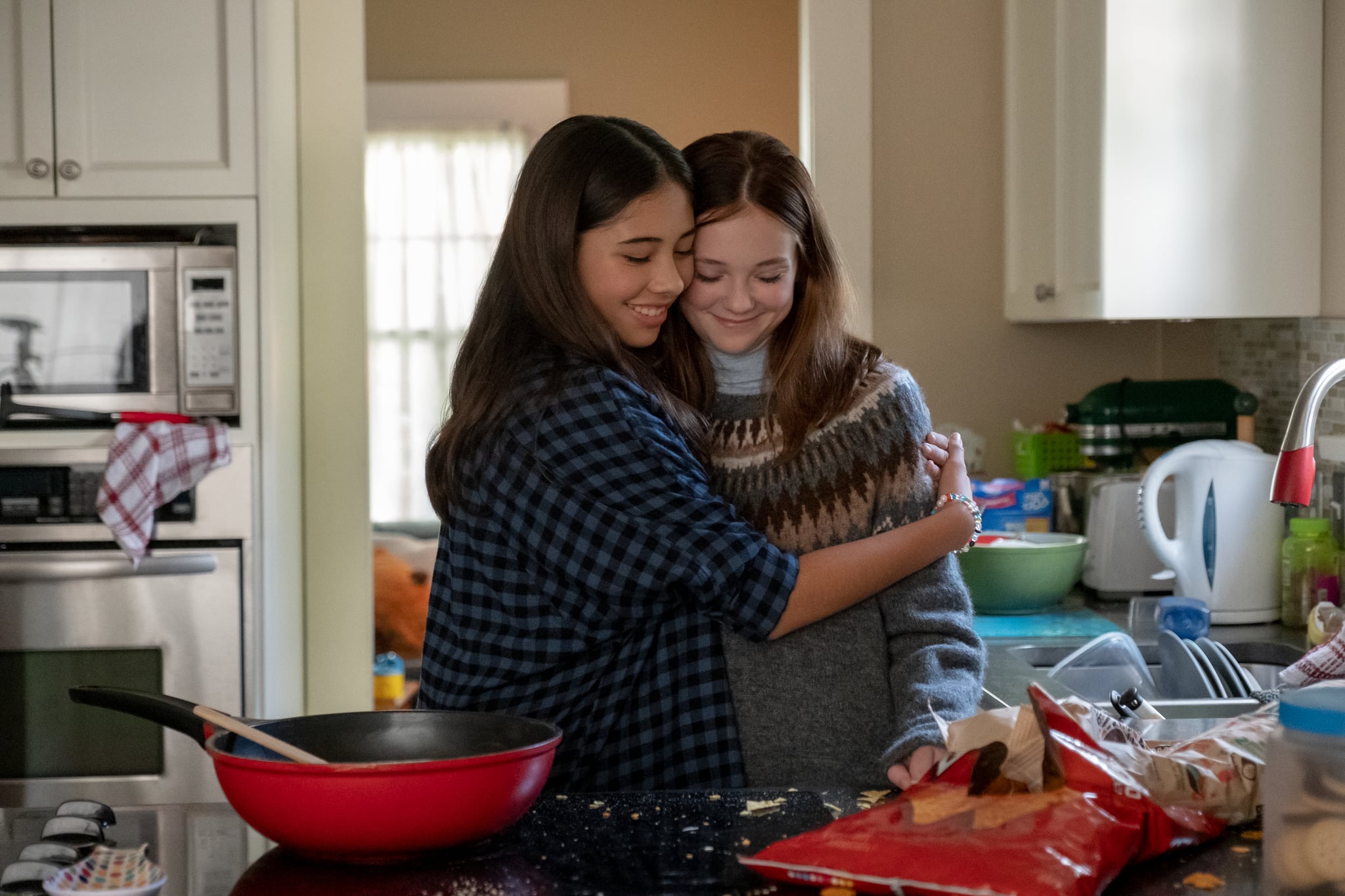 All babysitters know you shouldn't cry over spilled milk, and that logic applies to another situation as well — when one of your favorite actresses leaves one of your favorite shows. Xochitl Gomez, who played Dawn (one of the best characters from the show and the books, IMO) in season one of The Baby-Sitters Club on Netflix, is officially leaving the show! But don't worry, she will still be on the screen. Instead of keeping kids safe, she'll be keeping people safe as a superhero in the Marvel Cinematic Universe!
Gomez will be playing America Chavez, aka Miss America, in the upcoming Doctor Strange in the Multiverse of Madness alongside Benedict Cumberbatch (Doctor Strange), Benedict Wong (Wong), Rachel McAdams (Christine Palmer), Chiwetel Ejiofor (Mordo), and Elizabeth Olsen (Wanda Maximoff). Since the two are filming at the same time, Gomez decided to step down from her role as Dawn in order to focus on her debut as a superhero.
America Chavez is a Latinx hero, who identities as a lesbian — which is a super cool role that Gomez gets to play. For her part, Gomez seems stoked about her role as Miss America. She shared a comic book image of America Chavez jump kicking a monster like a badass, captioning it, "Can't wait for y'all to meet her!"
Taking over for the role of Dawn in season two will by Kyndra Sanchez, who appeared in Netflix's Finding Ohana, and played a voice actor in several shows. We can't wait to see what season two brings with Sanchez at the helm, and we wish both actresses good luck in their future roles!
Source: Read Full Article