Andy Cohen Breaks Silence on Vanderpump Rules Firings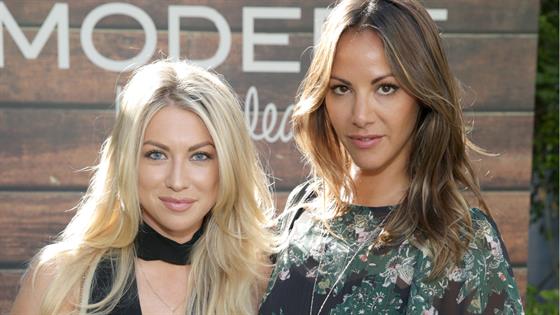 Andy Cohen is addressing all the drama surrounding Vanderpump Rules.
The Watch What Happens Live host took to his radio show today to break his silence on the VPR controversy after stars Stassi Schroeder and Kristen Doute were fired Tuesday following accusations made by former cast member Faith Stowers.
"There's so much happening in the Bravo universe. I will say this: so much talk about Vanderpump Rules and then of course the reunion ended up airing last night. I will say this about what happened. I absolutely support Bravo's decision, I think it was the right decision," Cohen told listeners Wednesday on SiriusXM's Radio Andy. "And I want to remind people because I've been getting so many tweets and messages and whatever about Vanderpump Rules and about Southern Charm and other shows. I am not, I don't—I feel like I remind people this all the time—I'm not in charge of programming at Bravo anymore. I am not an Executive Producer of Vanderpump Rules. I don't have anything to do with the show except I love it and that I host the reunions."
Cohen added, "I don't produce the show so what I want people to know is I have no say in hiring and firing."
After Bravo announced that Stassi, Kristen and fellow controversy-plagued cast members Max Boyens and Brett Caprioni would not be returning next season, several other Bravolebrities reacted on social media, including The Real Housewives of Atlanta OG NeNe Leakes. "Well alrighty then! Now we have a few more questions to ask about in other areas where there's a major difference. Should we talk privately or publicly?" Leakes commented on Instagram.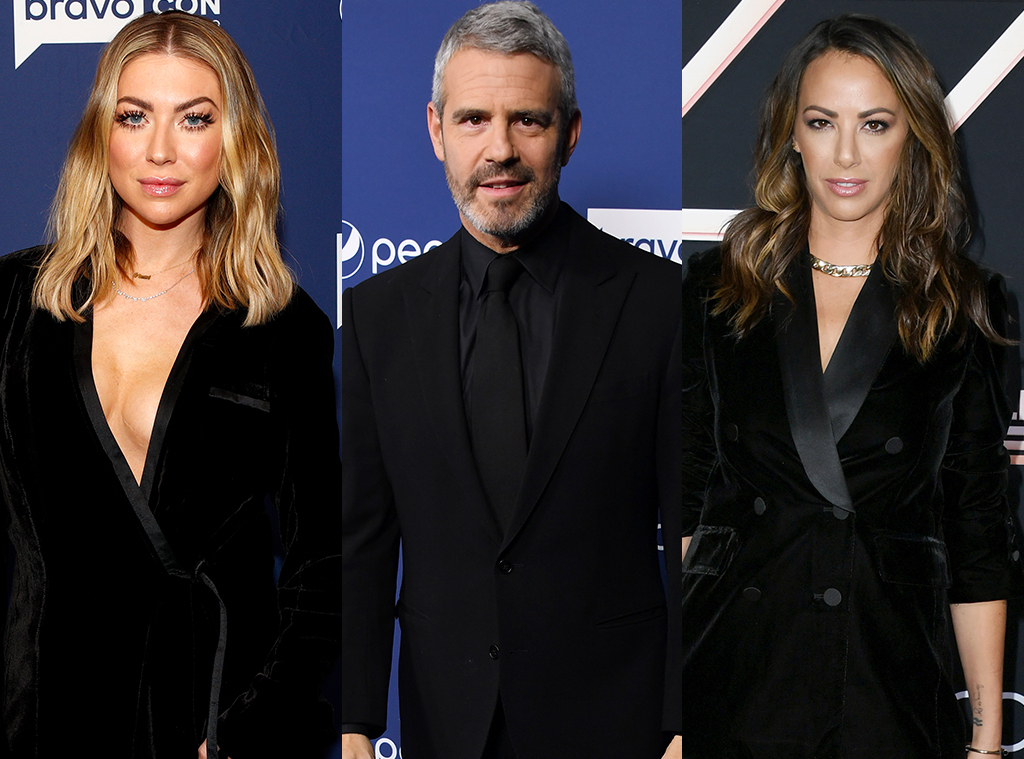 Astrid Stawiarz/Bravo, Getty Images
Cohen says he did not see Nene's post, but has recently chatted with her RHOA co-star Kandi Burruss. "Well there is a lot more to discuss, there is a lot more and we're already having those discussions and I had a great, very long talk with Kandi two days ago about…she had some really fantastic suggestions for how we can move forward and we're all ears," he told listeners.
Last week, Stowers spoke out about her experience with Schroeder and Doute, recalling how they had called the police on her.
"There was this article…where there was an African American lady," Stowers recalled in an Instagram Live with fellow MTV reality star Candace Renee Rice. "It was like a weird photo, so she looked very, very light-skinned and had these different, like weird tattoos or whatever and they showcased her, and I guess this woman was like robbing people…The woman was at large…and they called the cops and said it was me. This is like, true story. I heard this from actually Stassi during an interview. She's telling them what they did to me."
Days after Stowers' interview, Doute and Schroeder issued public apologies.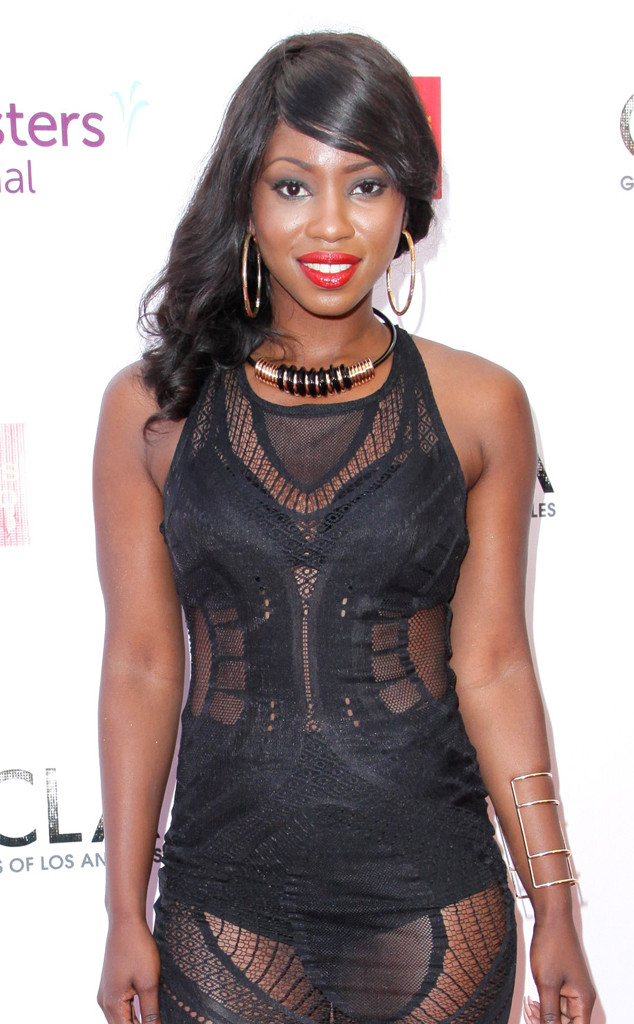 Paul Redmond/WireImage
In a post on Instagram, Doute stated, "I have been taking some time to really process what I've been seeing, feeling and learning. And I need to address something specifically that happened a few years ago with my former castmate, Faith Stowers."
She continued, "Although, my actions were not racially driven, I am now completely aware of how my privilege blinded me from the reality of law enforcement's treatment of the black community, and how dangerous my actions would have been to her." Kristen explained that "it never was my intention to add to the injustice and imbalance." "I'm ashamed, embarrassed, and incredibly sorry. I will do better. I have to do better."
Schroeder's statement read, "Racially insensitive comments from my past have resurfaced. It is important that I continue to take accountability for what I have said and done, while pushing myself to do better. I have grown significantly from the person I was then, and I am still filled with remorse and regret for the hurt I caused. I am grateful for the people in my life that continue to check me and push me to evolve into a more educated person. I also want to address my former castmate, Faith Stowers. My emotions over something that happened between our friends outweighed my logic, and there is no excuse for that. I did not recognize then the serious ramifications that could have transpired because of my actions. What I did to Faith was wrong. I apologize and I do not expect forgiveness. I am also sorry to anyone else that feels disappointed in me. I am going to continue to look closer at myself and my actions—to take the time to listen, to learn and to take accountability for my own privilege."
(E! and Bravo are both part of the NBCUniversal family)
Source: Read Full Article