'Cobra Kai' Season 3 Theory: Is This How Elisabeth Shue's Ali Mills Will Return to 'The Karate Kid' Series?
Netflix has found its latest hit show in Cobra Kai. Originally a YouTube original series, this sequel to The Karate Kid movies got picked up by Netflix in June 2020. Now season 3 of the Will Smith-produced Cobra Kai premieres on the streaming service in January 2021. And according to the season 2 finale, Elisabeth Shue could be joining the TV show very soon.
[Spoiler alert: This article contains MAJOR spoilers from Cobra Kai. Read at your own risk.]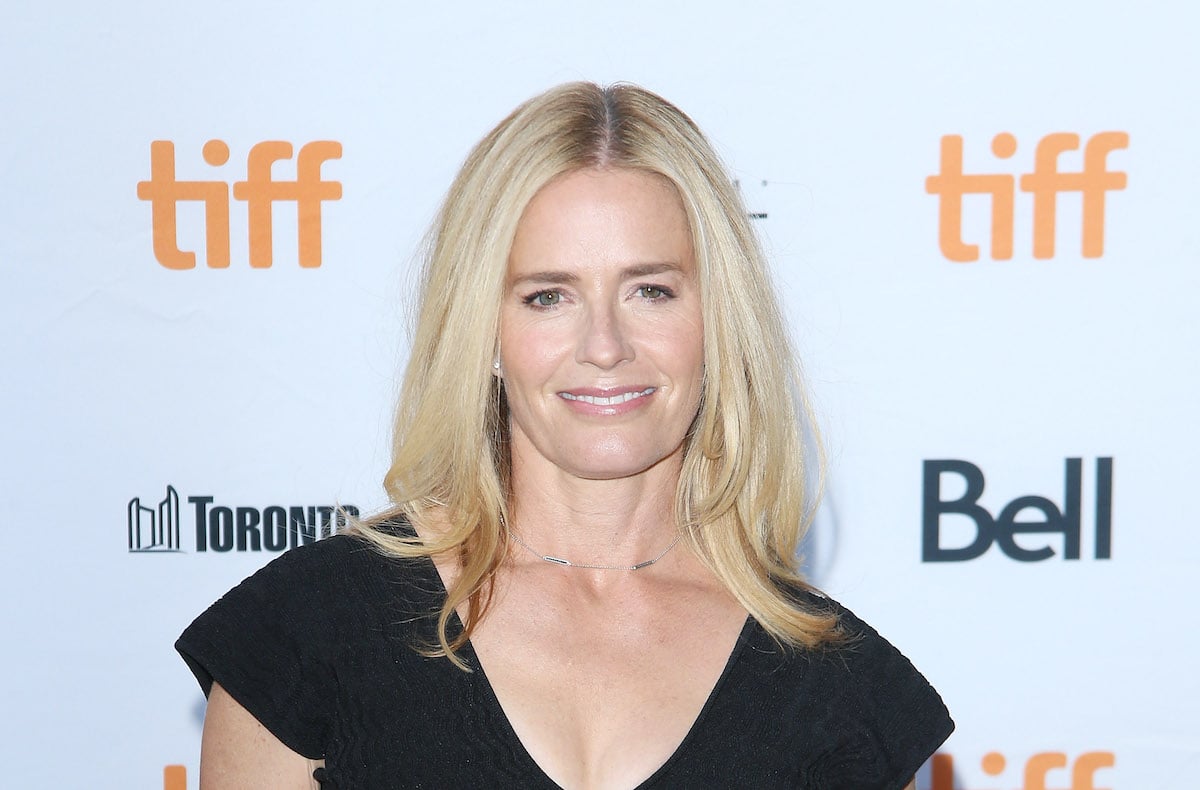 'Cobra Kai' Season 2 concludes with a dark turn for 1 of the show's leads
Midway through Cobra Kai Season 2, Johnny (William Zabka) accidentally sends ex-girlfriend Ali (Elisabeth Shue) a Facebook friend request. Throughout the series, Johnny reflects on his failed relationship with Ali — as seen in 1984's The Karate Kid — and he's never gotten over it. In the finale, fans see that Ali accepted Johnny's friend request, teasing her return.
But the episode actually features a more subtle introduction into Ali's return to Johnny and rival Daniel's (Ralph Macchio) lives. After an epic high school brawl, the younger characters — including Daniel's daughter Sam (Mary Mouser) and Johnny's son Robby (Tanner Buchanan) — are horrified after Robby kicks Miguel (Xolo Maridueña) over a railing.
Robby, Sam, and Miguel were caught up in a love triangle throughout season 2. And although a Cobra Kai Season 3 teaser revealed Miguel survived his fall, his injury could have serious, life-altering repercussions. Considering the impact on his back, Miguel might face some form of paralysis. That brings us back around to Ali's appearance on the show. 
Elisabeth Shue could reprise her role from 1984's 'The Karate Kid'
At one point, Johnny and Daniel spend a bit of time catching up, and Ali naturally comes up. After all, the rivalry between the two men started initially over their mutual romantic interest in her. Daniel explains that he discovered Ali's Facebook page, revealing she married and became a pediatric surgeon. Miguel could probably use one of those right about now.
Given the events of Cobra Kai Season 2, it's almost certain that Miguel will need to undergo therapy and perhaps even surgery to fully recover. As such, the show's creative team could use Ali's occupation to directly lead into her return to The Karate Kid universe. Much of the show has hinged on Johnny's role as not only a sensei but a surrogate father figure for Miguel.
'Cobra Kai' could potentially bring back other movie characters too
Speaking of Miguel's parentage, that is the center of one popular fan theory. Screen Rant suggests his mysterious father is Terry Silver (Thomas Ian Griffith). Silver was the main villain in The Karate Kid Part III. And if he is Miguel's father, would the perfect fit for Miguel's season 3 storyline. 
Moreover, his friendship with John Kreese (Martin Kove) could have interesting implications. For now, Shue's Ali is the most likely former The Karate Kid star to appear on Cobra Kai. The actor herself has teased fans haven't seen the last of her character. 
As Cobra Kai continues to gain more fans on Netflix, there's no telling which familiar faces might pop up next. Even The Next Karate Kid star — and two-time Oscar winner — Hillary Swank could appear, the creators told Comic Book Resources. Strap in for some surprises in Cobra Kai Season 3, fans.
Source: Read Full Article