'General Hospital' Fans Call Out Sam For Being a Hypocrite
General Hospital fans get plenty of action-packed drama as the mob-connected characters find themselves in and out of tricky situations.
One of those characters at the center of the action is Julian Jerome, the son of a crime boss who has certainly faced plenty of criminal charges and past misdeed himself. In a recent episode, Julian takes to the stand and testifies in a custody case to determine what will happen to Wiley, the son of Nelle — surprisingly his new wife. 
During that time on the stand, Julian manages to upset his daughter Sam, and fans of the show aren't having it. They're calling Sam out on her hypocrisy and inability to apply the same standards to the men across her life.
Julian has a dark and complex past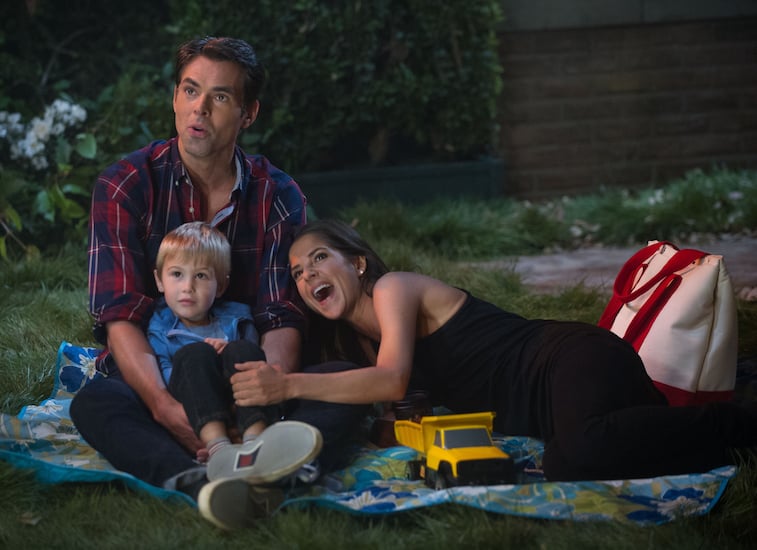 RELATED: 'General Hospital': Which 'Carly Corinthos' Actress Has the Highest Net Worth?
Julian, portrayed by actor William DeVry, has a long and storied history on General Hospital. His character first joined the cast in 1988 (portrayed by actor Jason Culp).
As the son of infamous crime boss Victor Jerome, trouble runs in his blood, and he has managed to find himself in several sticky situations. While blackmailed by his sister, he committed several serious crimes and eventually served prison time. 
His character has also been shaped heavily by the women in his life. He has fathered children with both Alexis Davis and Olivia Falconeri. Julian and Alexis have certainly had a tumultuous relationship, but Julian was willing to change his whole way of life for her.
When he proposed marriage to her, he renounced the life he had lived before: "I can't even imagine spending my life — the rest of my life — without you. So I changed for you. I wanted to be a better man for you."
Nelle crashes into the courtroom in a wedding gown
Julian ends up on the stand in the courtroom when Nelle comes crashing in wearing a wedding gown. She stuns the room by announcing that she and Julian were just married, and she produces the paperwork to prove the union is legitimate. Nelle's history is a checkered past filled with deceit and subterfuge. 
She's in the court to fight for custody of her son Wiley. The announcement about her marriage to Julian is shocking, but what many in the courtroom do not know is that she has blackmailed him into the arrangement. She wants to portray a stable and loving home as part of her quest to win full custody of Wiley, and Julian is forced to take the stand to help portray that home environment. 
Sam watches the testimony
RELATED: 'General Hospital' Fans are Overwhelmingly Against Dante Being Recast
In the back of the room, Julian's daughter Sam watches as her father testifies. Her facial expression at every word reveals how angry and hurt she is, and as Julian finishes answering questions about his new marriage and past crimes, Sam storms out of the room.
When he goes to explain himself to her, she slaps his face and tells him that he's dead to her. 
Fans watching the show are frustrated with Sam's reaction. They see her as hypocritical since her own relationships have been with men who have done far worse deeds than Julian.
One fan on Twitter noted: "Sam is such a pious hypocrite…she's married to a stone cold hitman, but that's ok…why??" Another remarked that Sam needed to "take several seats" and "shut up." The same fan noted that at least Julian left the mob, showing that he was attempting to set his life on the right course. 
Learning that Nelle was her new stepmom was certainly upsetting for Sam, but fans are unimpressed with her hypocritical reaction and treatment of her father.
Source: Read Full Article