'Heartbreakers': Jennifer Love Hewitt Knows the 'Perfect' Duo to Take on a Reboot
The hit 2001 romantic crime comedy Heartbreakers is celebrating a significant anniversary. Like many other blockbusters from the time, a reboot isn't out of the question. Original star Jennifer Love Hewitt may have the perfect pair in mind to take on the iconic roles.
Jennifer Love Hewitt starred in 'Heartbreakers'
After gaining notoriety in movies like Can't Hardly Wait and her short-lived Party of Five spinoff series Time of Your Life, Hewitt starred in Heartbreakers. The film depicted a mother and daughter con artist duo (played by Sigourney Weaver and Hewitt) who take their act to Florida after seemingly losing all their money.
The film was a breakout role for Hewitt as an adult actor. Having been branded a sex symbol in her late teens, she told Vulture in 2021 that "People thought that I was more ready to play Page in how comfortable she is in her sexuality in the movie than I really was. I was very young, and I think people thought that I was more that person because I did Maxim covers."
She hopes women today won't face the body scrutiny she did
As Hewitt notes in the interview conducted for the film's 20th anniversary, she was put in many risqué situations and outfits throughout the movie. But she explains she tried to refocus the discussions when it came to doing press.
"I was disappointed that it was all about body stuff, because I had really worked hard in that movie to do a good job as an actress," Hewitt said of the promotion she did for the film. "So I remember one specific moment wishing that the acting had overshadowed all that — that for five minutes, they had said I was really great in the movie versus made a body comment."
Though Hewitt noted she wished she had defended herself at the time, she focused on the positive changes that have been made in the industry since. "I'm really grateful that we're in a time where, hopefully, that narrative is going to change for young girls who are coming up now, and they won't have to have those conversations," she said.
Hewitt recasts the film with Jennifer Lopez and Jenna Ortega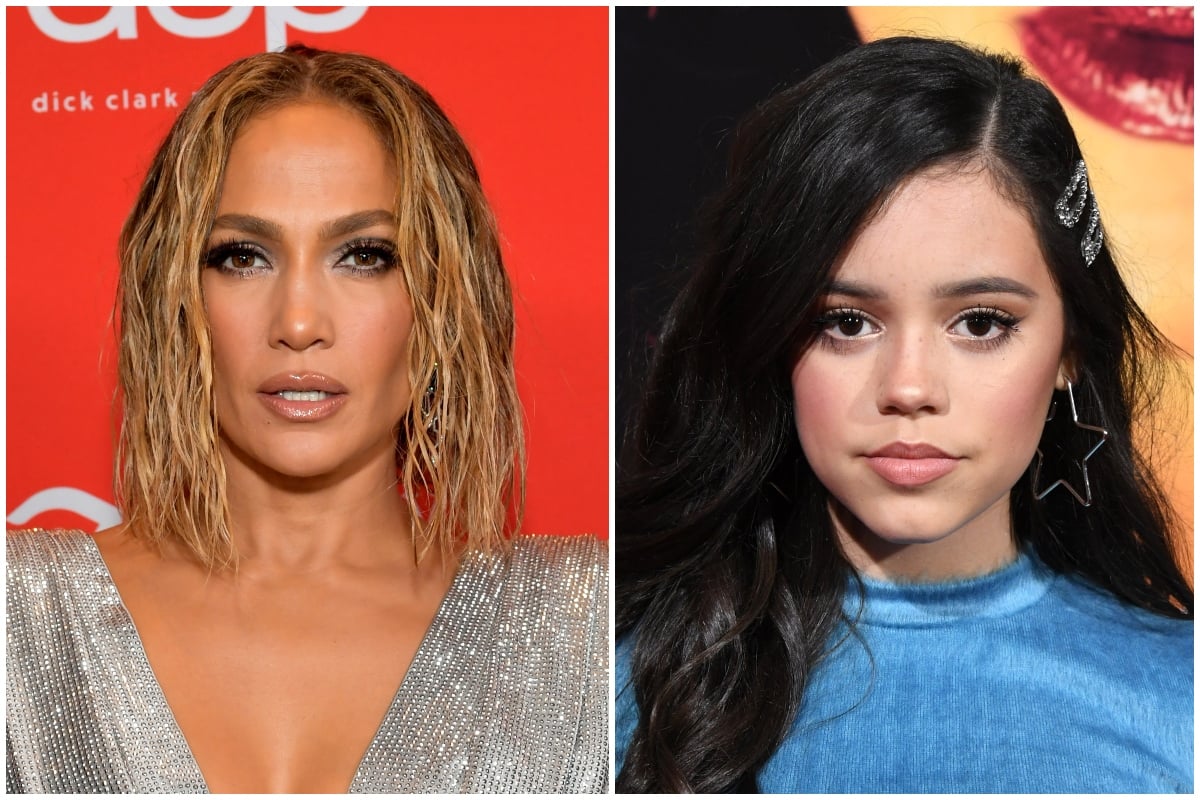 Speaking of young actors today, Hewitt has one in mind if the powers that be decided to reboot Heartbreakers for a modern audience. She's also cast a well-known star in Weaver's role. "I know exactly who I think would be great: Jennifer Lopez and Jenna Ortega. They would be the perfect Max and Page ever," she said.
"I mean, Jennifer Lopez — we don't even have to explain that because she's perfection," Hewitt continued. "But Jenna reminds me so much of where I was at that time. She's so beautiful, and she has this innate adult thing about her, but she's a kid."
Lopez is familiar with both romantic comedies (dating back to The Wedding Planner) and playing a con artist (her recent turn in Hustlers), so it's hard to imagine a better choice for Max. Ortega, meanwhile, is, like Hewitt was in 2001, on the precipice of going from teenage roles like You and Yes Day.
Source: Read Full Article