'RHONY': Heather Thomson Says Drug Use Shouldn't Be Shocking and Isn't a Big Deal
Heather Thomson from The Real Housewives of New York City doesn't think viewers should be shocked by the drug discussion she and Carole Radziwill had on her podcast.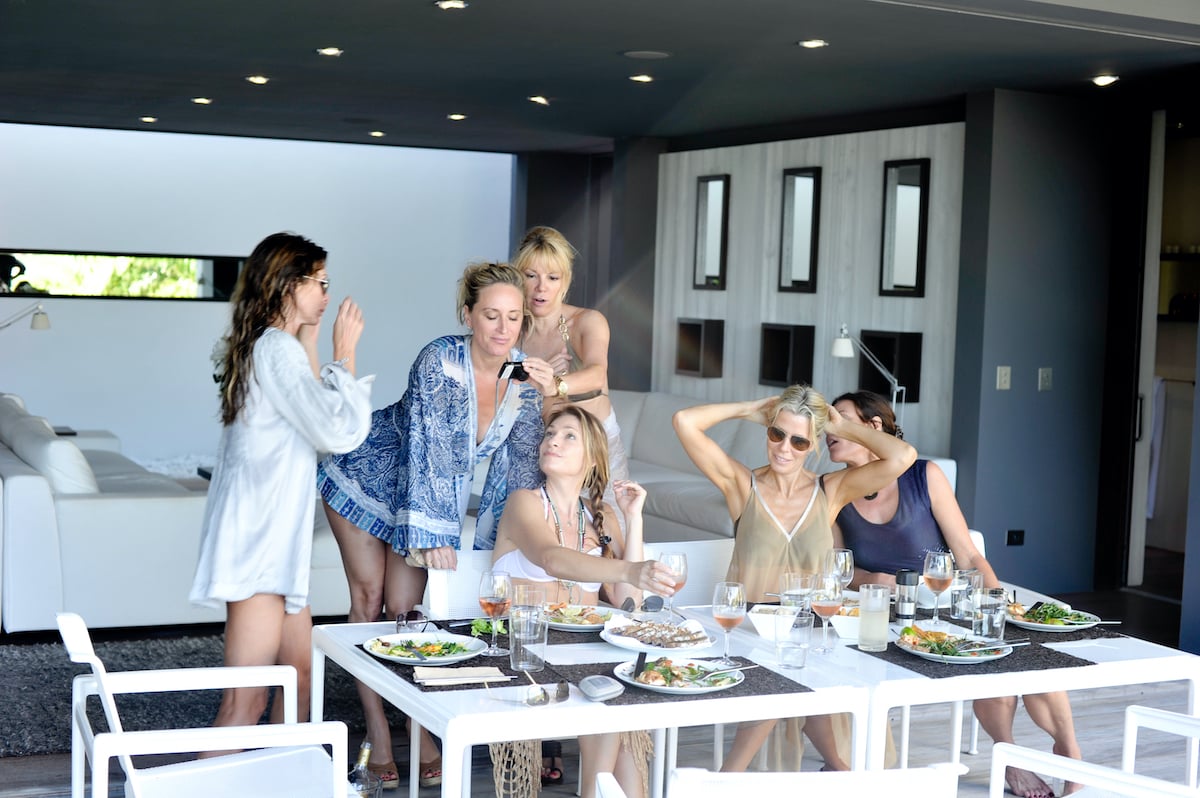 Radziwill and Thomson recounted hard drug use during a RHONY cast trip to St. Barts. Thomson shared that she brought marijuana on the trip but revealed that other cast members brought harder drugs. "I remember saying to Luann [de Lesseps] like, 'Whoa I'm not into this,'" Thomson said. "I'm asleep, there's cameras right outside."
Thomson said she was referencing the scenario in terms of getting her "Housewives" cherry popped. "Like that was my first trip and I was really talking about it in the context of how surprised I was," she said on the Everything Iconic podcast.
"I came onto a show that already had three seasons of history," she added. "And when I sat at a dinner with Sonja [Morgan] and Luann [de Lesseps] one night they were having a fight based on pasts before me. And they were yelling at each other. Accusations were flying about this drug and that guy. I was literally like, 'Holy sh*t!'"
Heather Thomson says this is not a big deal
Podcast host Danny Pellegrino asked Thomson about the drug use. "What do you want me to do, talk about like cocaine and heroin," she said. "And like mushrooms? Like are we really shocked about narcotics in our country today? You've never heard of anyone throwing back a rail?"
"This is not a big deal," Thomson insisted. Pellegrino said the surprising part were the times in the past when cast members would accuse each other of drug use. "Not just on New York where there's sort of people dipping their toe," Pellegrino said. "I think in one of the reunions Sonja had said 'Dorinda [Medley] of course you do drugs!'"
"Like that was something that came out at one of the reunions," he continued. "Or Married to Medicine there was cocaine accusations." He said the viewers believe some of these things happen, but are not necessarily portrayed on the franchise.
'Housewives' franchises have different rules
"It's hard for them," Thomson said. "We're talking like six years ago. It would be hard for a producer to show me smoking a joint. They were illegal back then. There's a lot of stuff that gets edited out of the show. A lot of stuff. And there's a lot of stuff that makes it in the show."
"Also the franchises are different," she said. "They have different production companies. They play by different rules. I remember watching one of the first seasons of Beverly Hills and like Brandi Glanville and the Richards sisters were on this big fight because Brandi was accusing them of this and that or whatever."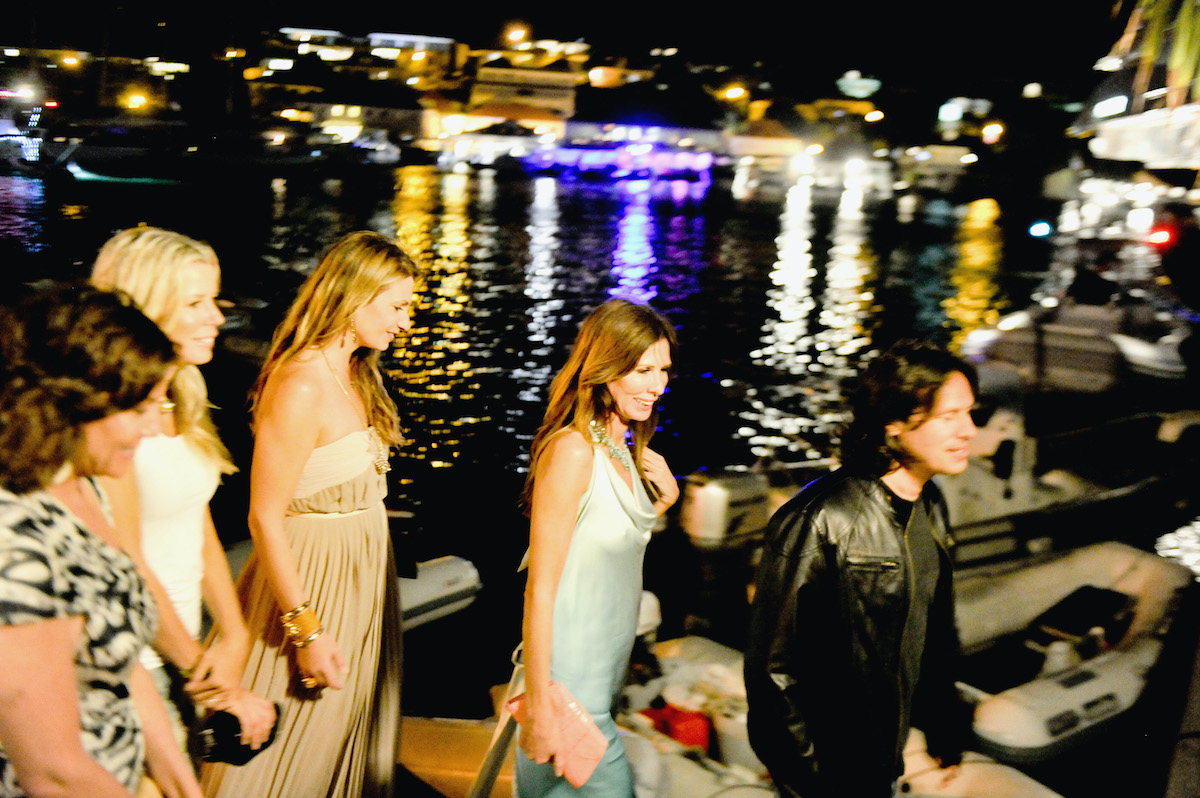 "I mean, whether they are accusations or truths or not, I don't think anybody should be shocked in this day and age," Thomson added. "That like people do cocaine. People party with hallucinogenics or smoke pot. And also drink alcohol. I don't think it's really a big deal."
Source: Read Full Article