'RHONY': Tinsley Mortimer Reveals The Real Reason Why Her Friendship with Dorinda Medley Fell Apart
The Real Housewives of New York City viewers may be in the dark as to why Dorinda Medley and Tinsley Mortimer's friendship crumbled. Now Mortimer reveals the off-camera fight the two had that changed the trajectory of their relationship likely forever.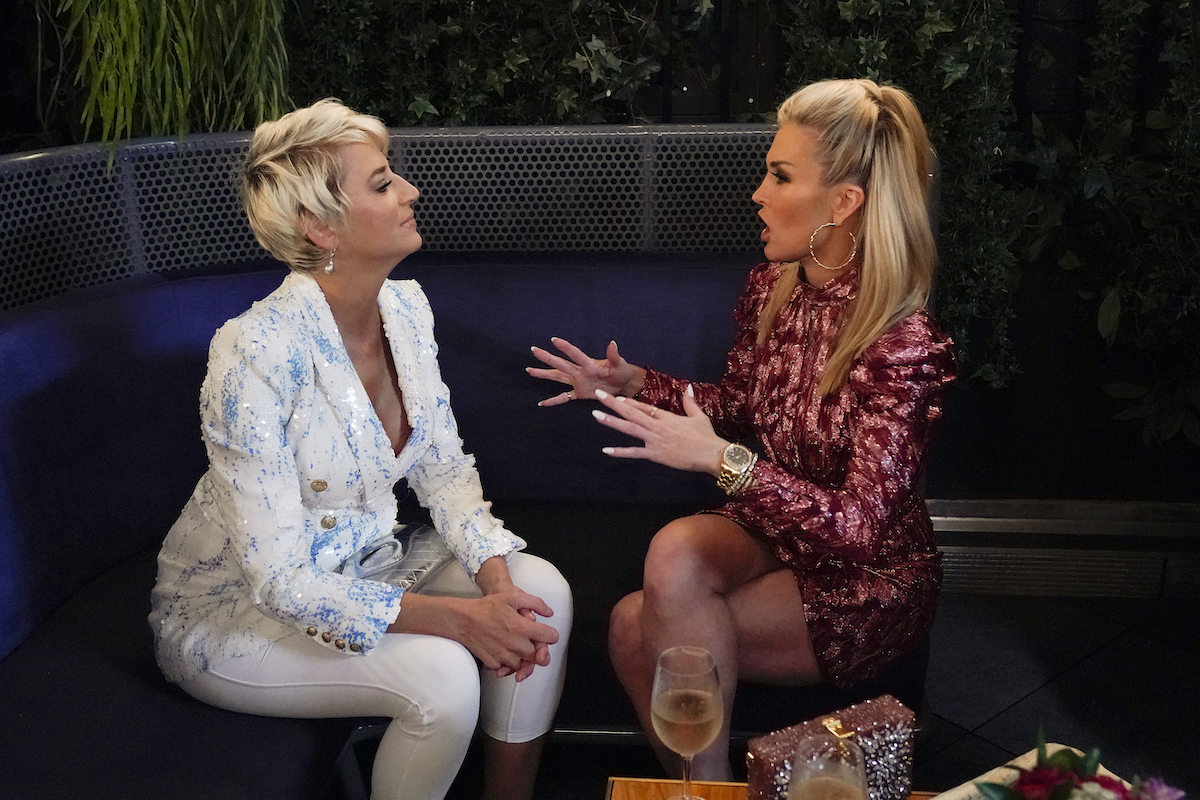 "What happened after we had been broken up, when we were in Miami, this was season 11, you and I got in this horrific fight that was not on camera," Mortimer recalled to Medley. Mortimer had broken up with boyfriend Scott Kluth and revealed a moment that producers did not include on the show from last season.
"Because I told you that Scott had generously given John [Mahdessian] money that you did not know about," Mortimer shared. "You felt betrayed." Medley denied knowing about the transaction. Medley and Mahdessian broke up this season, with Medley sharing they simply decided to go their separate ways.
Was it displaced anger?
"The betrayal that you felt from John manifested itself into anger toward me," Mortimer said. "You took it out on me." Medley shrugged insisting Mortimer was not telling the truth.
"The producers wanted me to not stay in the house that night because you were going so crazy," Mortimer shot back. "They were actually worried about my safety! You turned on me that moment when you found out John had that money. And that is what happened."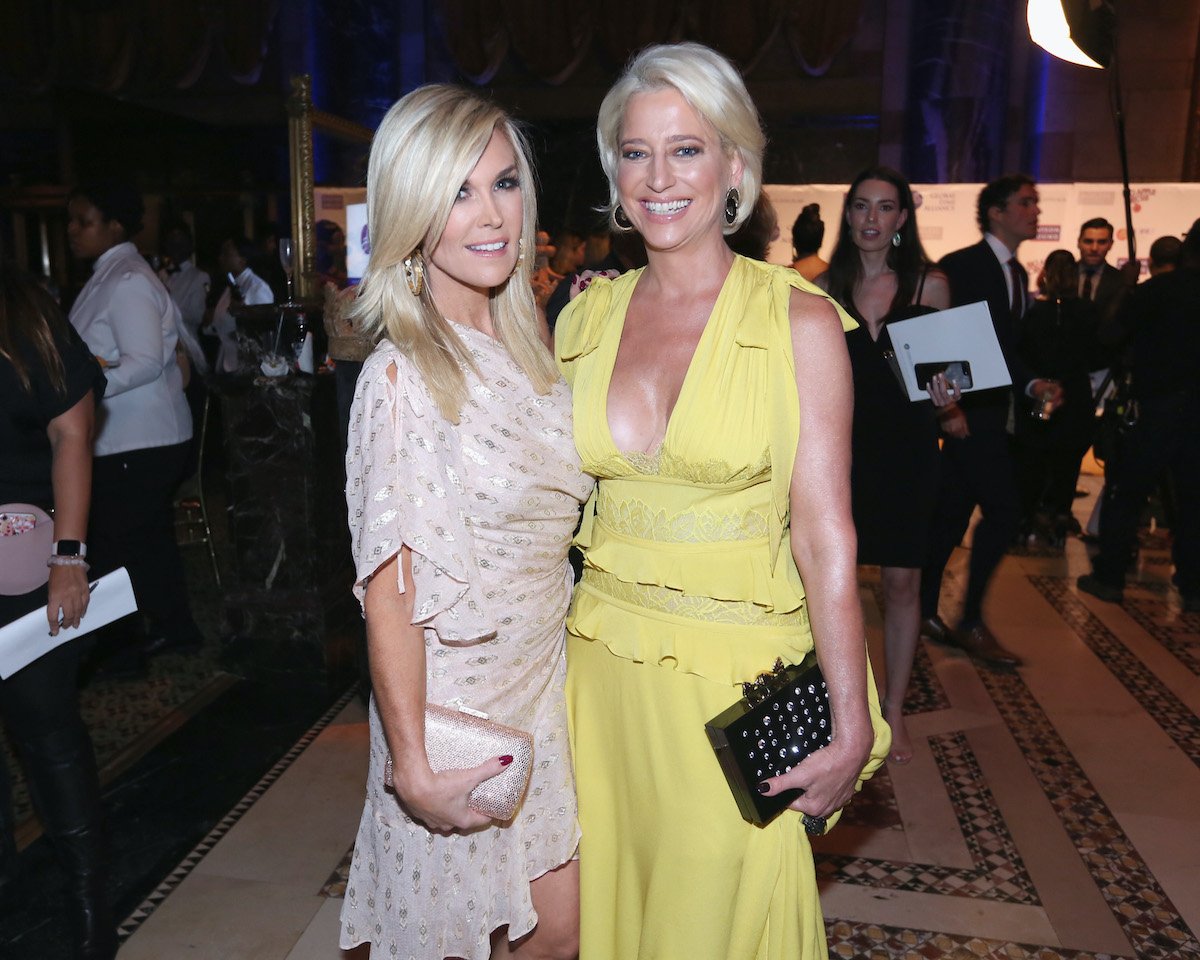 "I never got involved with John's finances," Medley calmly insisted. Adding that she had no recollection about Kluth giving Mahdessian money. Cohen seemed confused and said Medley and Mortimer had a huge fight about it in Miami.
Producers flashed back to a phone conversation Medley had with Mahdessian in Miami. The "unseen footage" shows an enraged Medley. "I don't want you to talk to Scott," she angrily said on the phone. "He's not your friend. So when I say to you, don't do something, you'd better f**king well listen."
The cast remembers the phone call
Sonja Morgan is seen listening in the hallway and other cast members recalled the instance. "I remember that phone call, we were traveling," Luann de Lesseps recalled.
"I had done nothing to you for you to hate me the way that you do," Mortimer said. "Your jealousy, your hatred. Your obsession with my relationship. Hey girl, I'm engaged. We're getting married, so you can just move on."
"Tinsley I hate your life," Medley remarked. But Mortimer insisted Medley was obsessed.
Medley said Mortimer wasn't being truthful this season about her relationship. Earlier in the reunion she said she knew more than what viewers saw. "I believe half of what I hear in life and all that I see," Medley said. "And you guys saw just what was on the show. There was a lot of stuff Tinsley that went on."
The Real Housewives of New York City reunion continues on Thursday at 9/8c on Bravo.
Source: Read Full Article