'Sweet Magnolias' Season 2: We're Going to See More of Jamie Lynn Spears as Noreen Fitzgibbons
Serenity hasn't seen the last of Noreen Fitzgibbons. Jamie Lynn Spears has been promoted to a season regular for Sweet Magnolias Season 2. The Netflix series, which is based on the Sweet Magnolias books by author Sherryl Woods, is currently in production on its sophomore season. 
Jamie Lynn Spears returns for 'Sweet Magnolias' Season 2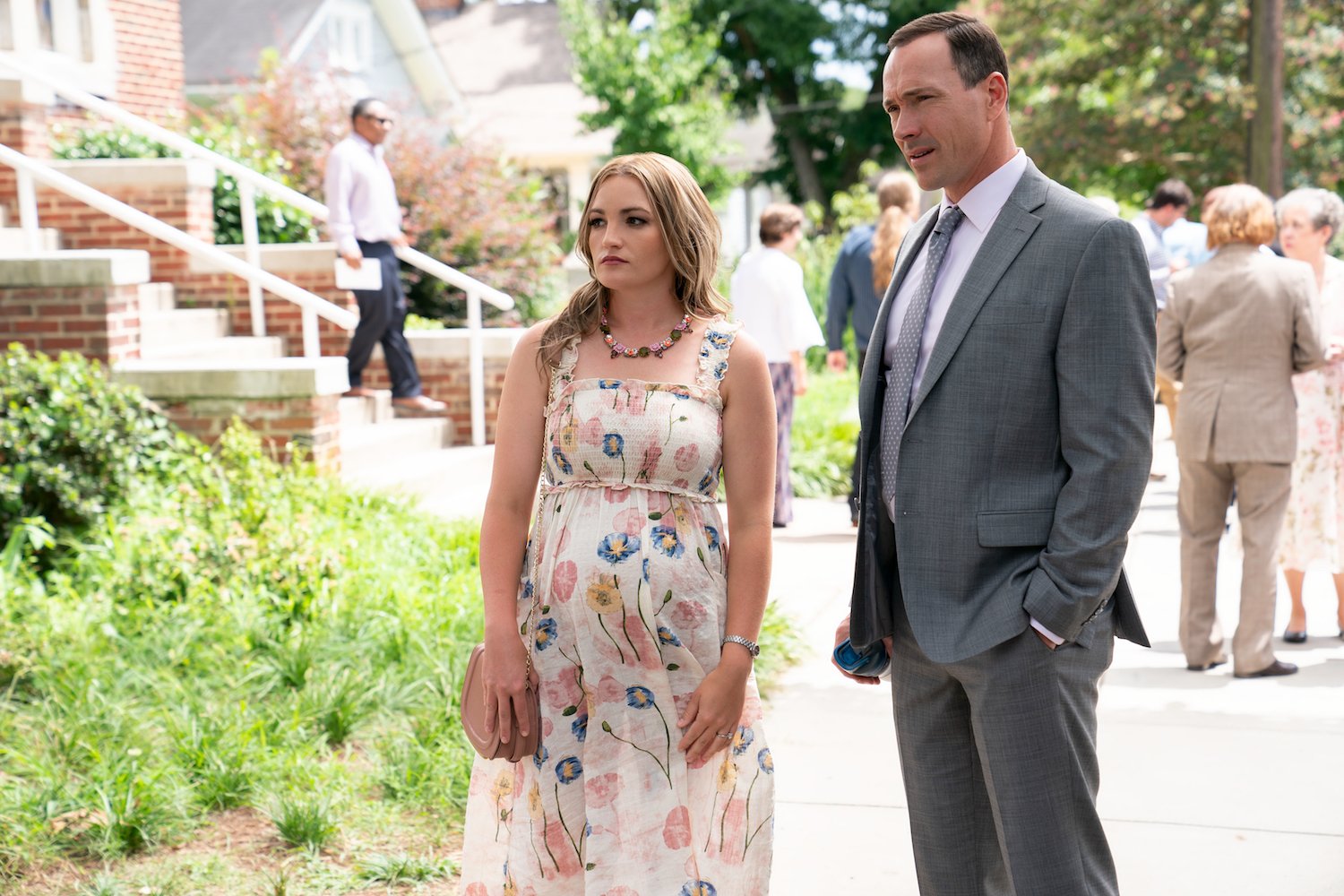 Spears' return to Sweet Magnolias wasn't a secret. On Instagram, the actor had shared photos of herself back at work on the Netflix series. Now, with the news that she's been promoted to a series regular (first reported by Deadline), it sounds like we'll be getting even more of her story when the show returns in 2022. 
In Sweet Magnolias, Spears plays Noreen, a nurse who had an affair with her boss, Dr. Bill Townsend (Chris Klein). The relationship led to the demise of Bill's marriage to Maddie (JoAnna Garcia Swisher). At the end of season 1, a very pregnant Noreen ended her relationship with Bill and left town to return home to her family.
What's in store for Noreen next season? 
Noreen might have left Serenity, but there were signs her departure wasn't permanent. "That woman is having his baby. There is no way she is gone gone," as Maddie's close friend Helen (Heather Headley) said. 
Now that we know Noreen is definitely coming back, fans can only speculate about what's in store for her character. Given that she will likely have had her baby, will that inspire her to rekindle her relationship with Bill? And how might she react to Kyle's (Logan Allen) accident in the season finale?
Kyle and Noreen developed a bond in season 1, and he took the news that she was leaving town hard. In the last moments of the season, we learned he'd been injured in a car accident. It's possible Noreen will return to Serenity to support Kyle as he recovers.
Another theory is that Noreen was actually the still-unidentified second passenger in the car with Kyle. If that's the case, it could have huge implications for her character, especially if the accident put her pregnancy at risk.
Two more 'Sweet Magnolias' cast members promoted to series regulars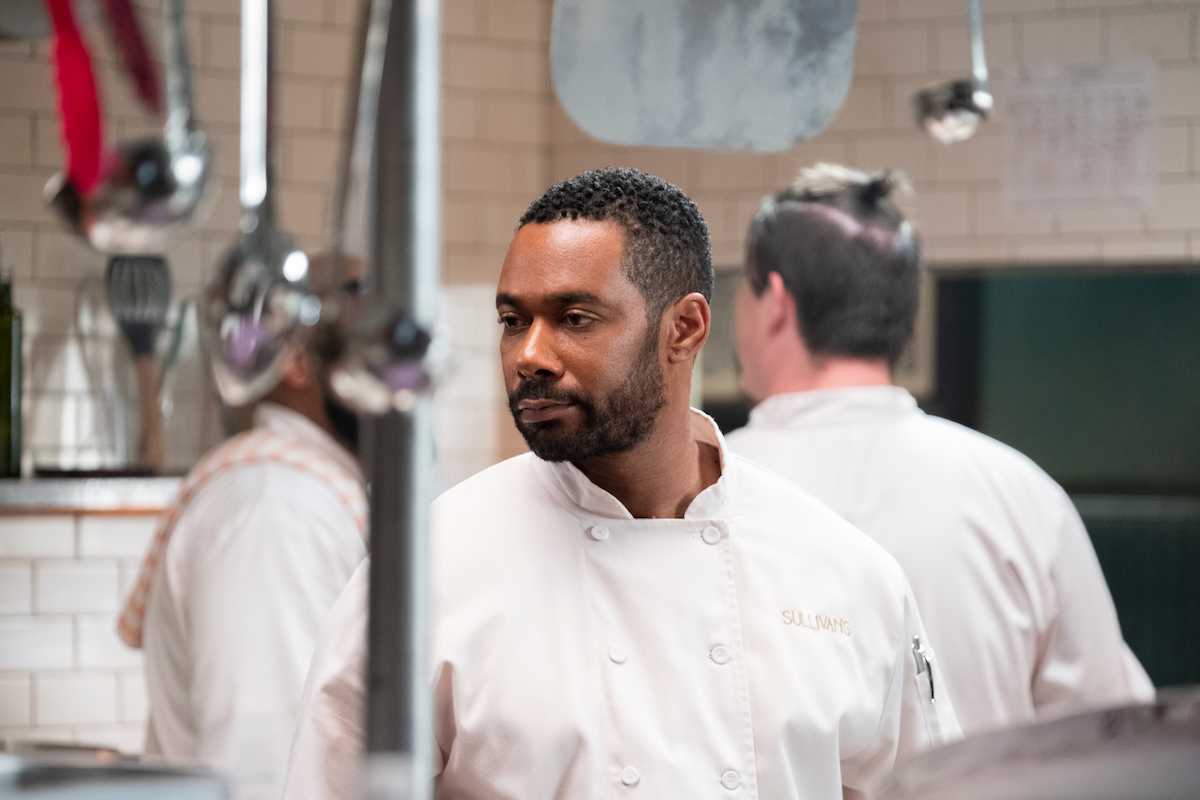 In addition to Spears, two other Sweet Magnolias cast members have been promoted to series regulars for season 2.
Dion Johnstone plays Erik Whitley, the sous chef at the restaurant owned by Maddie's friend Dana Sue (Brooke Elliott). He's been a mentor to Isaac (Chris Medlin), the young man who is searching for his birth parents. He's also a potential romantic interest for Helen, who seems to have ended her relationship with on-and-off boyfriend Ryan (Michael Shenefelt) once and all. 
Next season, we'll also be seeing more of Brandon Quinn as Ronnie Sullivan. Dana Sue's estranged husband appeared briefly in season 1, and while we don't know all the details of what went wrong with that relationship, we do know it was bad enough for Dana Sue to kick him out of her house. While their daughter Annie (Anneliese Judge) will likely be happy to have her dad around more, Ronnie's presence could make things more complicated for Dana Sue.
Sweet Magnolias Season 1 is currently streaming on Netflix.
Source: Read Full Article