'The 100' Star Shannon Kook Thinks Jordan Will Have to Make a Tough Choice On Bardo
Shannon Kook is a relative newcomer to The 100. The CW show introduced him as Jordan Jasper Green in the season 5 finale, but he's been part of the survivors group ever since. As the show wraps up its seventh and final season, Kook believes a real test is coming for Jordan.
[Spoiler alert: This article contains spoilers for The 100.]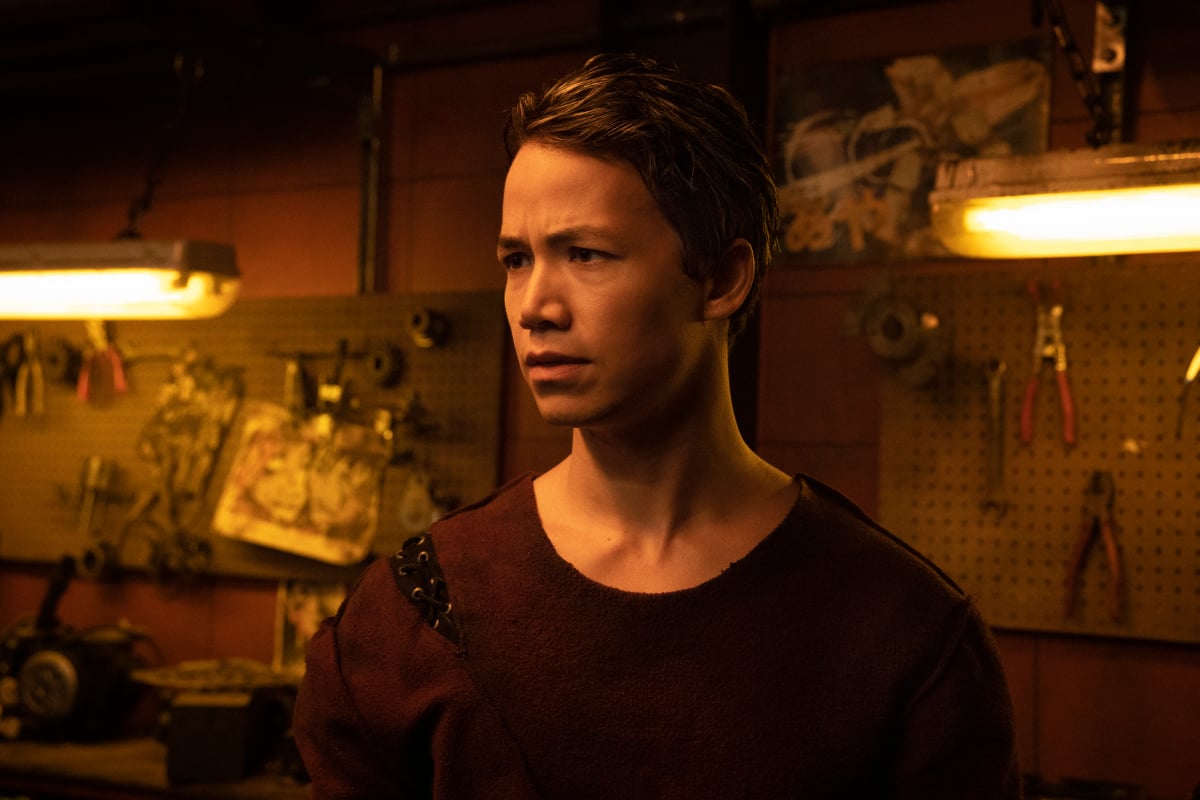 Kook was part of The 100's San Diego [email protected] panel on July 26. He spoke about Jordan's journey from his introduction on the ship in season 5. He expects Jordan is going to have to get his hands dirty before The 100 ends. The 100 airs Wednesdays at 8 p.m. on The CW.
Shannon Kook calls Jordan Jasper Green's 'The 100' story 'the journey of the spirit.'
Jordan woke Clarke (Eliza Taylor) and Bellamy (Bob Morley) after 125 years hypersleep when it was time to land on Sanctum. That was quite an introduction. Then Jordan wen with them.
It's been very exciting to see how Jordan is going to now align this season after coming off of the ship and going through a few things in season 5. I've almost sometimes compared him to the joruney of the spirit. He came from a very balanced environment of love and then has decided to propel himself into a different circumstance of testing his experience with more primitive temptations of the flesh, existence of being in a human body, actually being human instead of being in a perfect environment.
Jordan Jasper Green will eventually have to make tough choices on 'The 100'
Everyone on The 100 eventually has to make difficult choices. Even Raven (Lindsey Morgan) was forced to sacrifice lives to save the greater population of survivors in the final season. Kook thinks Jordan can't maintain his innocence forever.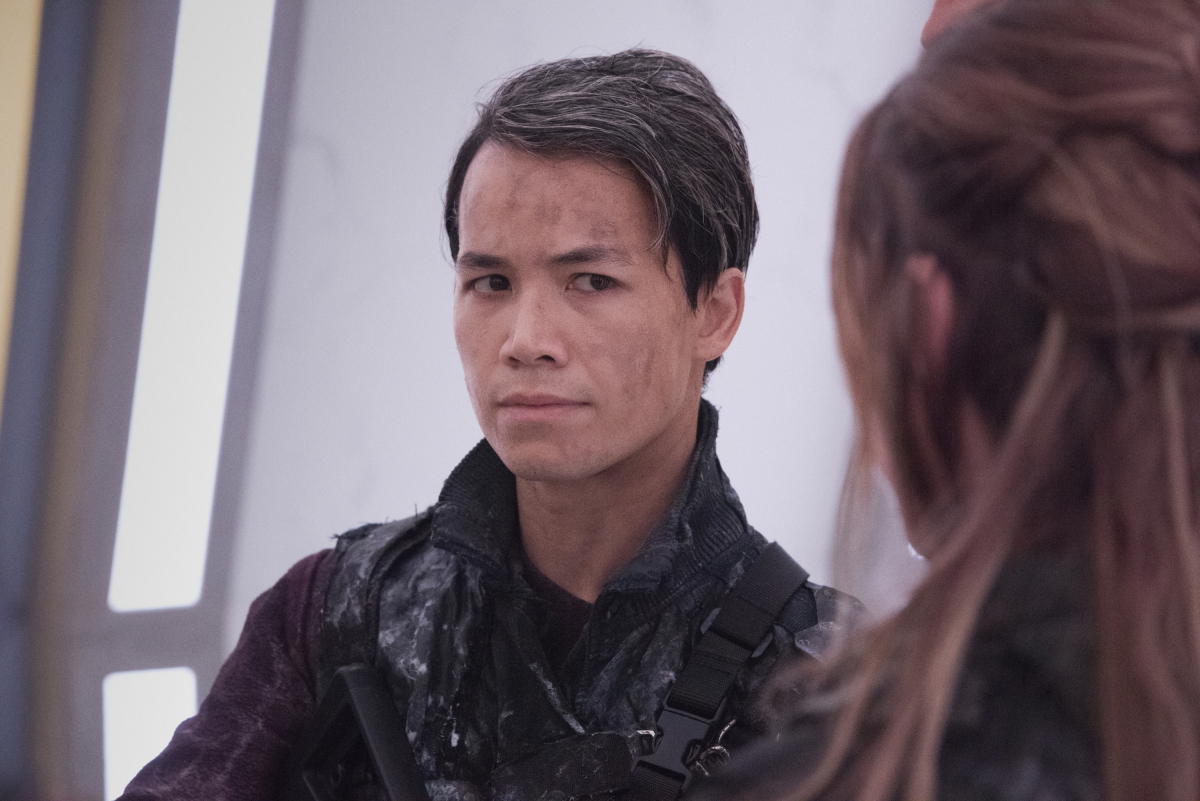 "He is very idealistic, especially coming from his background and wanting to do good like everyone wants to," Kook said. "When you're actually put to the test, as we've seen with Raven in the last few episodes, the decisions are not as easy. So it's interesting for myself as an actor and a person to see how I would experience or play Jordan in imperfection, because right now he's quite perfect and untainted. He hasn't hurt anyone yet or anything like that."
Bardo will be the ultimate test for Jordan Jasper Green
The 100 creator Jason Rothenberg chimed in and backed up what Kook was saying. Now that Jordan is on Bardo, he's witnessing humanity's capacity for war.
"This season, he's really exploring really what's at the root of the culture in Bardot," Rothenberg said. "Bardo is training, now we know, for this war to end all wars, what may be the last war the human race ever fights and he thinks that's crap, he doesn't believe it, he doesn't buy it. He saw something when he was adjusted and it's definitely got him on a journey that takes us all the way to the finale and proves to be pivotal."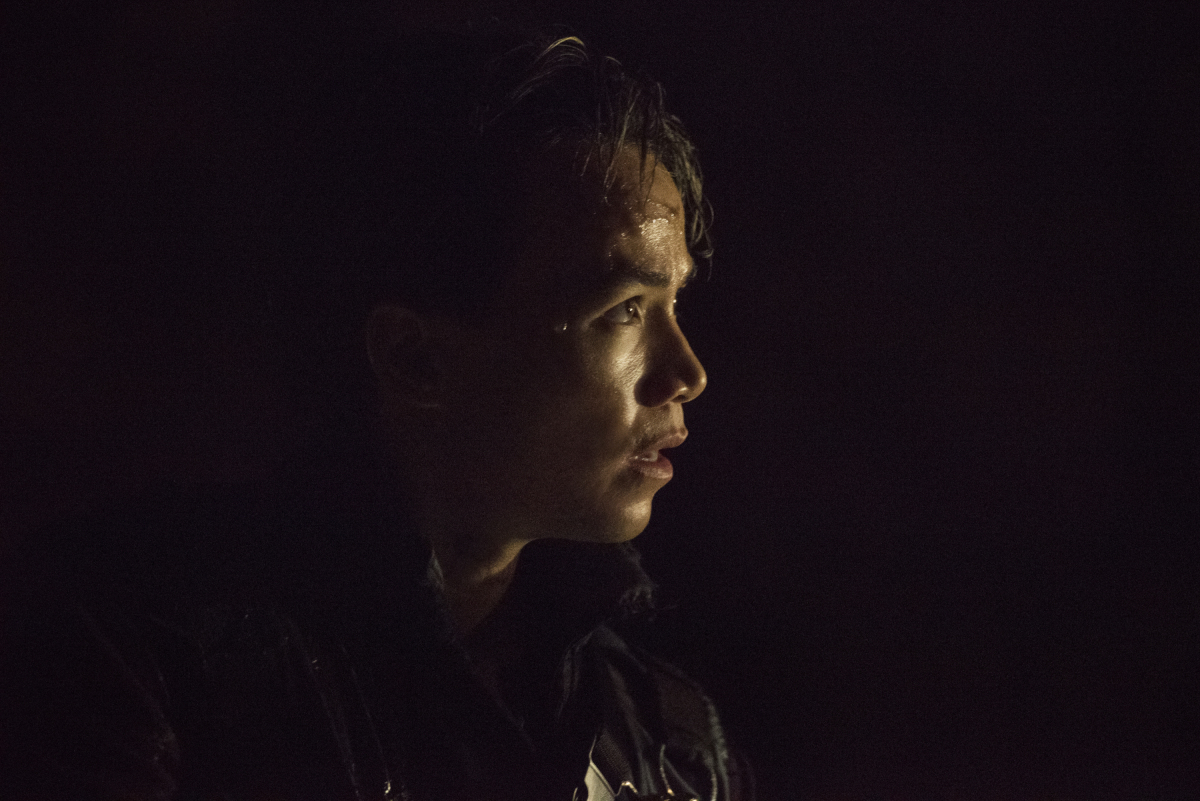 Kook feels Jordan takes after his parents, the late Monty (Christopher Larkin) and Harper (Chelsey Reist).
"His experience is different to what the whole crew has experienced together, but also trying to elevate what is parents were and what they were to who he would be as his own man," Kook said. "After being adjusted, there's now more interesting things to explore that's still to come."
Source: Read Full Article