The Many Fox Flops Michael Weatherly Starred in Before 'NCIS'
Today, Michael Weatherly leads the hit CBS show Bull, yet the actor rose to fame on the back of NCIS as Special Agent Anthony DiNozzo. For over a decade, Weatherly portrayed Gibbs' (Mark Harmon) second-in-command. He was the quick-tongued agent prepped with an inappropriate joke whose heart belonged to Ziva David (Cote de Pablo).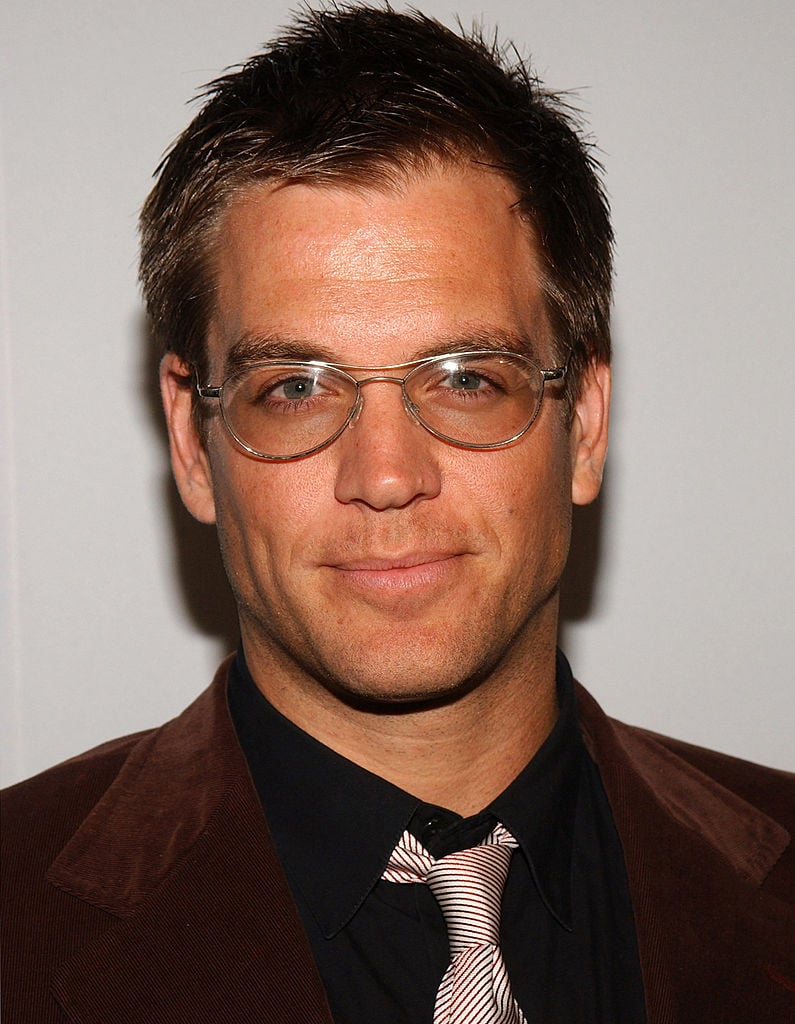 Today, Weatherly is a leading man and a household name; however, he swung and missed a few times before landing at NCIS. Before the Jag spinoff catalyzed the actor's career, he appeared in three shows under the Fox network — all of which were off the air in under two years. Below, find the three Fox flops that characterized Weatherly's early days in showbiz. Let's start with the one that stayed on the air the longest, and make our way to the greatest flop.
RELATED: Former 'NCIS' Star Pauley Perrette on Her 'Sparkle' With Michael Weatherly
1. 'Dark Angel' 
Though Weatherly fell in love with a woman he would go on to engage on the set of Dark Angel — Jessica Alba — the show didn't really benefit his professional life in any obvious way. 
The show ran for two seasons before it was canceled. The series was a breakthrough role for Jessica Alba, and it would go on to transform the actress into a movie star, yet the narrative and character dynamics left much to be desired come season two. Season one was critically acclaimed and premiered to decent ratings. Season two saw a new air time, some weaker plot elements, a drop in ratings, and then cancellation.
RELATED: How Tony DiNozzo's Personality Shaped Michael Weatherly's Behavior on the Set of 'NCIS'
In the sci-fi drama, Jessica Alba portrayed genetically enhanced female supersoldier, Max, on the hunt for the brothers and sisters who came from the same government institution that she did.
Weatherly played Logan Cale — an underground cyber-journalist looking to recruit Max to help battle injustice and corruption in a world mostly destroyed by an electromagnetic pulse. Maybe all the complexities got in the way of the character dynamics and suspense. 
2. 'Significant Others'
The NCIS actor starred across from A-Lister Jennifer Garner in the Fox show Significant Others, which only ran for three episodes before cancellation; six episodes were produced, but only three made it to the air. 
The series centered on three 20-somethings trying to find their way in LA. Weatherly played one of the primary recurring characters, yet he was not one of the three leads. 
3. 'Girls Club'
Of all Weatherly's Fox flops, Girls Club tops the list, as Weatherly once explained:
And I did a show called "girls club," for like two and a half episodes or something. We were literally turning around on my coverage with Gretchen Mol and David Kelley walks up on the stage and unplugged the cameras and said, "that's it." We didn't even finish the day. They just killed it. And that was my third FOX show in a row to die in a span of four years.
Girls Club focused on three young women who worked together at a San Francisco law firm. They would come up against sexism, tough bosses, frenemies, bad boyfriends, and more. Weatherly was set to play one of the primary male presences. 
Source: Read Full Article