'The Marvelous Mrs. Maisel' Season 4: Amy Sherman-Palladino Is 'Really Happy' About New Weekly Release Schedule
The Marvelous Mrs. Maisel Season 4 returns on Feb. 18, but fans won't have the option of binging every episode.
Instead, viewers can stream two episodes each week and creator Amy Sherman-Palladino said there is a specific reason why the series moved away from releasing an entire season at one time.
Filmmakers said season 4 is 'dense' and demands conversation
Sherman-Palladino explained that she and co-executive producer Daniel Palladino felt that viewers will want to consume the season in smaller, digestible bites. "We f****** love it," Sherman-Palladino told TVLine. "Our show is dense. There's a lot of s*** going on. And attention must be paid. We're really happy that they are doing this."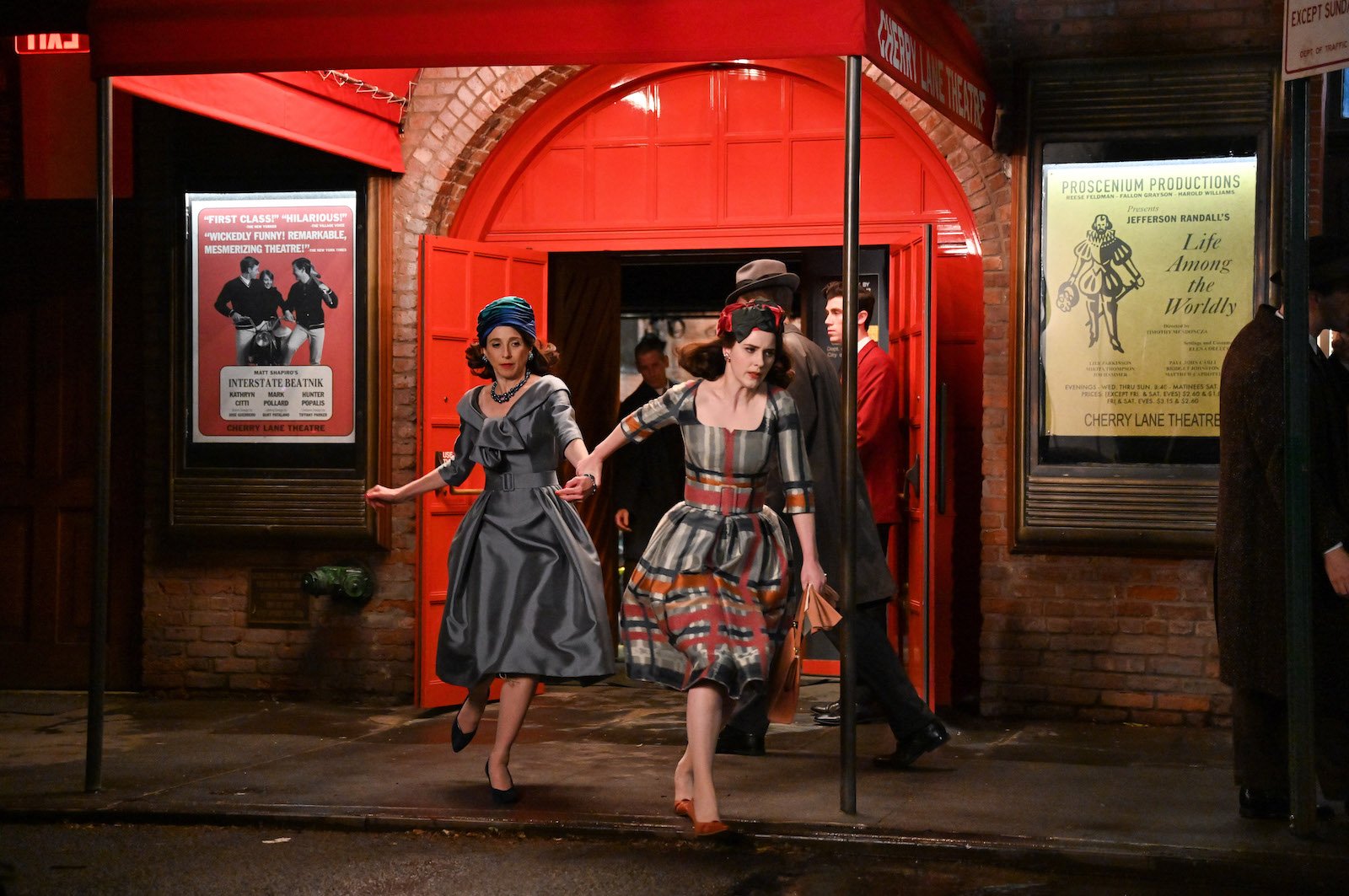 Last season ended with Miriam "Midge" Maisel feeling crushed after being kicked off of Shy Baldwin's tour at the last minute. That last scene opened the door open for writers to take the story in a variety of directions. Palladino said in early Feb. they are still exploring where the story ultimately goes.
"We're debating that now," Palladino told Glamour. "We're going to be telling the Maisel story slightly differently in the coming season." He added, "[The season is] a little more open for us because we try to see a couple seasons down the line…because everything affects everything, so we're trying to figure that out now."
'The Marvelous Mrs. Maisel' Season 4 is not made to be consumed in a single sitting
The advantage of having two episodes stream per week allows viewers to get a vibe check each week as the story builds and grows.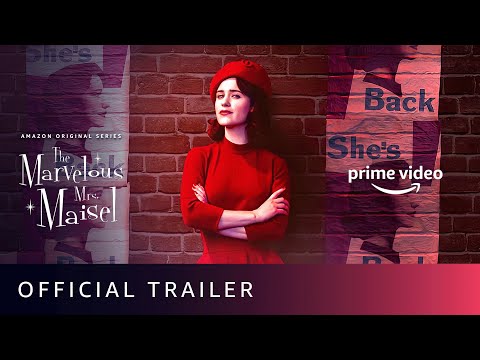 "We had been talking to them about it," Palladino said about working with Amazon on the rollout (via TVLine). "There was a time many years ago where people thought the weekly rollout thing was over because everyone wants to watch them all at once. But then shows like Succession are getting even bigger, with the conversation growing from week-to-week."
"We would not recommend anyone watch eight episodes of this show in a row in one sitting — or two sittings," he added. "We don't even want [television journalists] to do that. It was not made to be consumed like that, at least not on the first viewing. So we're good with what they're trying here."
The characters will encounter big changes this season
Rachel Brosnahan, who plays Midge Maisel said she is excited to see where her character goes. "I think she definitely took some steps forward in season three, and then a couple steps back," she shared with Glamour. "But I'm excited to see the ways in which her eyes keep getting opened to the world around her. There's so many new layers now, and I'm excited to see the world keep expanding."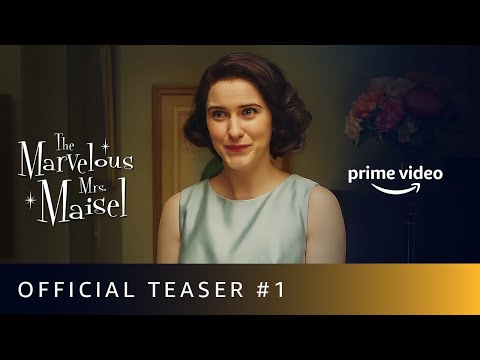 Even the season teaser oozes change: "It's 1960 and change is in the air. Looking to hone her act, Midge finds a gig with total creative freedom. But her commitment to her craft—and the places it takes her—creates a rift between her and the family and friends around her."
The first two episodes of The Marvelous Mrs. Maisel Season 4 are available on Friday, Feb. 18 on Amazon Prime. The next two episodes will drop on Feb. 25, followed by March 4 and the last two episodes will be available on March 11.
Source: Read Full Article