'The Matrix 4': Neil Patrick Harris Reveals the Unusual Way It's Being Filmed
Keanu Reeves and Carrie-Anne Moss will return as Neo and Trinity in The Matrix 4. They will be joined by several new stars, including Neil Patrick Harris, who recently dished about his time on set and revealed the unusual way the film is being made.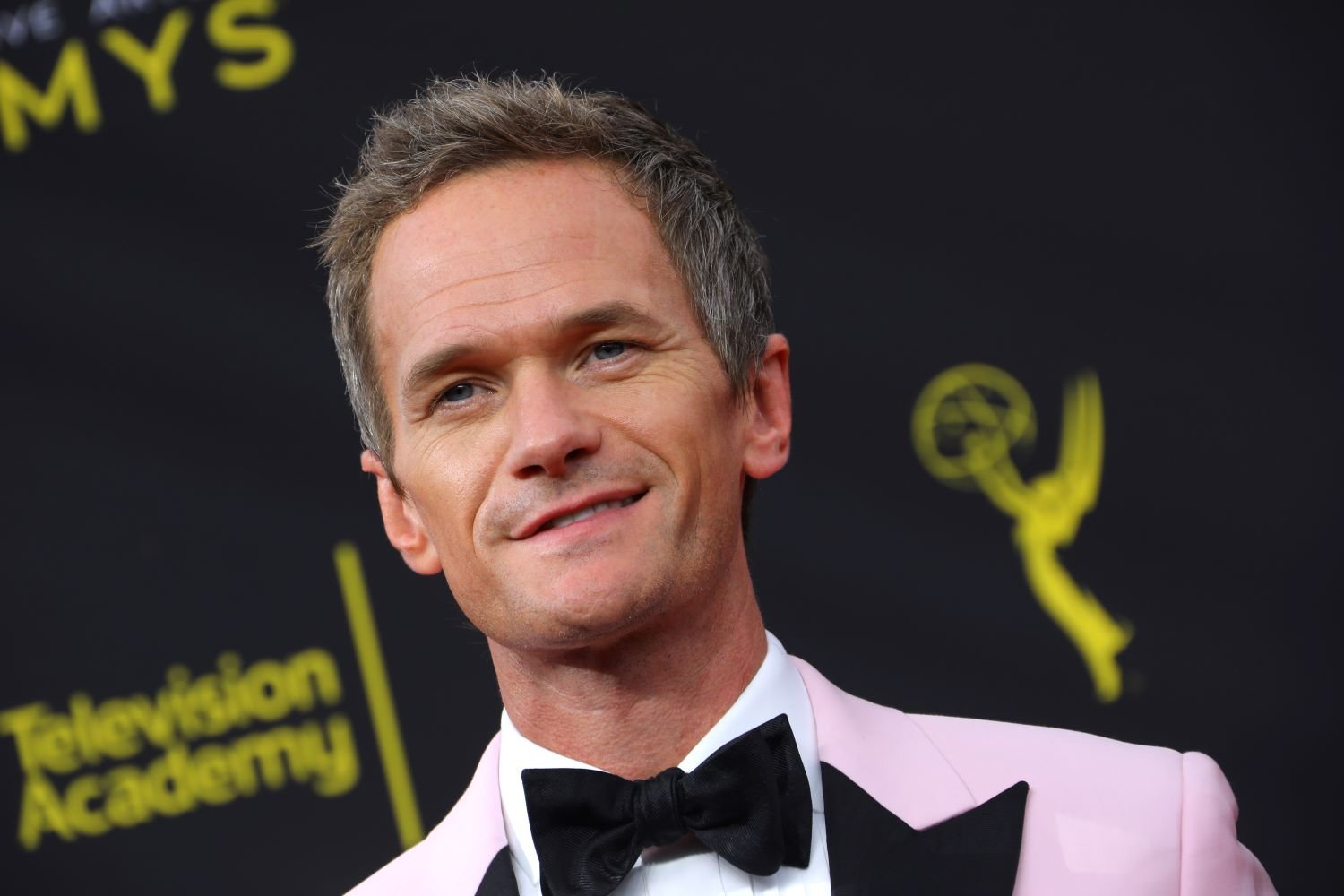 Neil Patrick Harris says 'The Matrix 4' does not feel like a 'large' film
Harris's role in The Matrix 4 is still top secret. But without giving too much away about his character or the film's storyline, the actor is opening up about his time filming with writer-director Lana Wachowski. When talking to Variety, he suggested Wachowski was so comfortable shooting. She made the film feel far less formal than he expected.
"It didn't feel large because it felt like she was in her sweet spot, which was filming on the fly, filming using natural light," Harris revealed. "Sometimes you'd sit around for an hour waiting for the clouds to clear, and then you'd quickly film. You'd film pages at a time in 30 minutes and then be done."
"You would think that a giant movie would be 100% storyboarded, animatics, and we'd be checking off shots," he added. "I think she lived that before three times over, and I would suspect that she wants to do things her own way now. It wasn't often that you felt that you were doing something gigantic because she made it feel very intimate."
'The Matrix 4' cast will feature several new faces
Fans are speculating all kinds of new storylines for Neo in The Matrix 4. But filmmakers are keeping the plotline under wraps. However, they have released some casting details, which reveal the new faces coming to the film franchise.
Reeves and Moss will reunite with their franchise co-star, Jada Pinkett-Smith, who will return as Niobe. It looks like Laurence Fishburne's Morpheus and Hugo Weaving's Agent Smith will not appear by all indications.
Priyanka Chopra-Jonas, Watchmen star Yahya Abdul Mateen, and Mind Hunter's Jonathan Groff have been cast in undisclosed roles. Iron Fist star Jessica Henwick will also join the cast. And when talking to ComicBook, she discussed Wachowski's directing techniques and hinted she may have scenes with Adbul Mateen.
"There are definitely moments on set where Yahya and I look at each other and we just go, 'Matrix 4,' those 'pinch me' moments," Henwick said. "Lana is doing some really interesting things on a technical level in the same way that, you know, she created a style back then. I think she's going to change the industry again with this film. There's some camera rigs that I've never seen before that we're using. That's probably all I can say for that."
'The Matrix 4' release date is tentative
The Matrix 4 started production in February 2020. It was initially scheduled to release in May 2021, but when filming was delayed due to the pandemic, it got a second release date of October 2020. The premiere was pushed back once again. And as of now, it is slated to open on Dec. 22, 2021.
Source: Read Full Article