The Primary Reasons 'NCIS' Will Become a Movie
After 17 seasons and counting, NCIS remains one of the most-watched primetime network shows of all time. Showing no signs of slowing down, the procedural attracts over 10 million viewers every episode. In its prime — from seasons 6 to 9 — about 15 to 18 million viewers tuned in each week, yet the show remains at the top of the charts.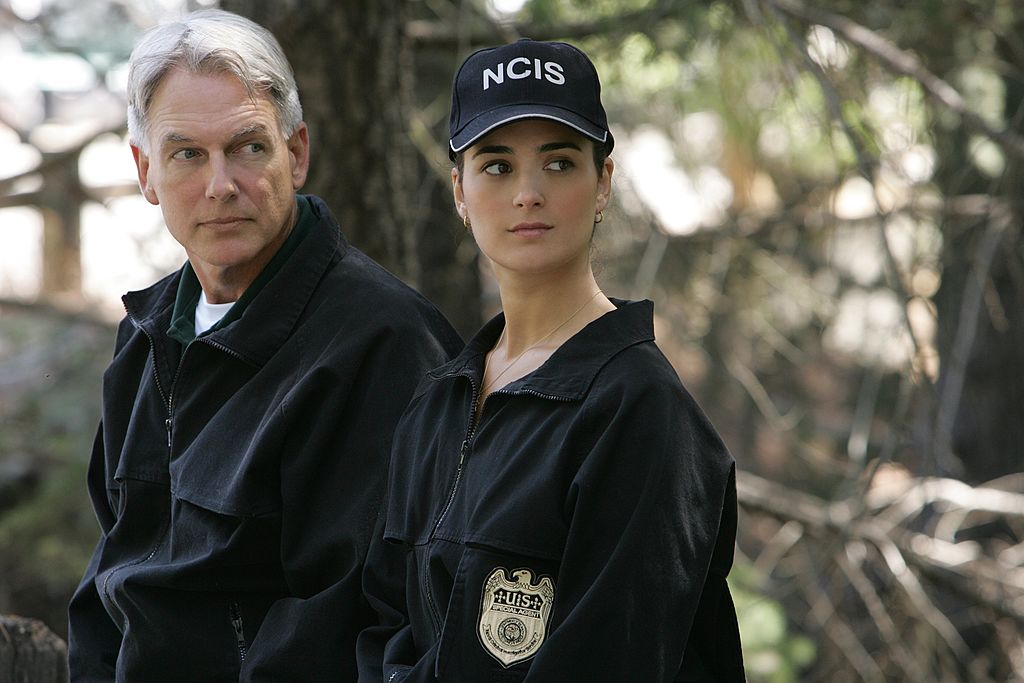 With the lovable Agent Gibbs — portrayed by Mark Harmon — continuing to bring back fans, the show manages (despite a quite predictable and consistent formula) to retain its loyal viewers. As for those loyal viewers, they span the globe, covering multiple demographics across age, gender, ethnicity, and more. Yet, after all these years, will the show ever make its way to the silver screen? Based on historical trends, an NCIS movie is likely in the cards. Let's break down the primary factors. 
1. An 'NCIS' movie would be a sure money-maker 
Given NCIS's status as a worldwide phenomenon — broadcasting in countries across the globe — it goes without saying that a movie carrying the show's title would likely pique the interest of those who follow the show. They would be wondering: will it live up to the show? Will the movie offer the same character dynamics we have come to know and love? Will Tony and Ziva boast the same level of chemistry Michael Weatherly and Cote de Pablo brought to the roles respectively, and so on? 
In the end, studios would be foolish to walk away from an NCIS movie as the title alone would draw people in. Similar to a franchise film — in which people return for they have grown to trust the material across time — an NCIS movie would offer the same level of familiarity and built-in trust. The only difference: a separate medium has forged the foundation of interest and confidence (the small-screen). The familiarity is then matched with a desire to compare and, boom, you have your ticket sales — box office numbers destined to be reflective of the show's top-notch status. 
2. 'NCIS' would be following in the footsteps of several other shows of its kind 
NCIS would not be the first successful TV show to receive the movie makeover, as this is common in the industry. Think about a handful of popular shows that turned into movies, and several of them even align with (or resemble) the NCIS shtick.
 From Charlie's Angels to The A-Team and M*A*S*H, shows that are on the air for so many years — becoming legendary and iconic while in existence — often receive a cinematic interpretation for the above reason. Yet, if the person behind the show was a fan, it stands a chance at success — at bringing to life the art for the sake of paying homage to the source (in addition to making money). 
In short, NCIS seems destined to join Veronica Mars, The X-Files, Miami Vice, and more after the show reaches its conclusion and, a few years later, someone finally says, "Is it time to bring NCIS to the silver screen?" 
Source: Read Full Article